Traditions Quiz 2

Intermediate level quiz all about Chinese traditions.
1. Bamboo is used for many things, which of these is it NOT been used for?

---
2. In Feng Shui the fire element is associated with which taste?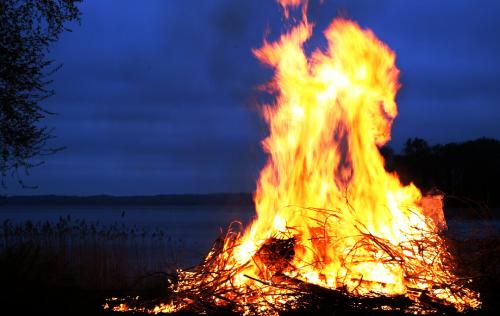 ---
3. Which of these is not considered a strongly nourishing food in China?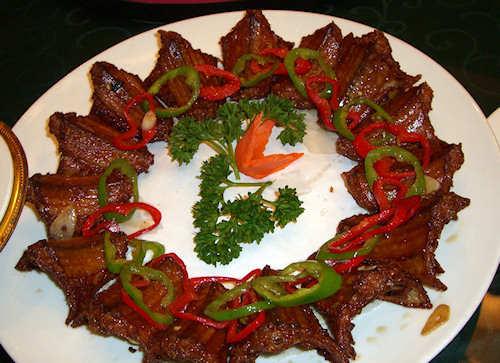 ---
4. Mao's wife Jiang Qing was responsible for major reforms in which area?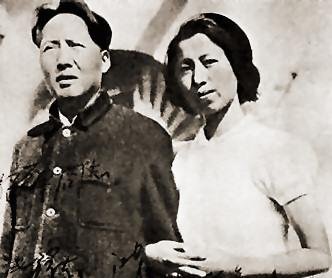 ---
5. Singles day in China is on which day each year?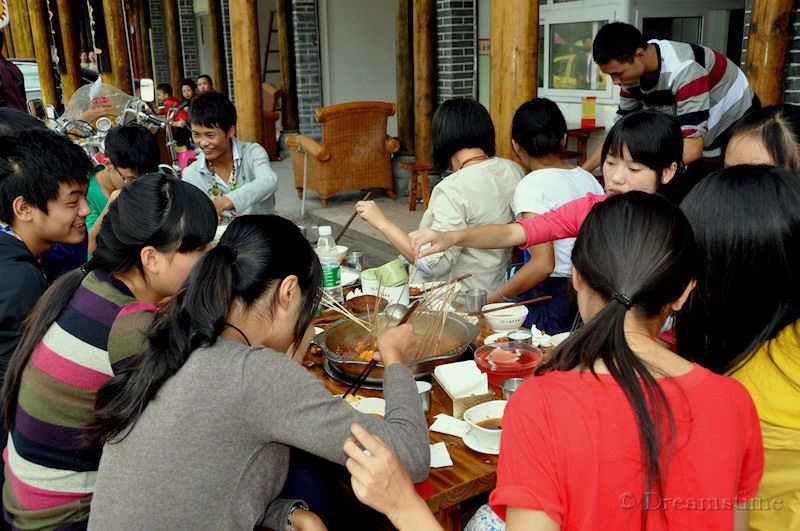 ---
6. Lion stone statues are often placed at temples entrances, by tradition what does the one on the right hold in its paw?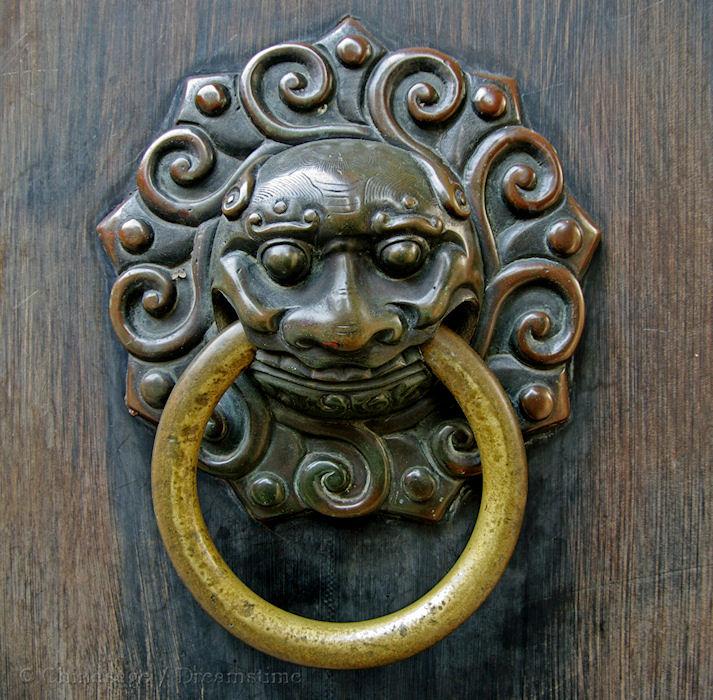 ---
7. The Qilin is broadly similar to which western mythical creature?
---
8. Mongolian food has many dishes that use which meat?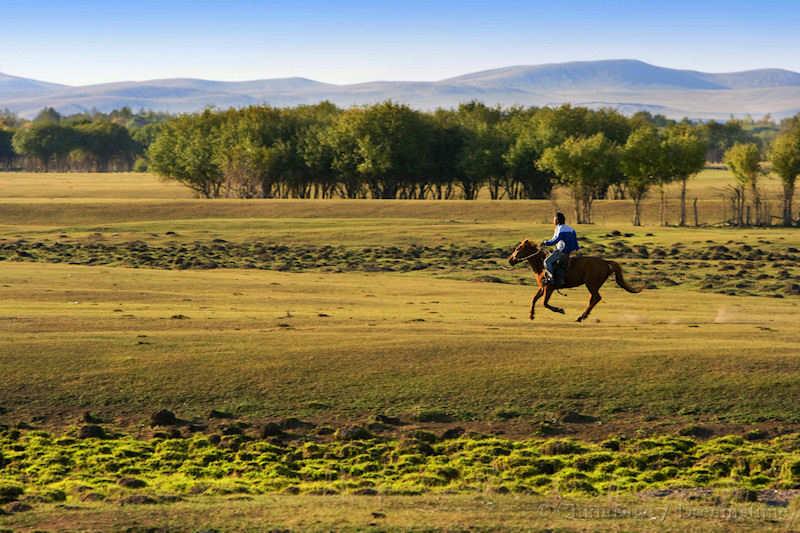 ---
9. What grows in the garden of the Queen Mother of the West that bestows immortality?
---
10. The swastika symbol in China symbolizes a wish for what?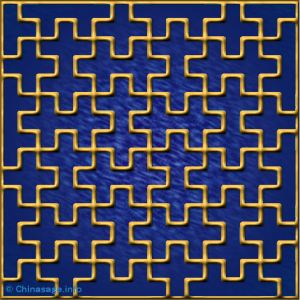 ---
11. Shaoxing is famous for producing what?
---
12. Which of these is an inappropriate gift because of traditional symbolism?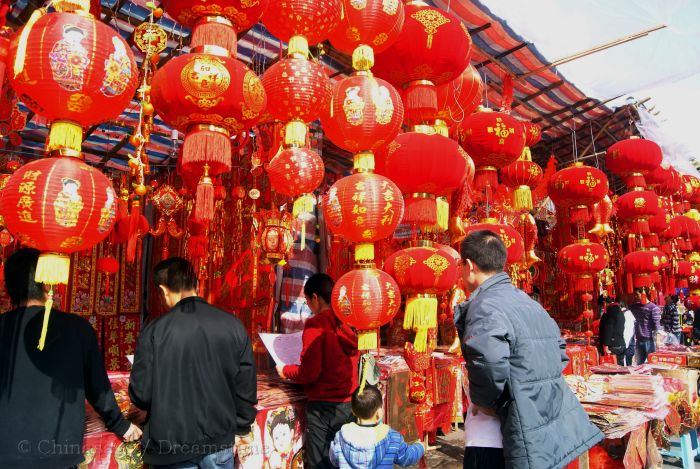 ---
13. General Hanxin used kites in his military campaigns to do what?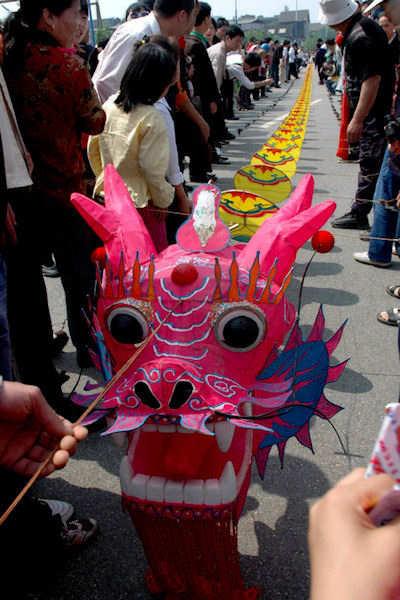 ---
14. The English name 'tea' has what origin?
---
15. The stars in the Chinese sky are organized as what?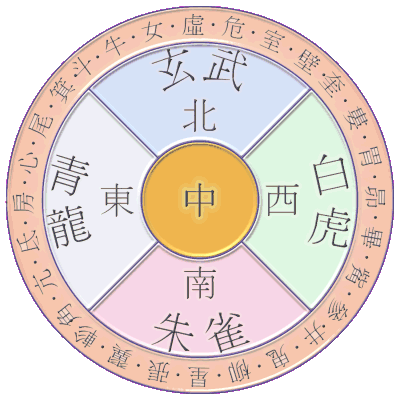 ---
16. The 'Preface to poems composed at the Orchid Pavilion' is a attributed to which writer?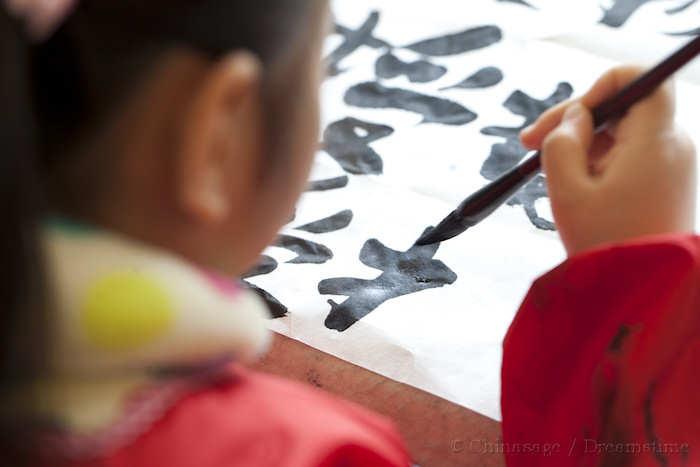 ---
17. Which is NOT included in pairs of animal statues along the sacred road to the Ming Tombs?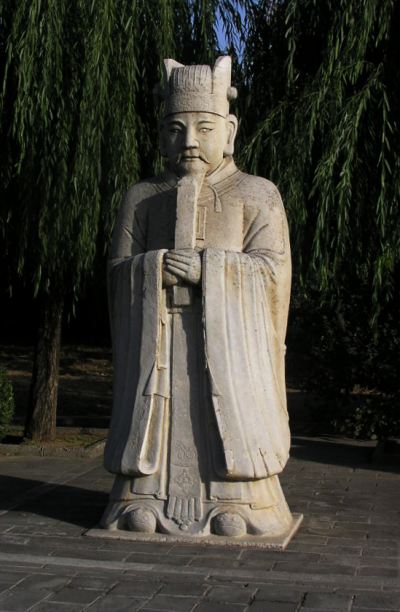 ---
18. The Isles of the Blessed were thought to lie in which direction from China?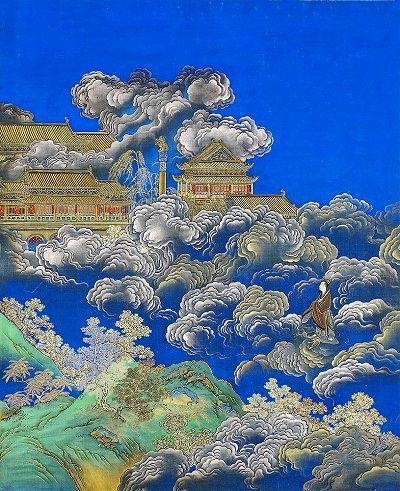 ---
19. How many white pieces are there in a standard game of weiqi (go)?
---
20. Under what kind of tree did the Buddha achieve enlightenment?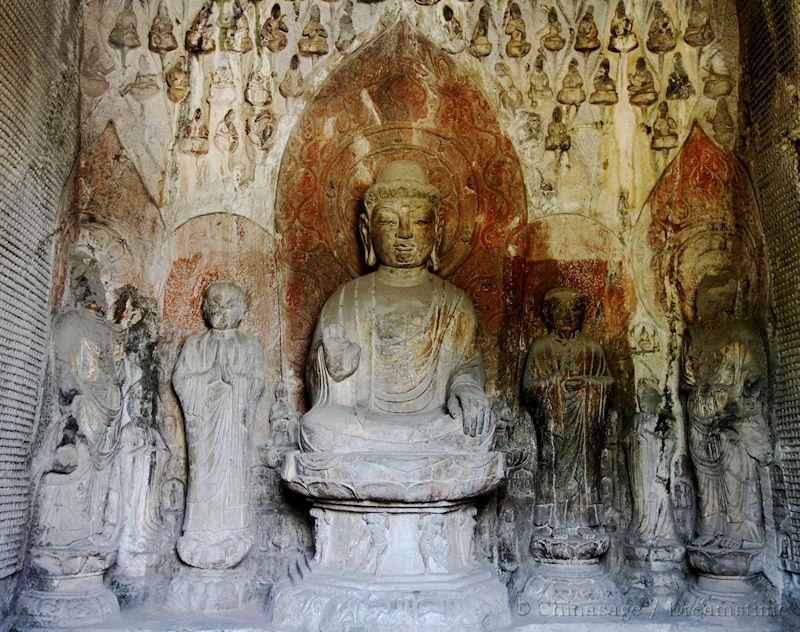 Try another quiz