Chinese Inventions that changed the world
Up until the 1960s World Civilization was considered to have started in the Middle East and Mediterranean with not much of any consequence elsewhere. Pioneers such as Dr. Needham ➚ at Cambridge University, U.K. discovered that many of the great achievements in science and technology actually originated from China. On this page we look in detail at five of the most important of these inventions: paper; printing; the compass; gunpowder and the abacus.
Working out who invented precisely what and when is a daunting task as contemporaneous records are fragmentary. The first invention of something is by its nature an isolated event and it is unlikely that the initial discovery is faithfully recorded. It is only when an invention becomes widely used that there is a realistic chance that someone will have written down an accurate account. Even so it is quite possible for the same idea to be independently discovered in several places at more or less the same time, greatly complicating any search for the origin.
So tracing the first appearance of something is a case of careful detective work. An invention in one place can lead to it being found after a hundred years over a very widespread area. Also an invention may not have been taken up immediately; there could be a long gap before adoption.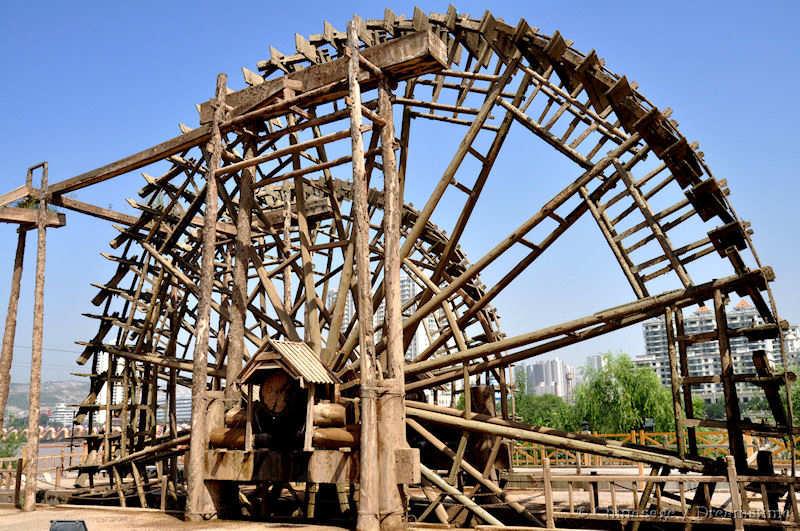 In the case of China, the trade between Rome and China in the Han dynasty is well known and documented. Along the desert Silk Roads between the two great civilizations of the time there must have been the transmission of objects of the greatest value: ideas and inventions. As direct contacts between 'Europe' and 'China' were few it was the Central Asian intermediaries who traded in the strange new inventions from the mysterious East.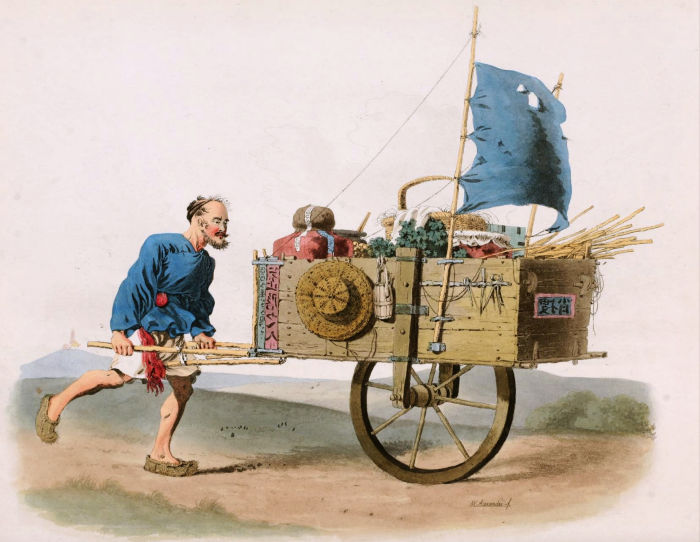 China traditionally lays claim to four great inventions: paper; printing; gunpowder and the compass. It can also make a justifiable claim to many other inventions including: Iron casting; Examinations; Spaghetti; Fans; Porcelain; Blast furnaces; the Abacus; Ship rudders; Silk; Planetaria; Printed books; Pasta; Kites; Paper money; Ice cream; Wheelbarrows; Acupuncture and many more.
See also