Chinese History

历

史

lì shǐ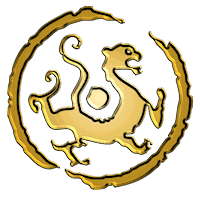 Most countries can look back at a few hundred years of continuous recorded history; China looks back at thousands of years. From earliest times an accurate account of events has been treasured by the Chinese, this is embodied in the character 史 shǐ 'history' which also has the meaning 'impartial'. Chinese people know their heritage well and have a long tradition of revering their ancestors. A good knowledge of Chinese history is essential to understanding and relating to its people.
We include pages on all the main dynasties as well as significant events in Chinese history, up to the foundation of the Republic in 1912 (modern history is in a separate section), including the Taiping Rebellion; coming of railways; the Imperial system; and the Opium Wars. We will continue to add further topics.
Click on the time chart on the left to go to a particular time period. Hover the mouse over a dynasty to pop-up a list of key dates during each dynasty or click on it to go to a more detailed dynasty page. You can also navigate between dynasties by clicking on the time bar on each dynasty page.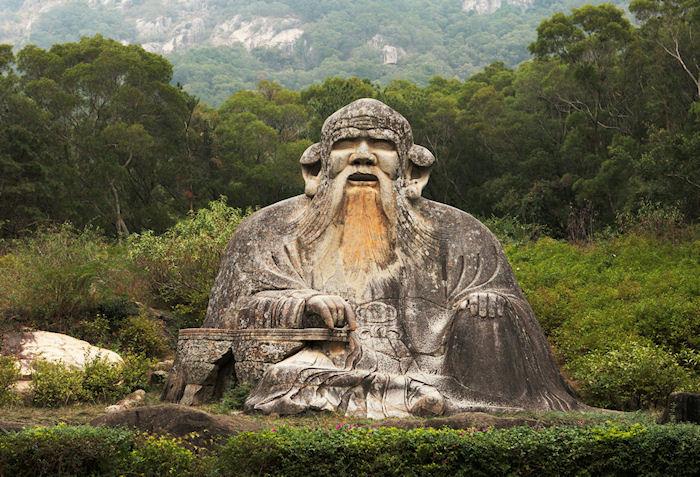 Statue of Lao Tzu (Laozi) in Quanzhou,
Fujian
. Image by Tom@HK available under a
Creative Commons license

➚
.
Copyright © Chinasage 2012 to 2019