History Quiz 1

Starter level quiz about the long history of China.
1. What was the highest grade in the old civil service examination system?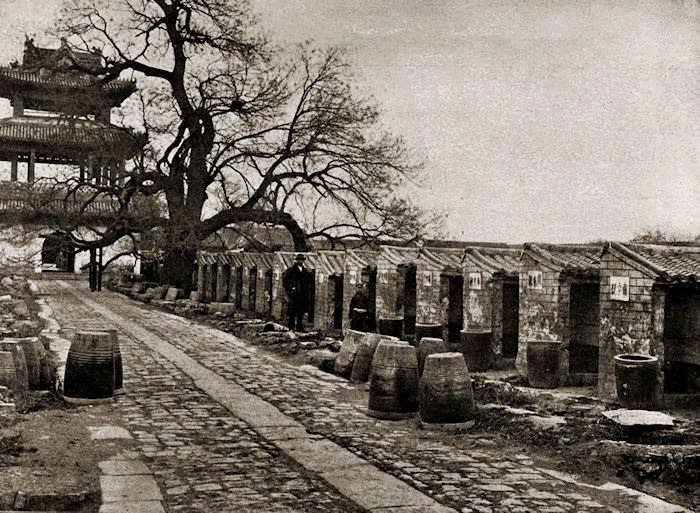 ---
2. The flag of Hong Kong shows which flower?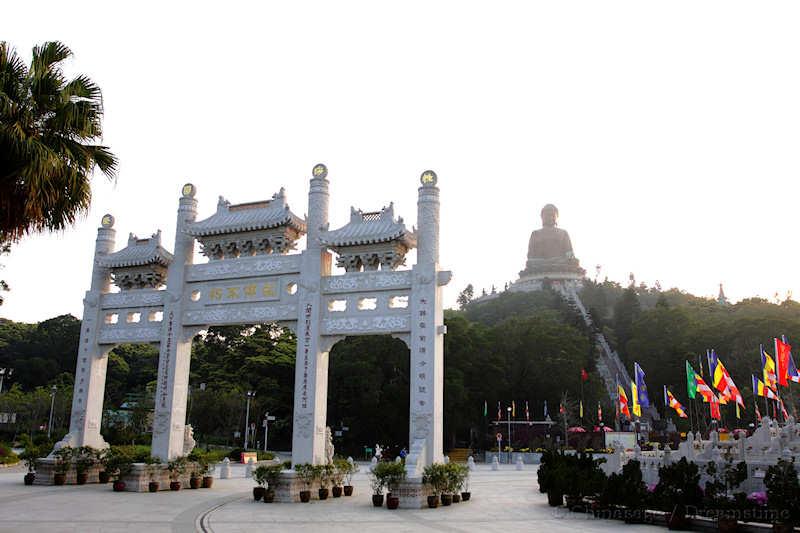 ---
3. The Art of War was written by which ancient author?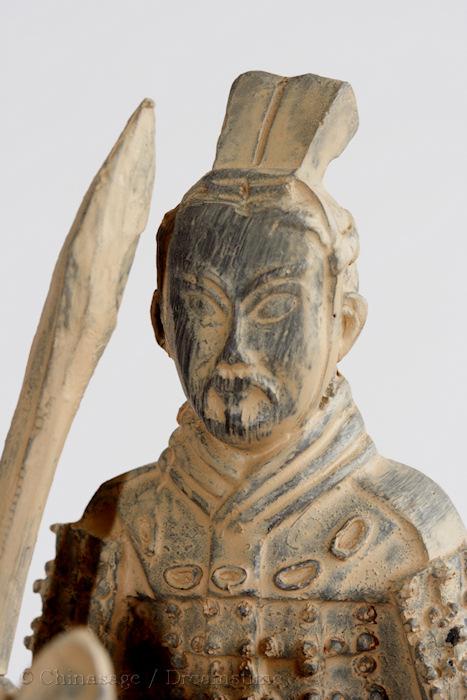 ---
4. In 1762 the population of China had reached how many?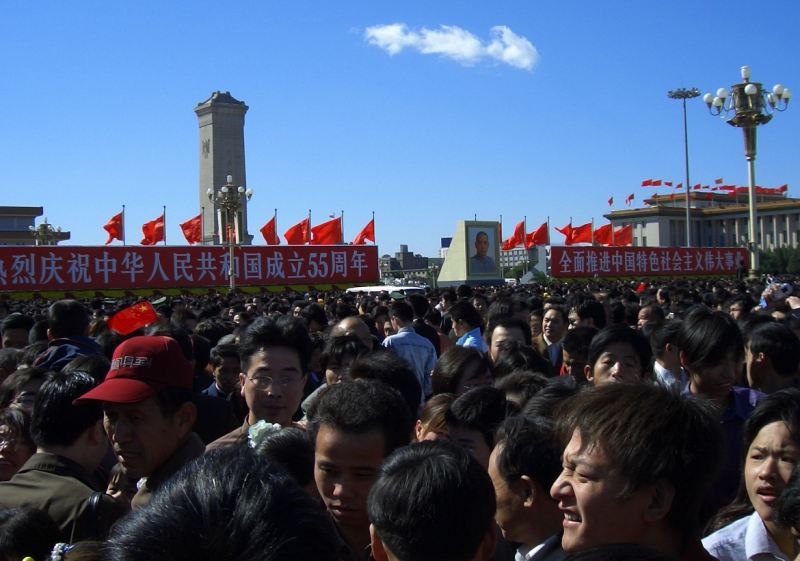 ---
5. The robot that trundled around the moon's surface in 2013 was called what?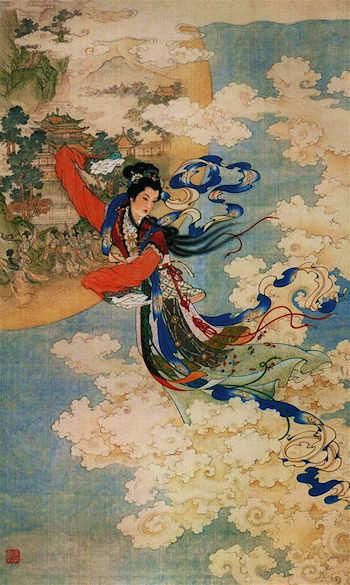 ---
6. Who ordered the construction of the famous marble boat at the Summer Palace, Beijing?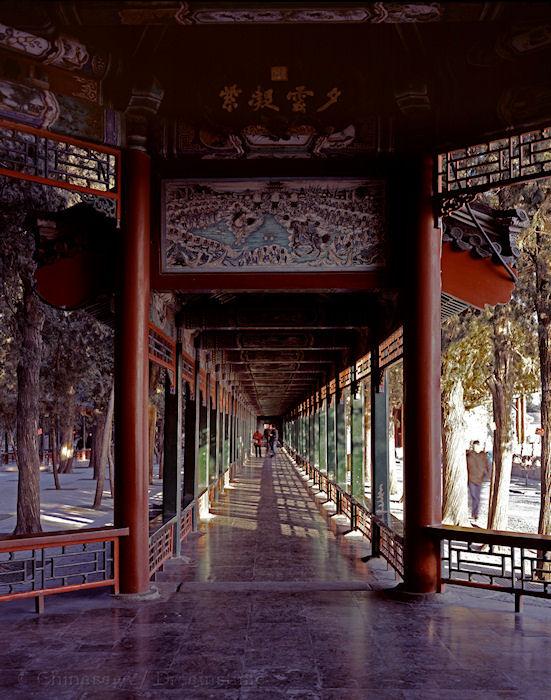 ---
7. The Yellow Emperor is believed to have lived how long ago?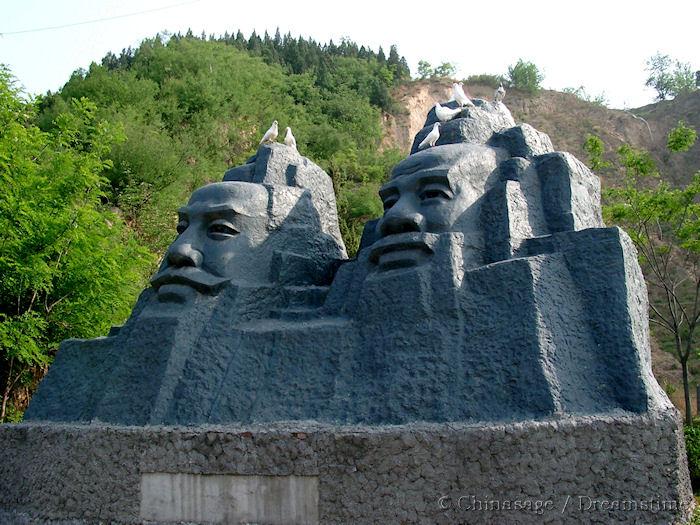 ---
8. The 'Treaty of Tianjin' was signed during which conflict?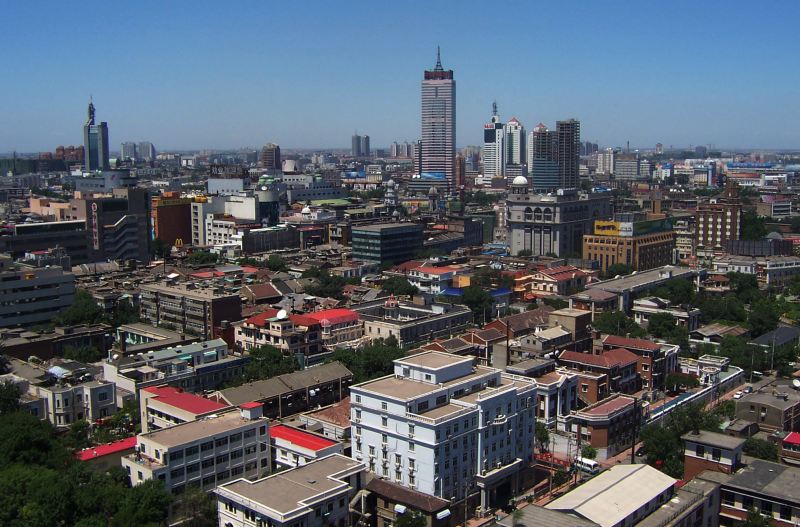 ---
9. Japan took control of which province in 1914?
---
10. Which Chinese city was known as the 'Paris of the East' in the 1920s?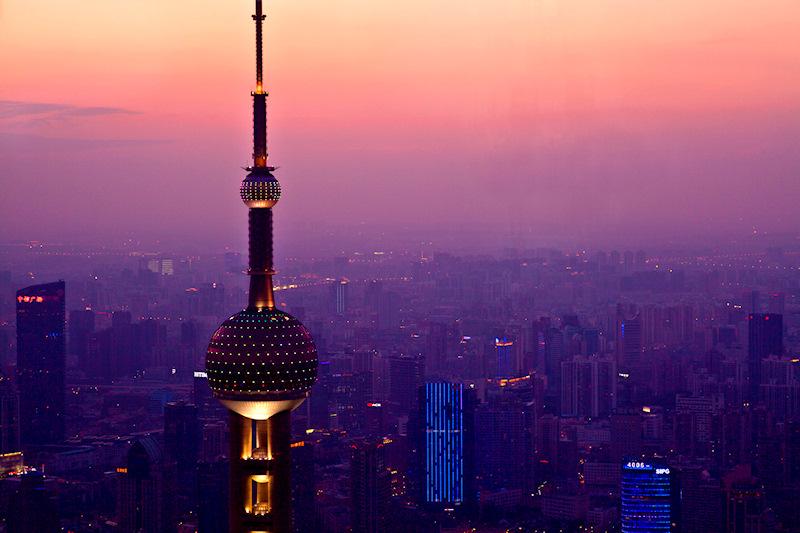 ---
11. Bao Zheng has a temple commemorated him near Kaifeng, what he is remembered for?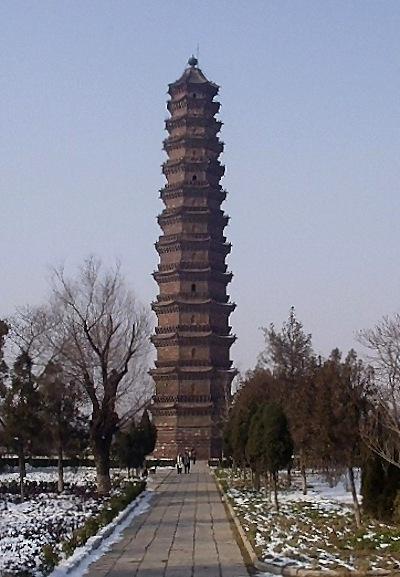 ---
12. Bronze vessels reached their zenith of intricate design in which dynasty?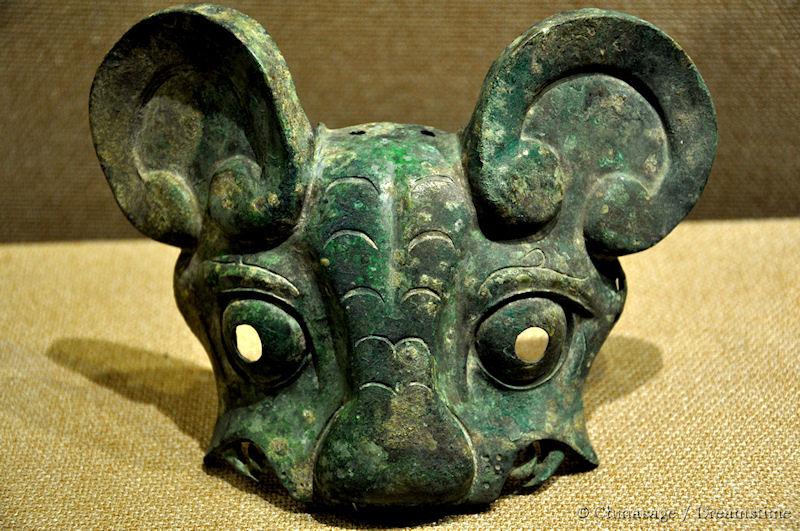 ---
13. Which historical figure made Chinese silk the must have fabric in ancient times?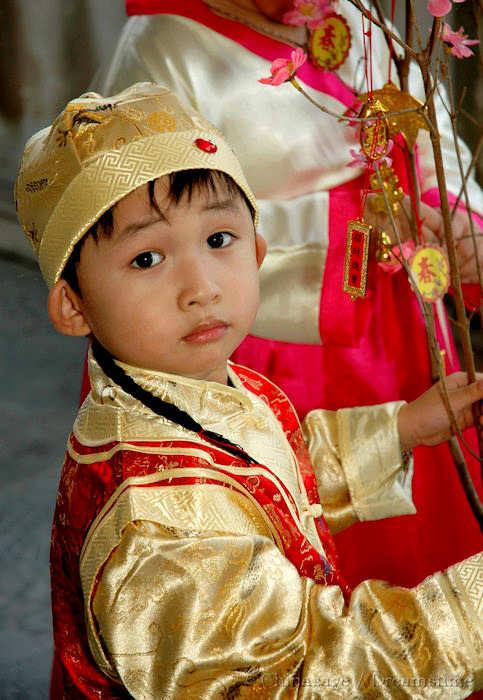 ---
14. The Diaoyu islands were a cause of international tensions in 2012 between China and which other country?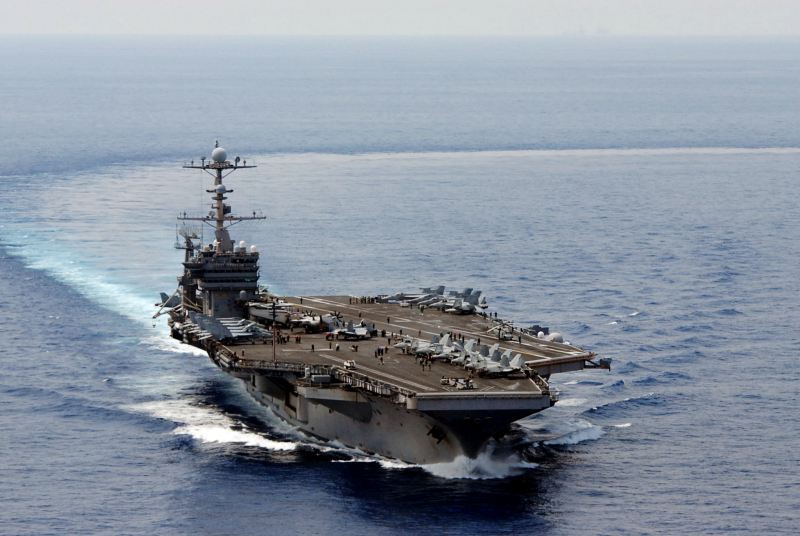 ---
15. The Great Game was played out on China's western borders in the 19th century between Russia and which other country?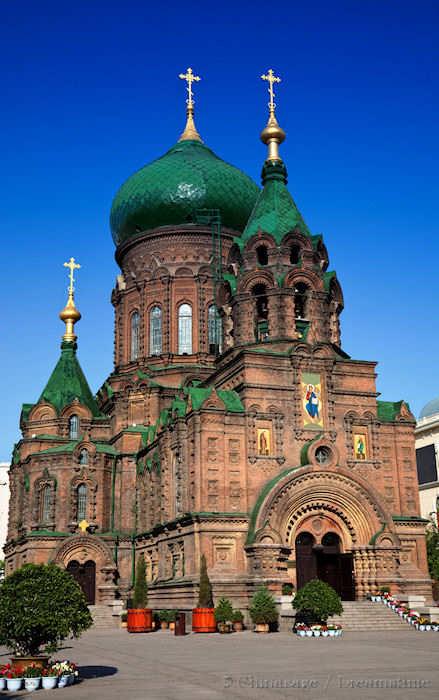 ---
16. Who led the Mongol conquest of southern China which ended the Song dynasty?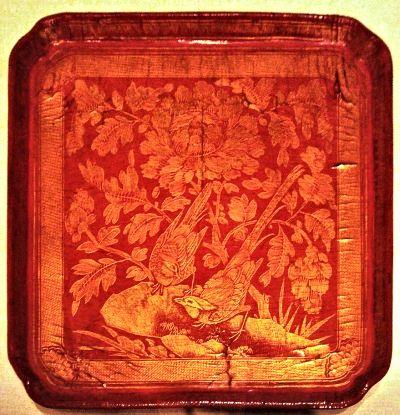 ---
17. Marco Polo originated from which European city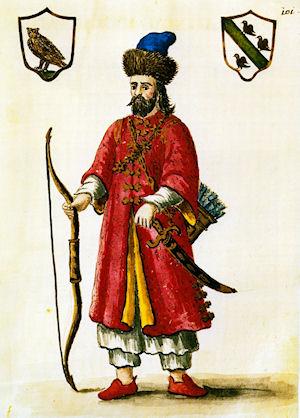 ---
18. What was Zhou Enlai's position in the Chinese government 1949-76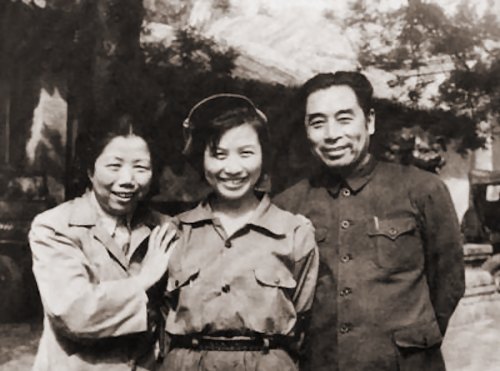 ---
19. The ancient Shu kingdom is centered on which modern province?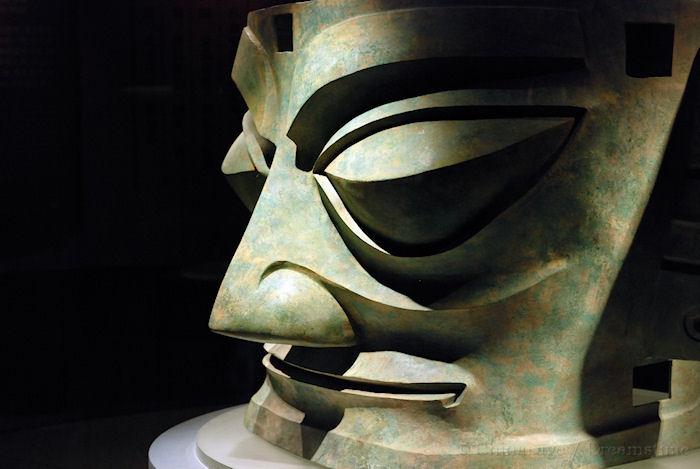 ---
20. Which Emperor built the Forbidden City in Beijing?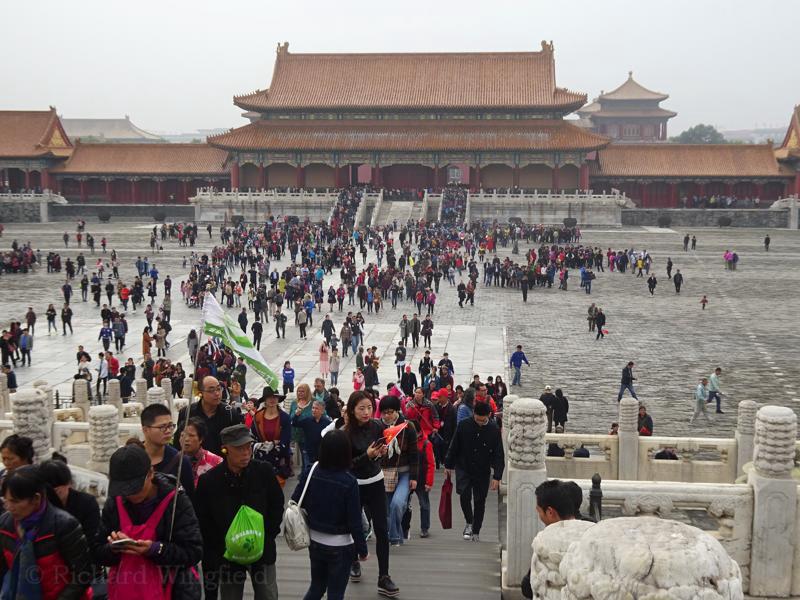 Try another quiz