General quiz about China 5

Intermediate quiz (quite tough) about the geography, history, traditions and language of China (5)
1. The magnificent Huangguoshu Waterfalls can be found in which province?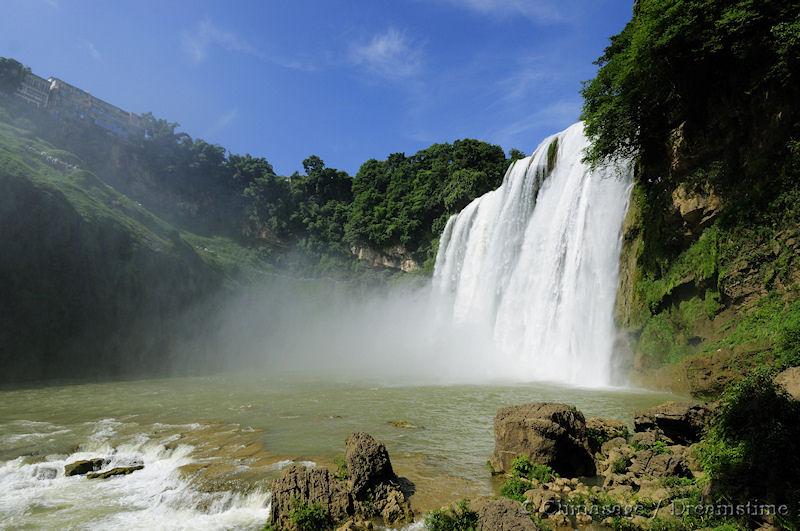 ---
2. The Supreme Buddha (Siddhārtha Gautama) was born in which country that neighbors China?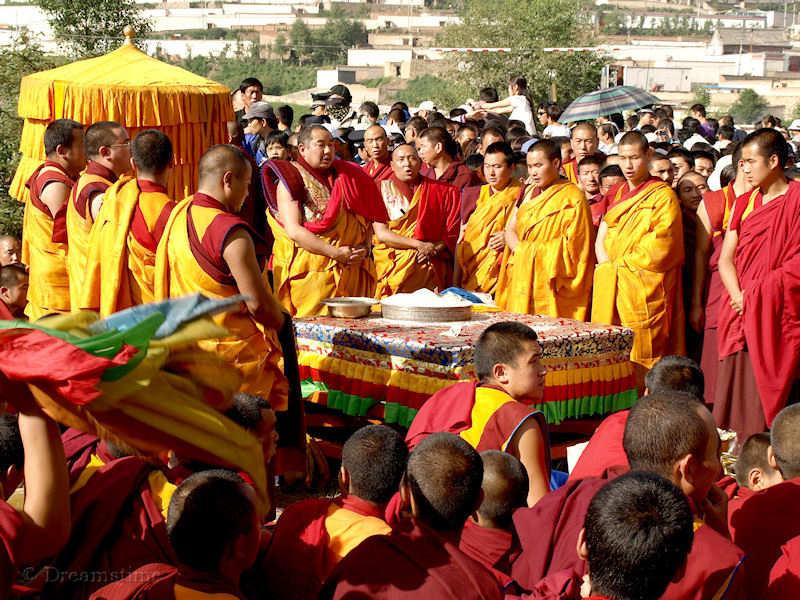 ---
3. The Jesuit missionaries most impressed the Imperial court with their knowledge of what?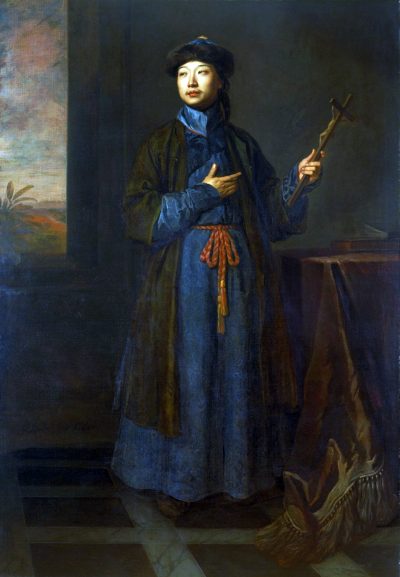 ---
4. K2 the second highest mountain in the world is on the border of China with which country?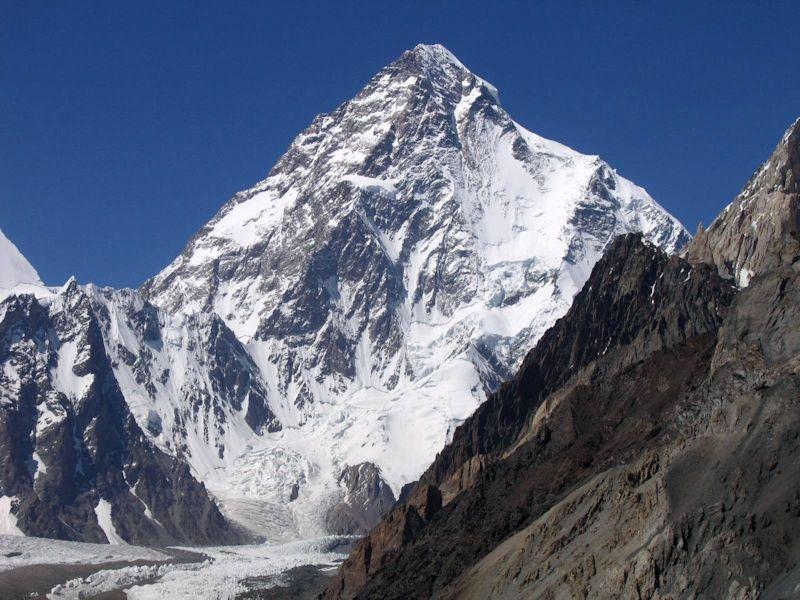 ---
5. Imperial designs represent the Emperor as a dragon, but which creature represents the Empress?
---
6. In which province did the Taiping rebellion begin?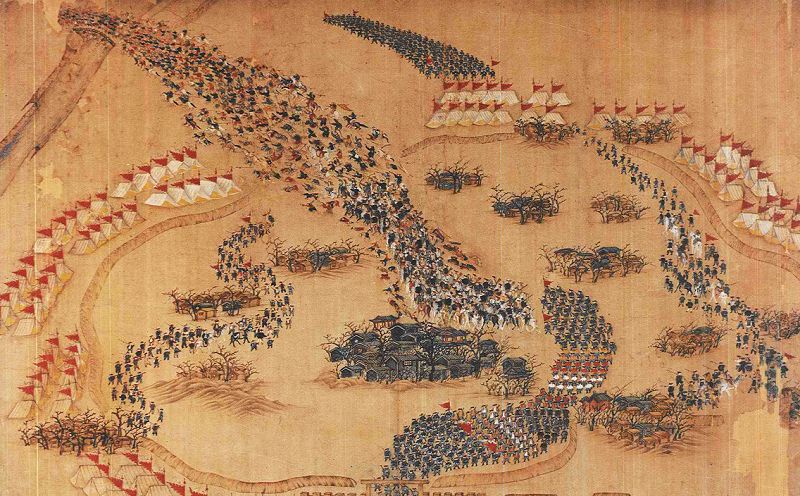 ---
7. Which province is the coldest in summer?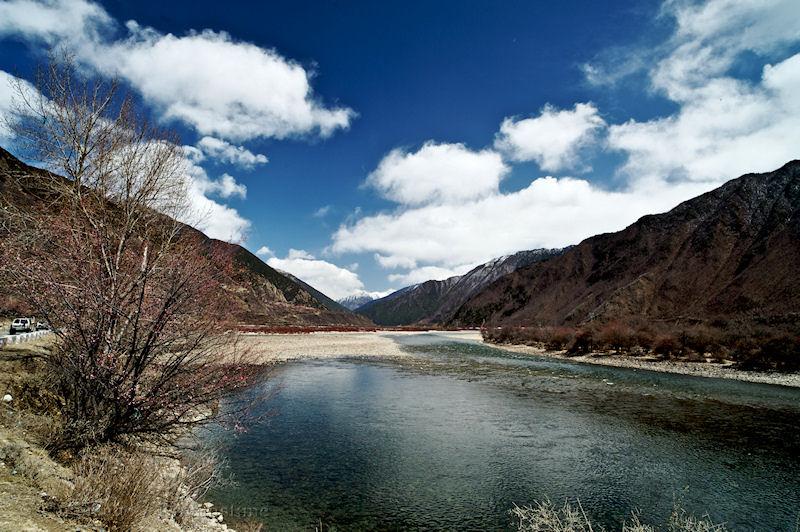 ---
8. Why is the Yellow River so called?
pollution with yellow dye
named after color of Imperial robes
rivers were named after colors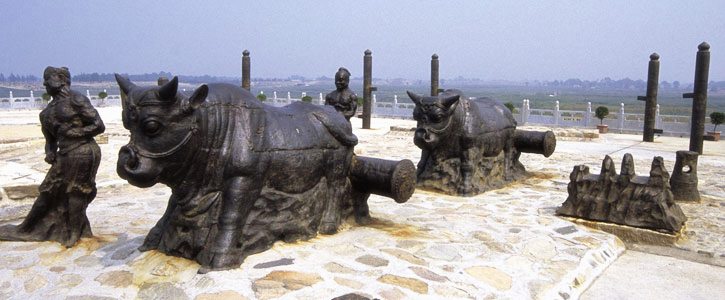 ---
9. Which is the Chinese language most frequently spoken in Zhejiang province other than Mandarin?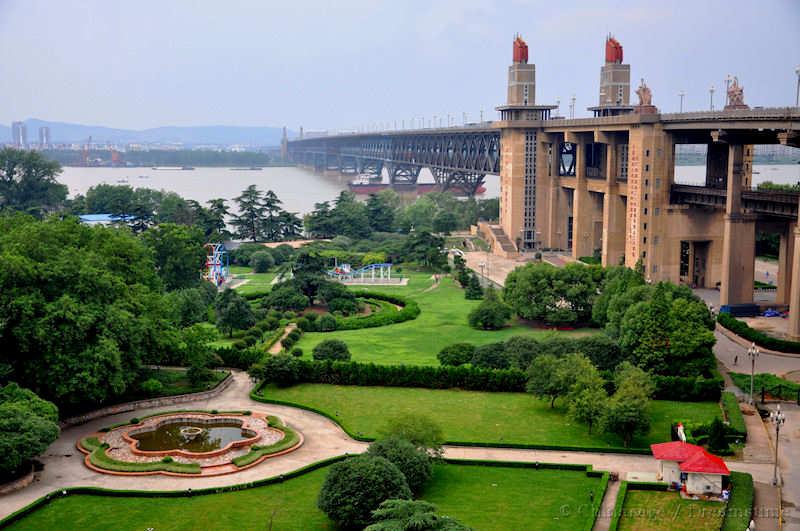 ---
10. Sun Yatsen's mausoleum is close to which major city?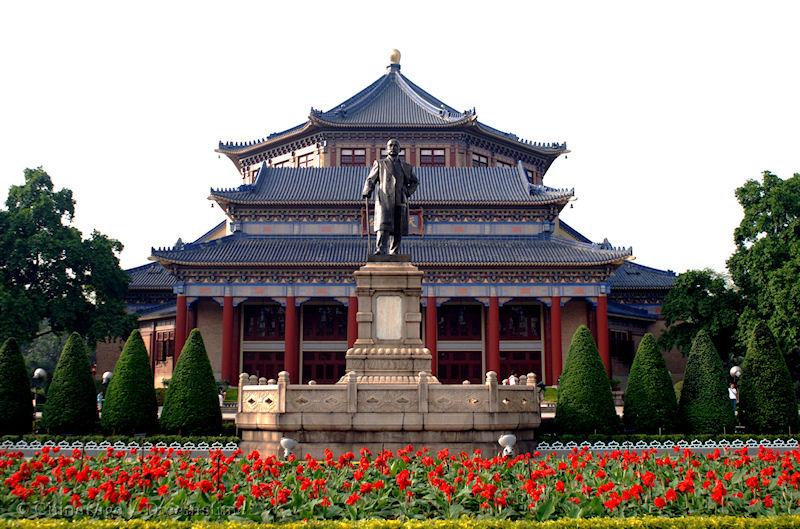 ---
11. Mount Lushan is close to which major famous lake?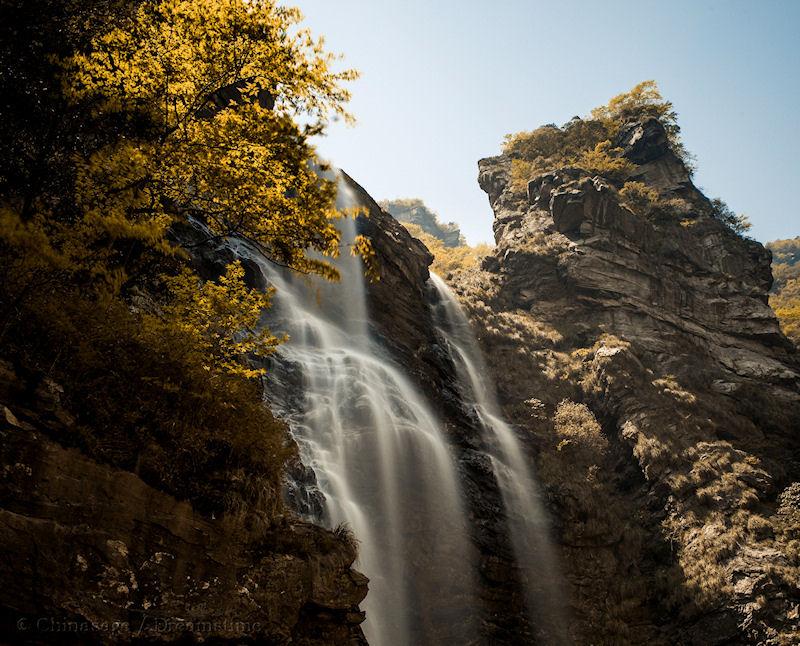 ---
12. Why is Mongolia split into Outer and Inner Mongolia?
Historical division between Khanates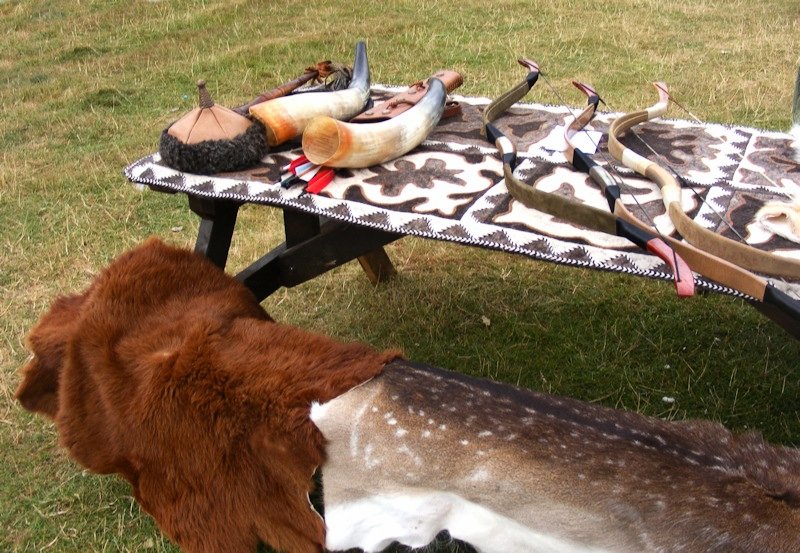 ---
13. What was the religion of the great explorer Zheng He?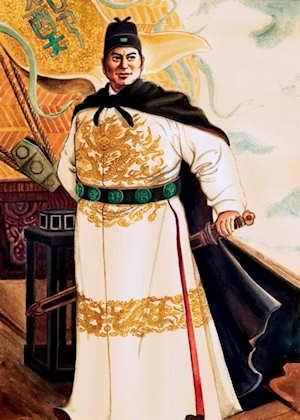 ---
14. A magpie in a painting symbolizes a wish for what?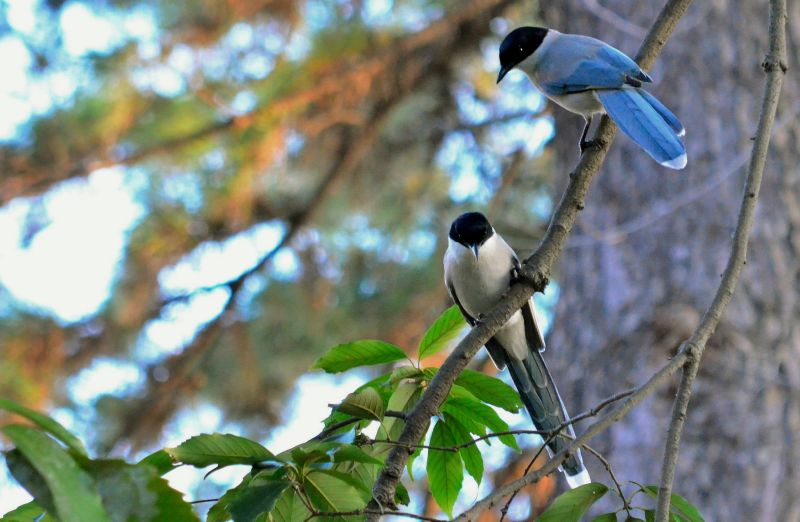 ---
15. Which province is known by the shortened name 'Lu'?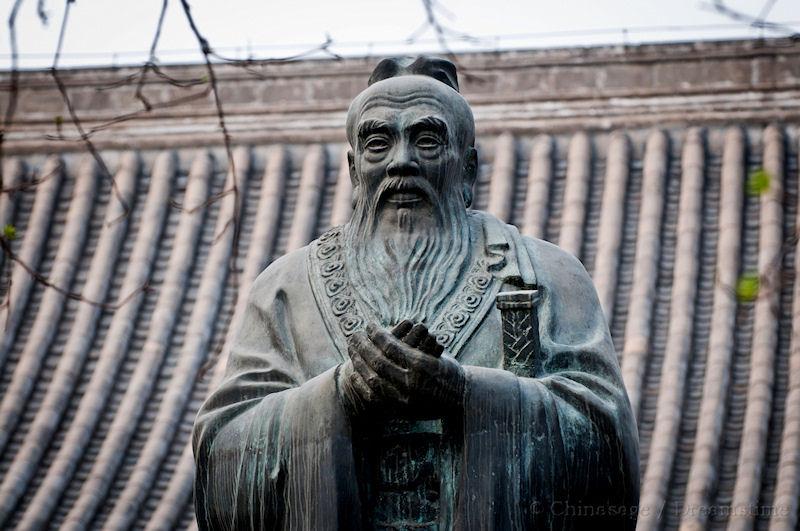 ---
16. The Tiananmen Incident of 1976 occurred following the death of which leader?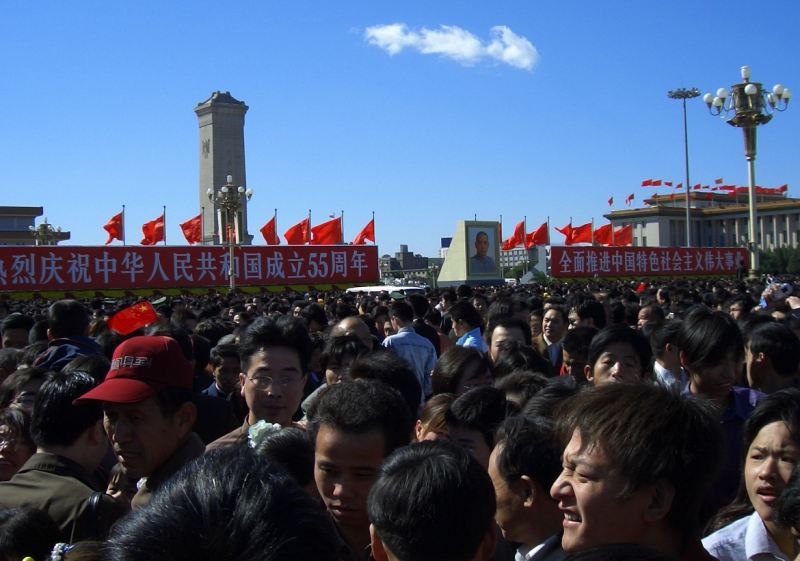 ---
17. Which was China's most populous province in 2014?
---
18. Tanggu or Binhai is the port area for which major city?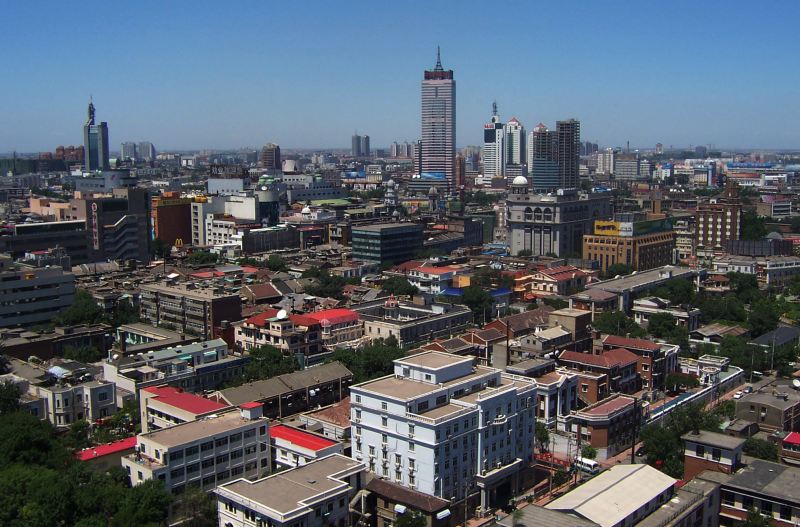 ---
19. In which province is the fictional Shangrila said to be located?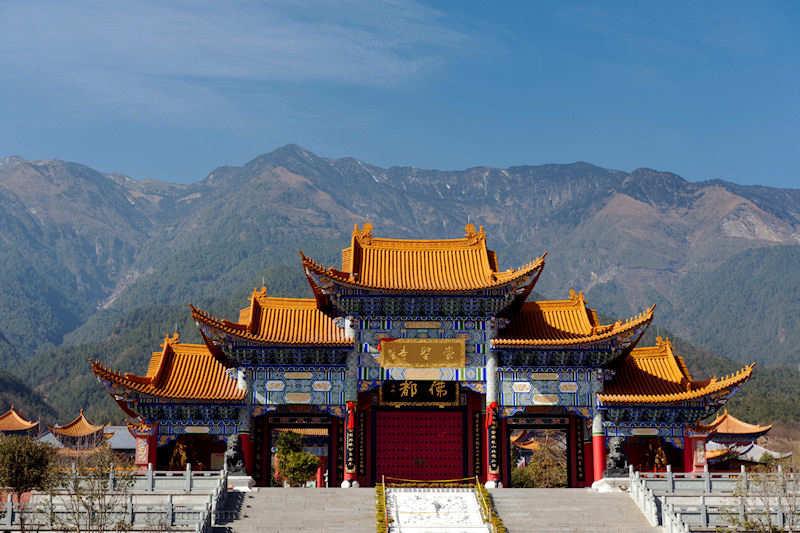 ---
20. The Chinese nuclear test facility of Lop Nur is located in which province?
Try another quiz