November Quiz

A monthly quiz of general history, traditions, geography questions for November
1. Which is NOT one of the names of a Yi Jing Trigram?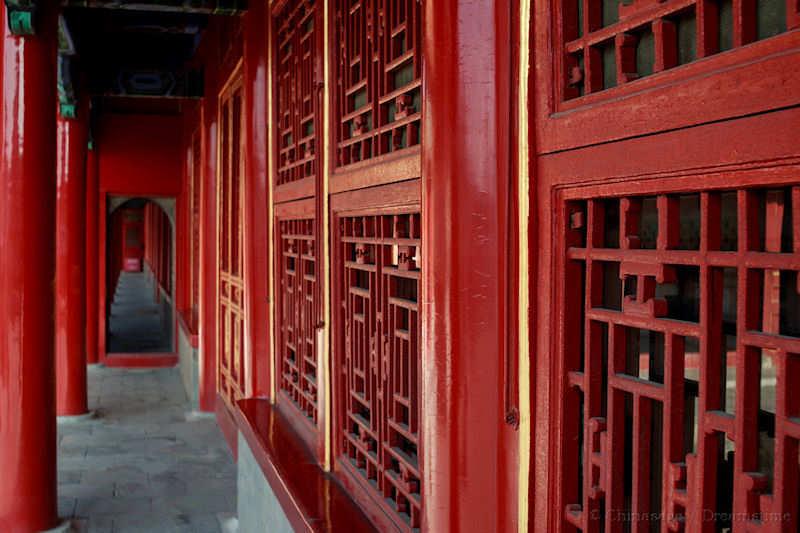 ---
2. What are the ten wings of the Yi Jing (I Ching)?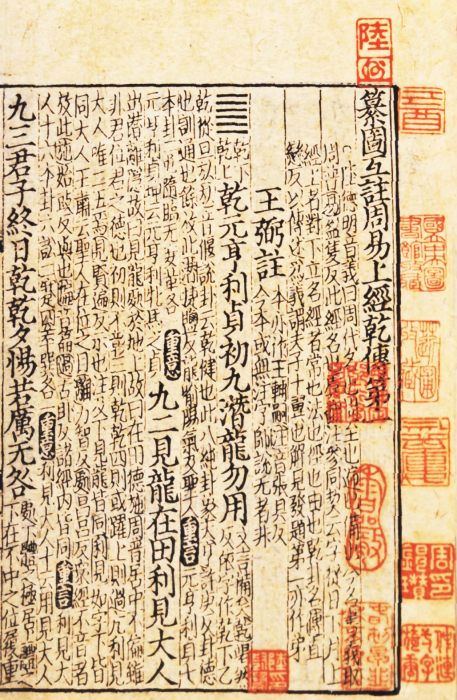 ---
3. Thomas Wade and Herbert Giles who developed the Wade-Giles system to write Chinese were both professors of Chinese where?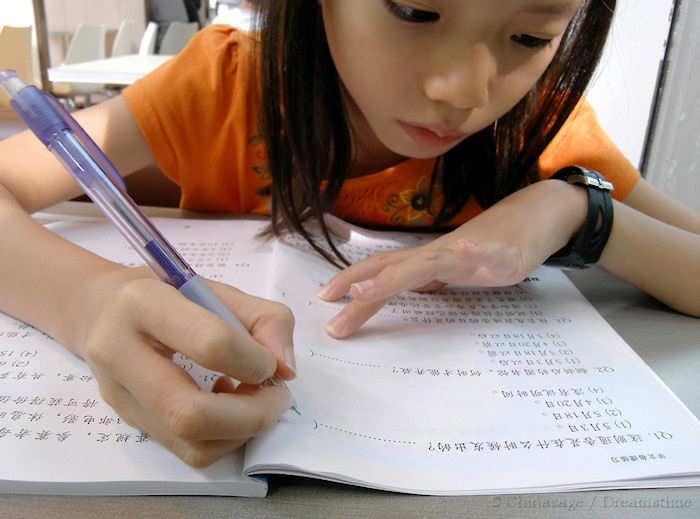 ---
4. A scholar used to be expected to be proficient at playing which musical instrument?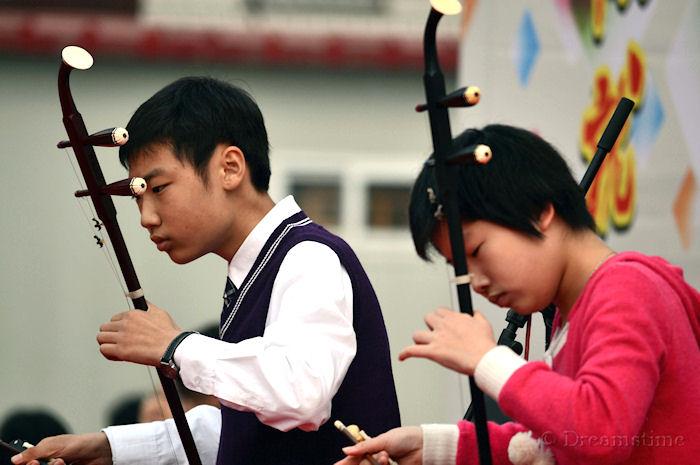 ---
5. Tian (crater lake) is an emblem of North Korea, which Chinese province shares it as a border?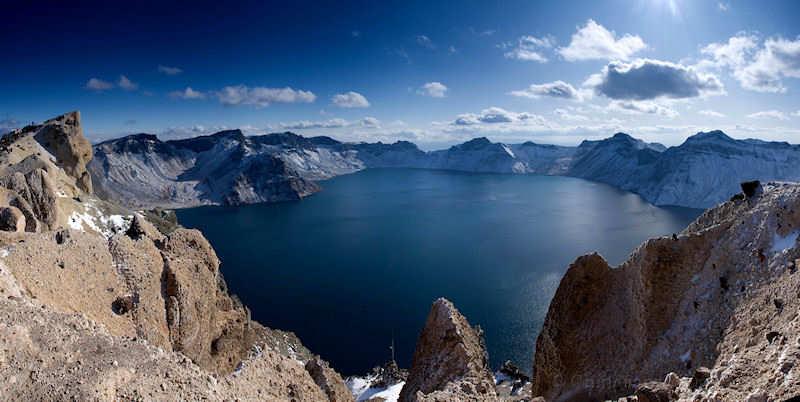 ---
6. What makes Pingyao in Shanxi a popular visitor attraction?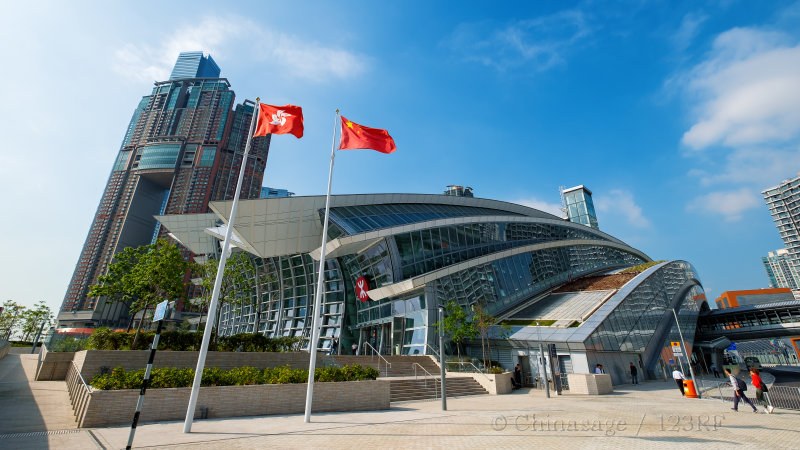 ---
7. Together with Yunnan and Guangdong, which other province lies on the Tropic of Cancer?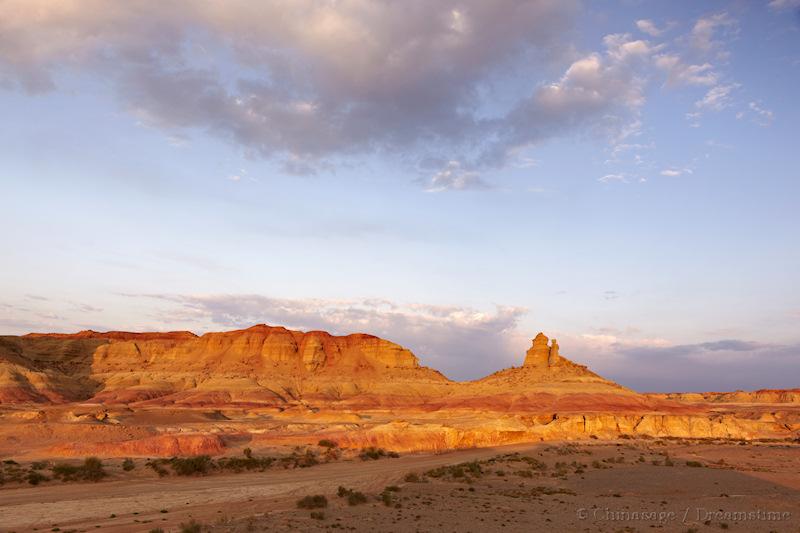 ---
8. By 1093 how many stars had been individually named in China?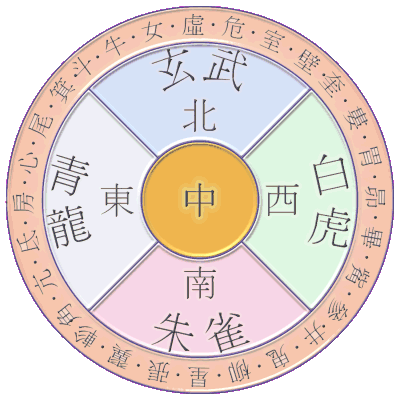 ---
9. The second lowest place (depression) in the world is located whereabouts in China?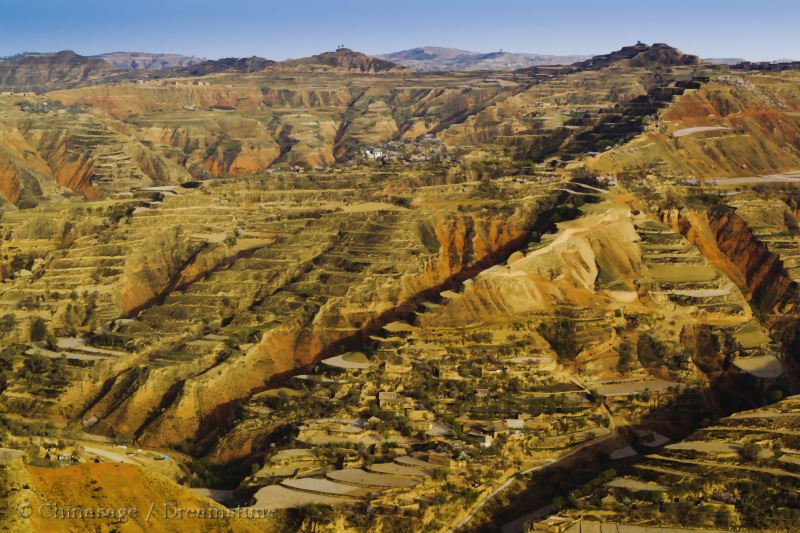 ---
10. The stone forest (Shilin) can be found in which province?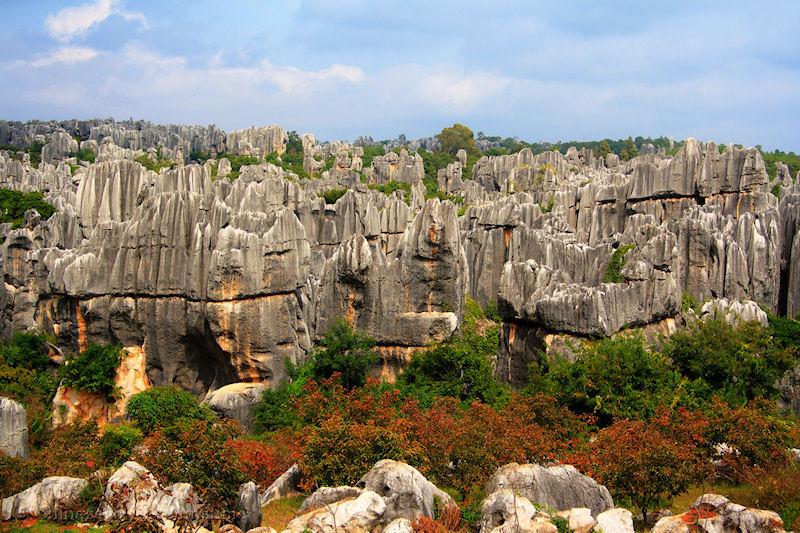 ---
11. What was the name given to the country of China in Roman times?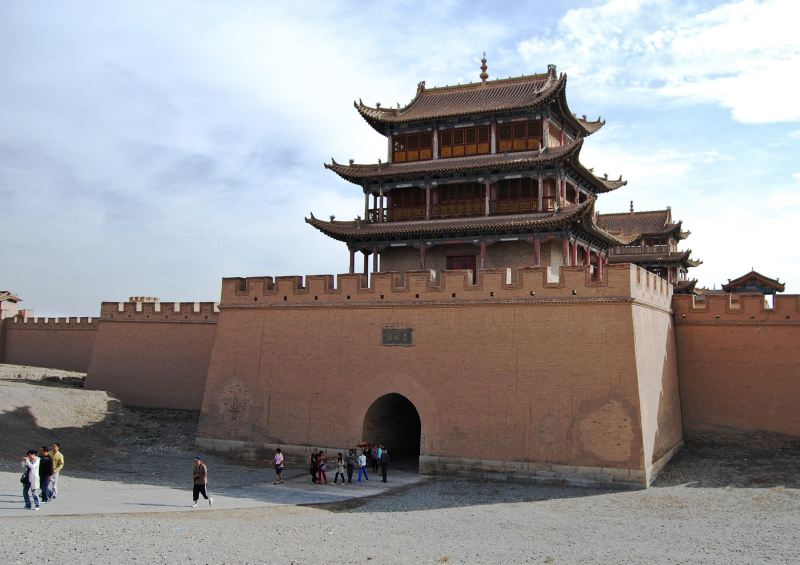 ---
12. Many of the scenes of James Cameron's 'Avatar' film were made in which Chinese province?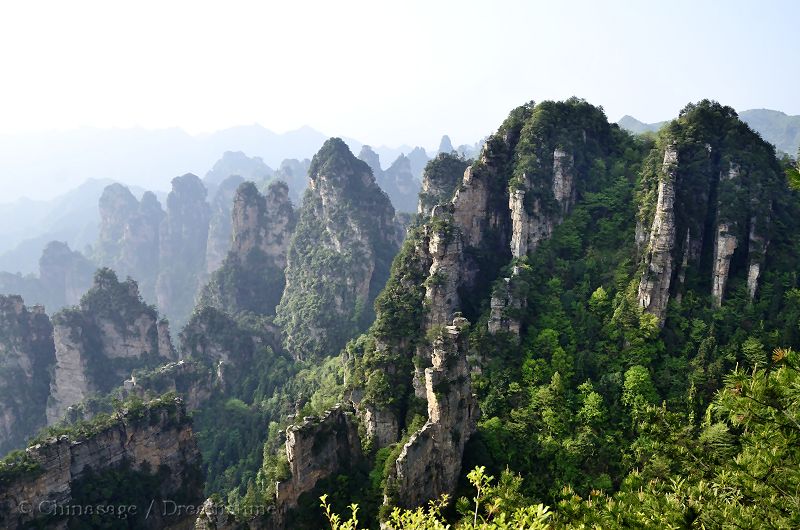 ---
13. Who was the leader of the Taiping Rebellion?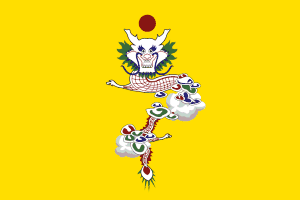 ---
14. Which province (excluding the metropolitan areas) has the highest population density?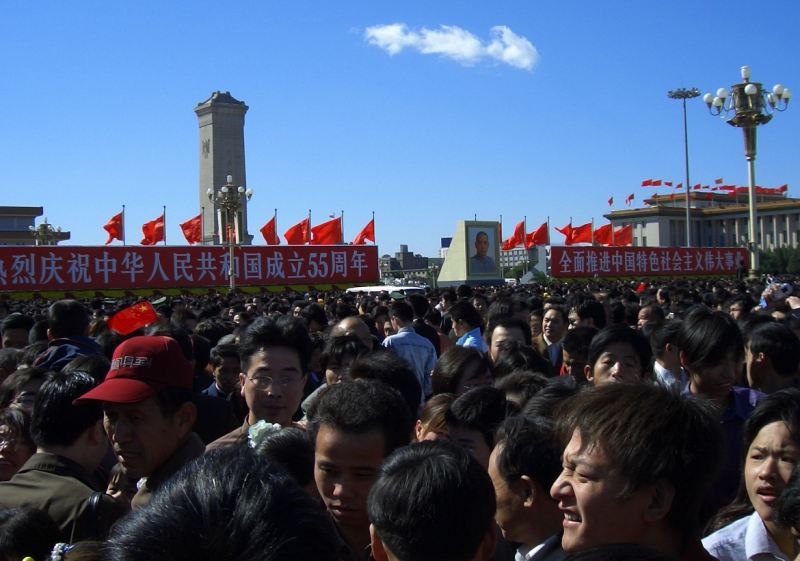 ---
15. Why are bats considered lucky?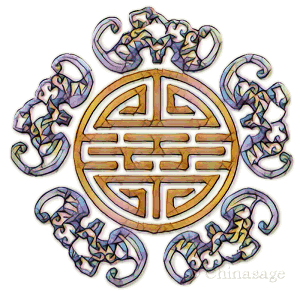 Try another quiz