May Quiz

A monthly quiz of general history, traditions, geography questions for May
1. Which country other than Britain took part in the Opium Wars with China?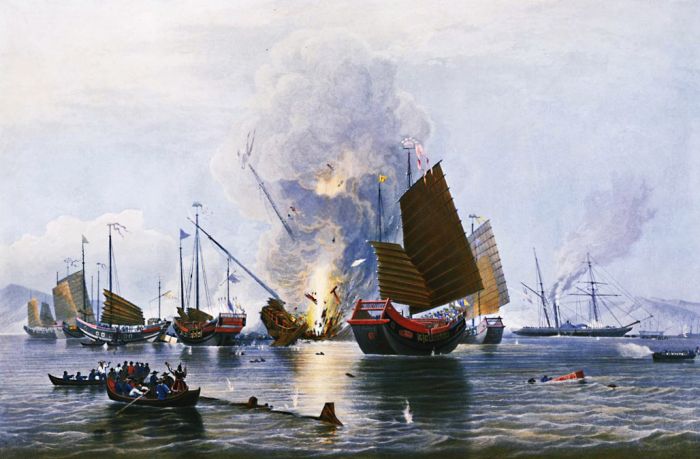 ---
2. The 'Peony Pavilion' is a famous what?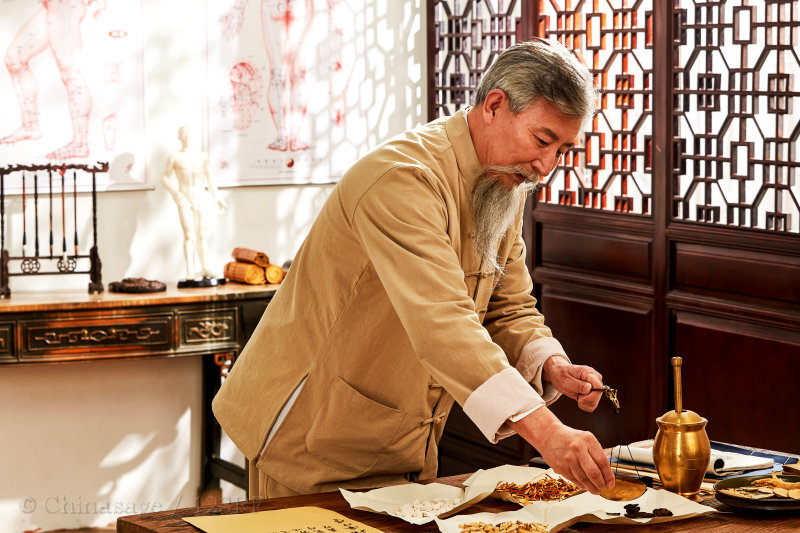 ---
3. Wade-Giles is a method for doing what?
Writing Chinese with English letters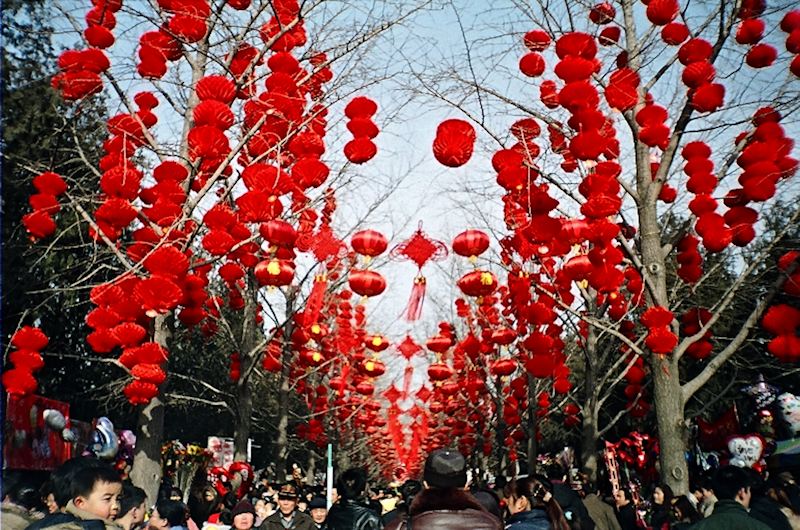 ---
4. A meeting at Lushan in 1959 brought an end to the career of which revolutionary leader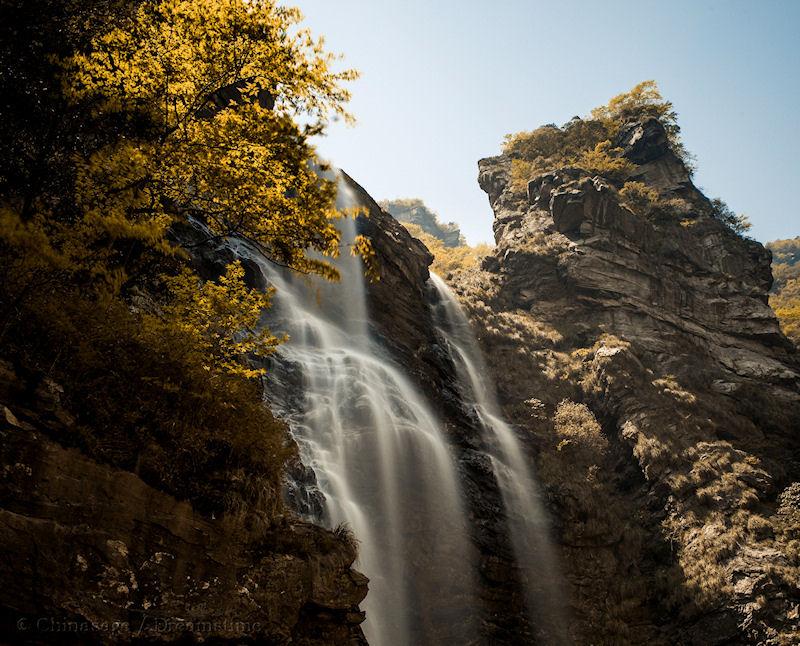 ---
5. Which of these is NOT part of the Buddhist eightfold path to enlightenment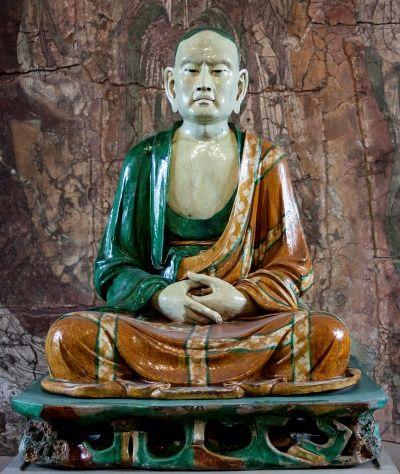 ---
6. The noon day gun is fired every day where?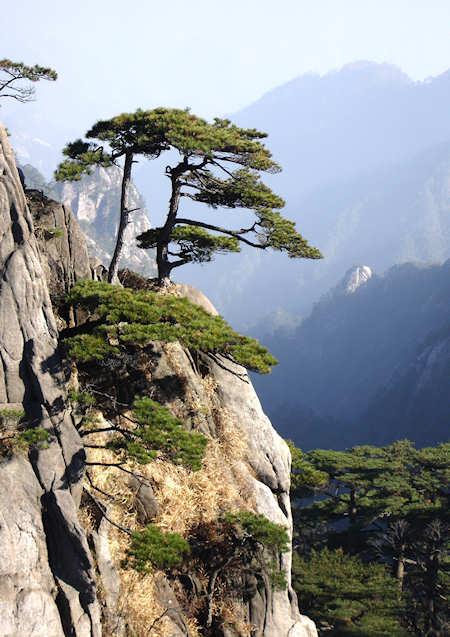 ---
7. An auspicious arrangement of hills is sometimes called?
---
8. Which European scientist considered the Yi Jing as proof of ancient knowledge of binary arithmetic?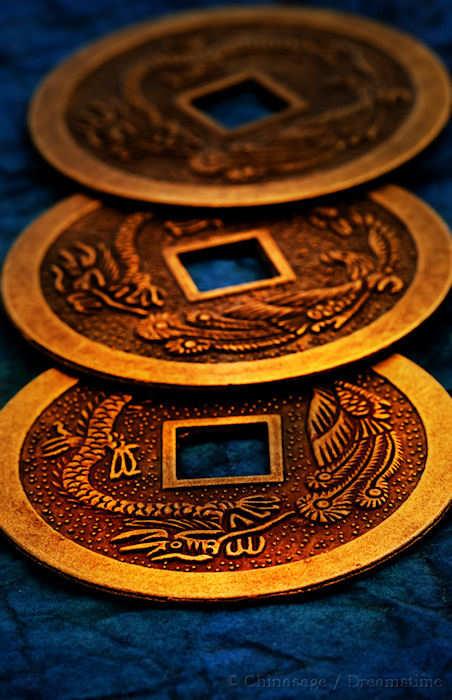 ---
9. In which Chinese province was the 14th Dalai Lama (present leader) born?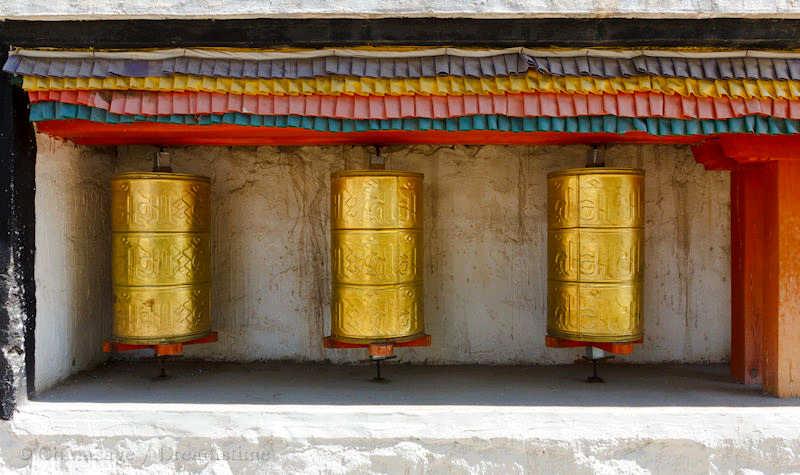 ---
10. How would you say 'next month' in Chinese?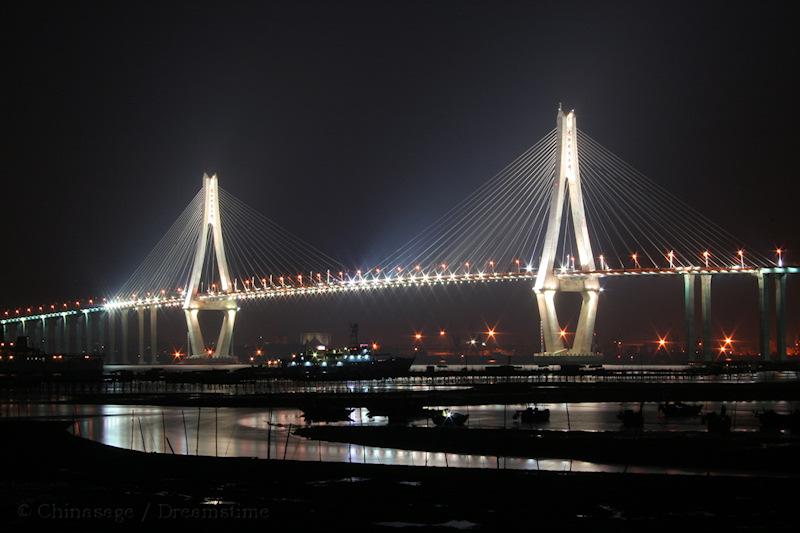 ---
11. In which dynasty did Emperor Qianlong rule?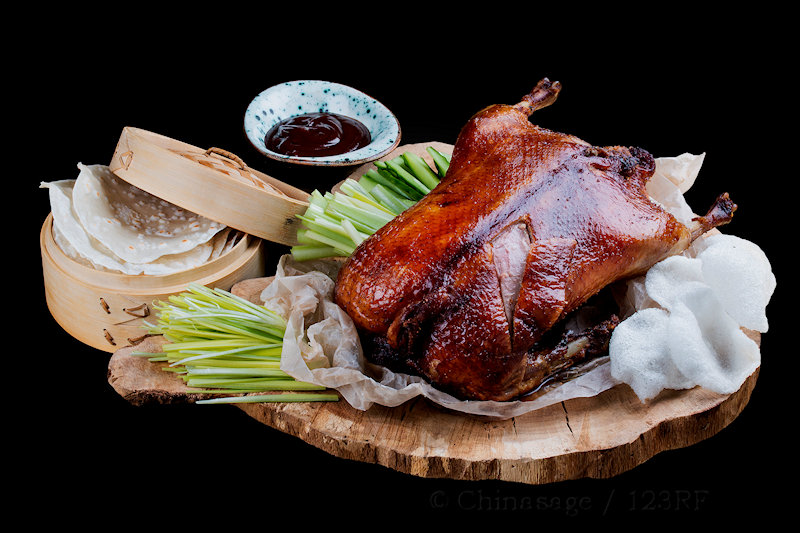 ---
12. Why is rice planted in water?
---
13. Under which British sovereign was the first official embassy sent off to China?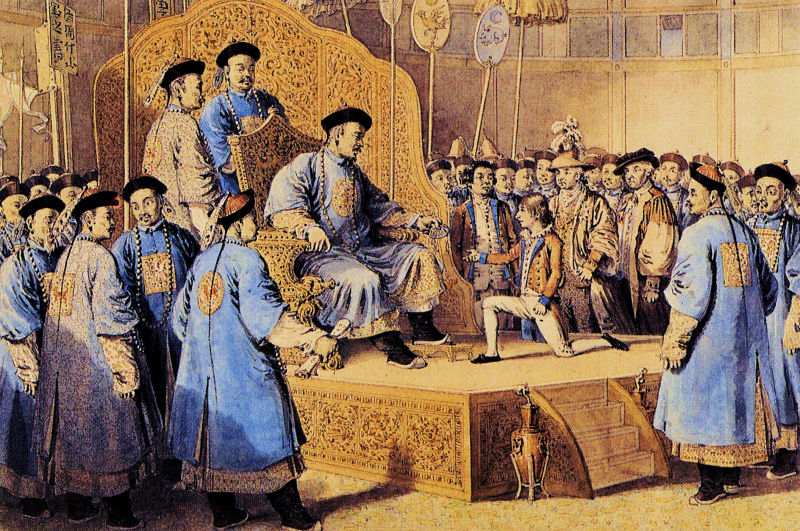 ---
14. When did the first known Chinese person visit Britain?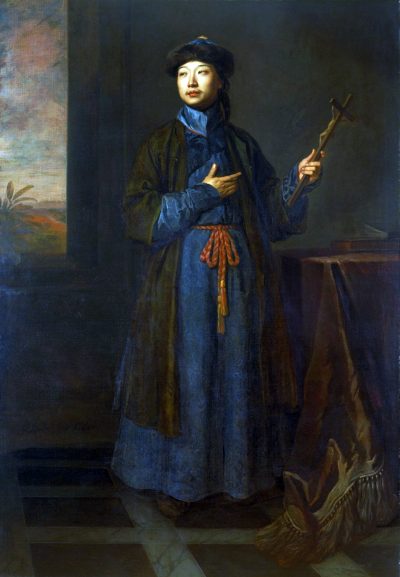 ---
15. The Uyghur people number over 8 million in which province do they mainly live?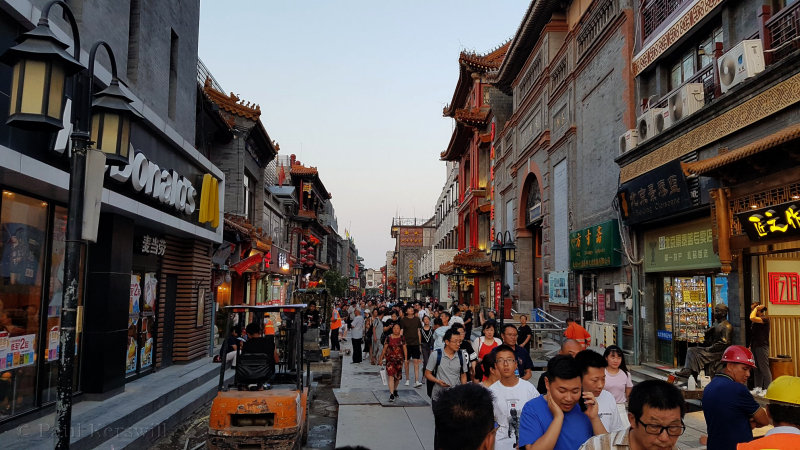 Try another quiz