History quiz about China 4

Tough quiz about the history of China(4).
1. Which European nation established the first official trading post in China?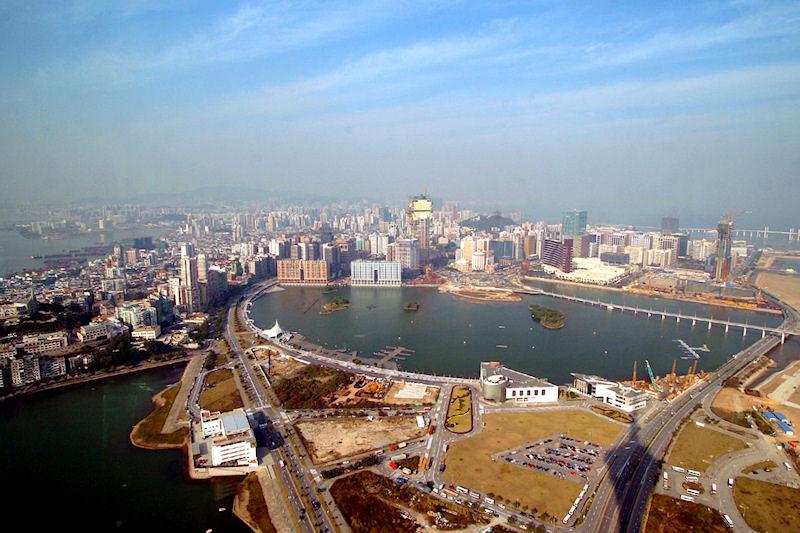 ---
2. China's main foreign trade in the 17th and 18th century was with which country?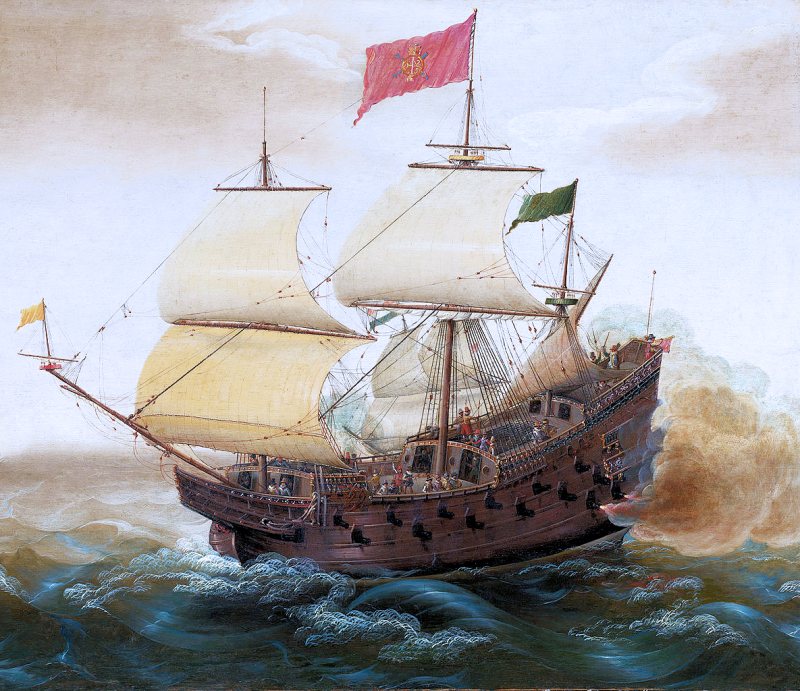 ---
3. The U.S. General Stilwell had his headquarters during World War II in which city?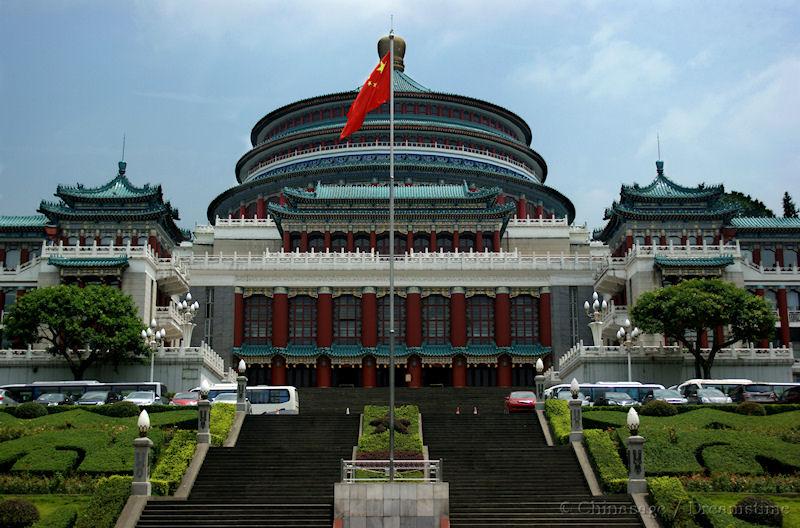 ---
4. The 1911 revolution and the Japanese invasion of Manchuria had which common initiating factor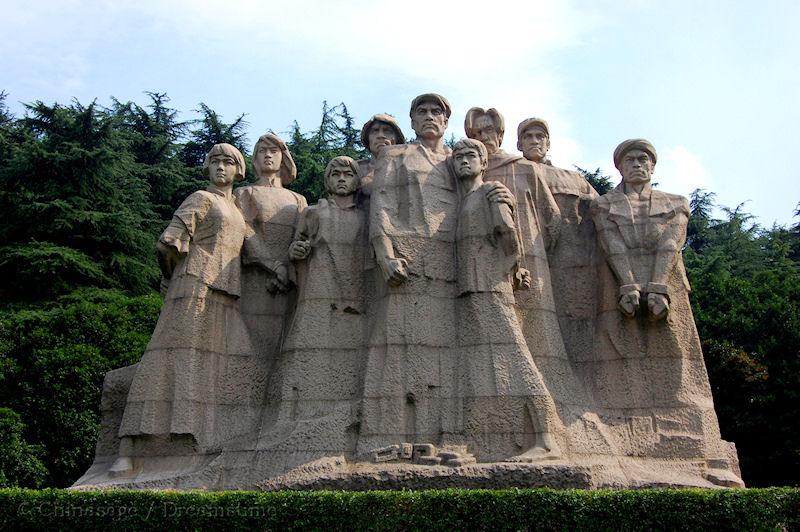 ---
5. The Great Leap Forward was launched by Mao Zedong in which year?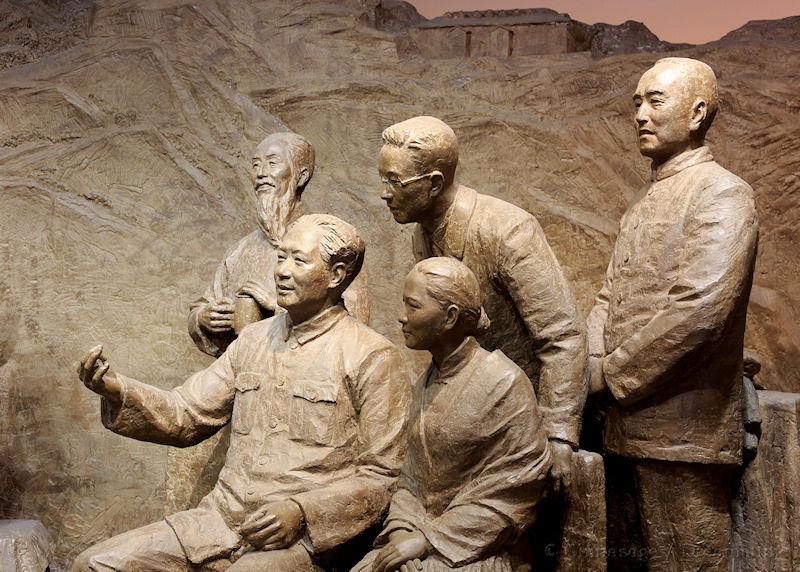 ---
6. Yu the Great was the founder of which dynasty?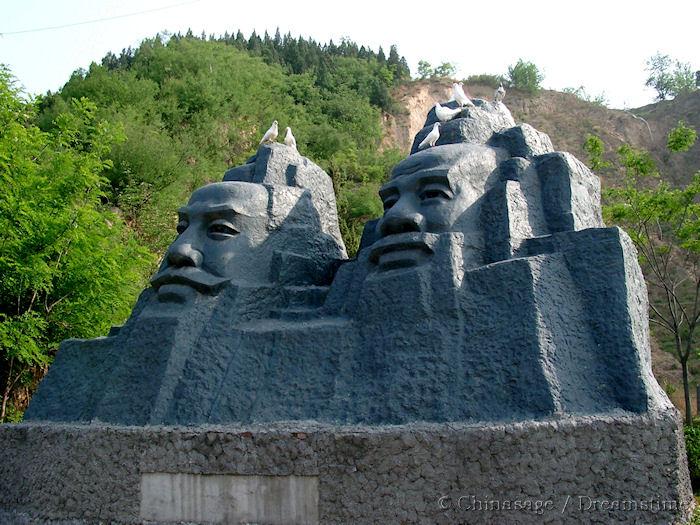 ---
7. Which foreign leader planned to conquer China in 1404?
---
8. Which city in central China was important in the foundation of the Republic of China?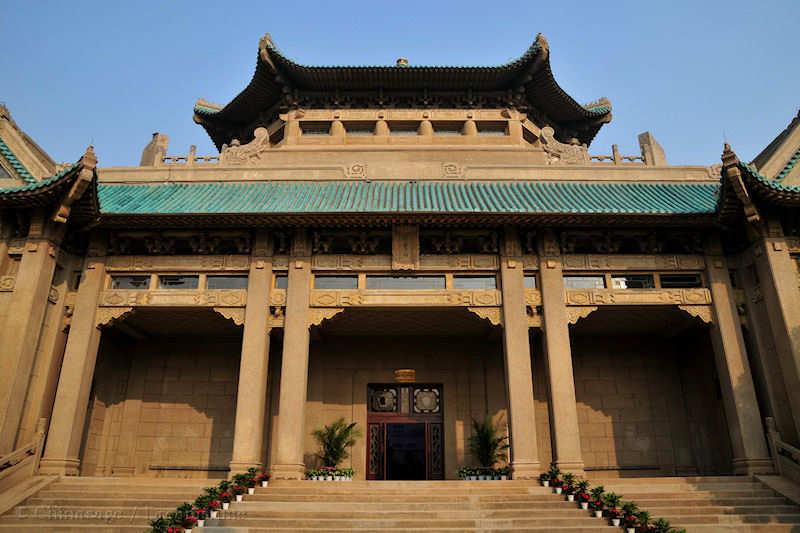 ---
9. The Han dynasty was broken in two parts by which brief period?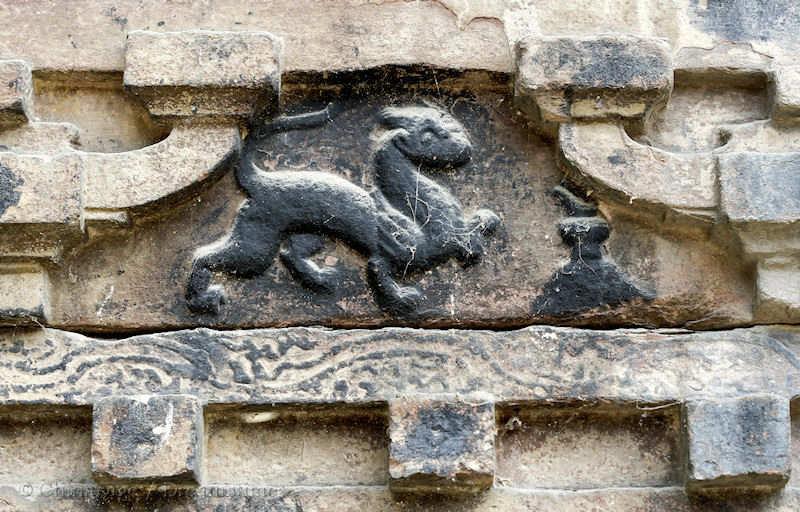 ---
10. The skins of rare white stags were used for what in the Han dynasty?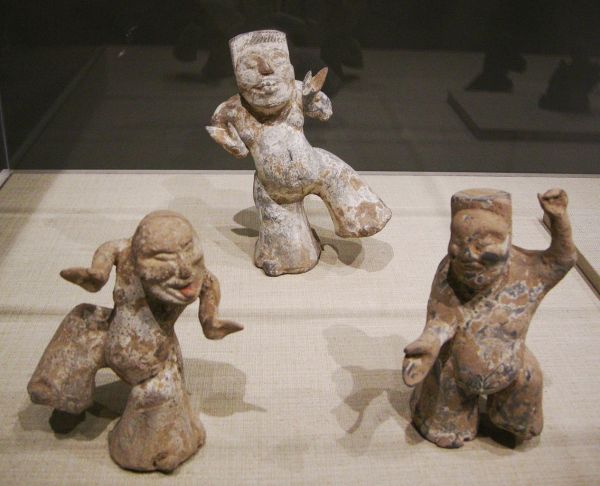 ---
11. In the One Child policy government employees were expected to put off marriage until which ages?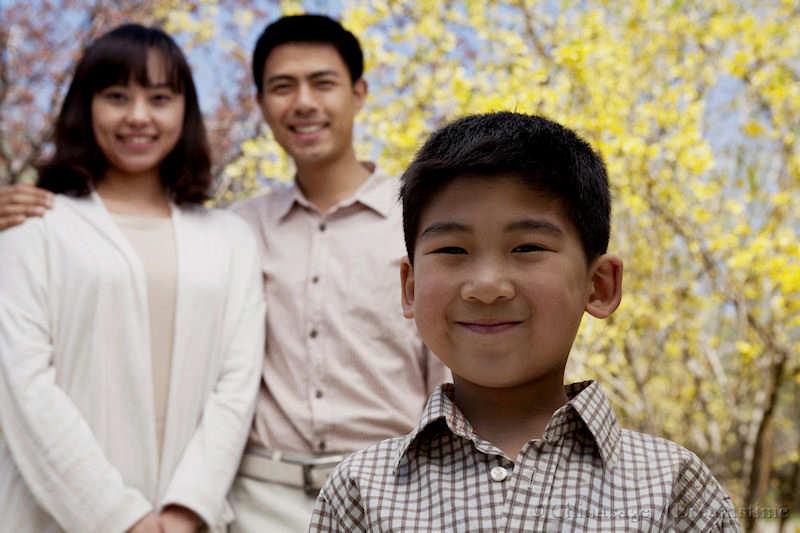 ---
12. The Golden Orchid Society (1644-1949) in southern China was a group of what?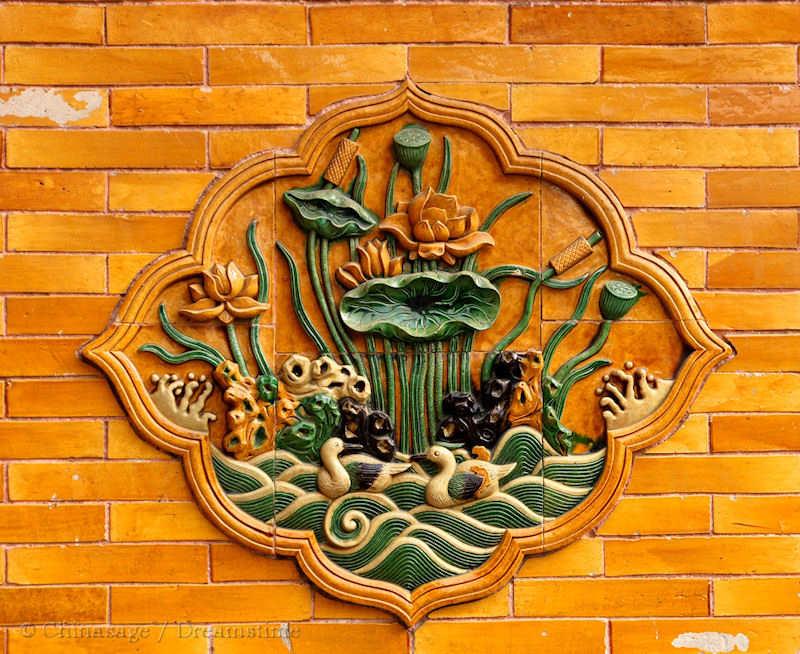 ---
13. The Mongol dynasty ruled the whole of China for about how long?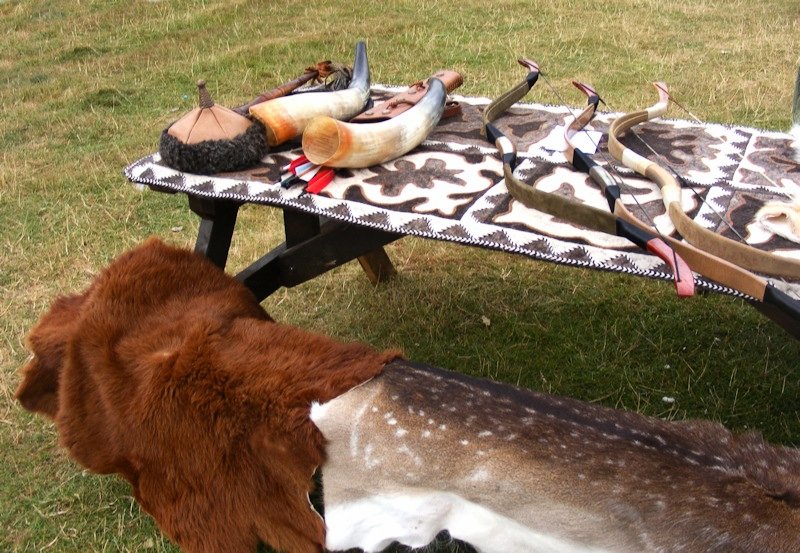 ---
14. A recent day of commemoration has been created on December 13th, which event does it mark?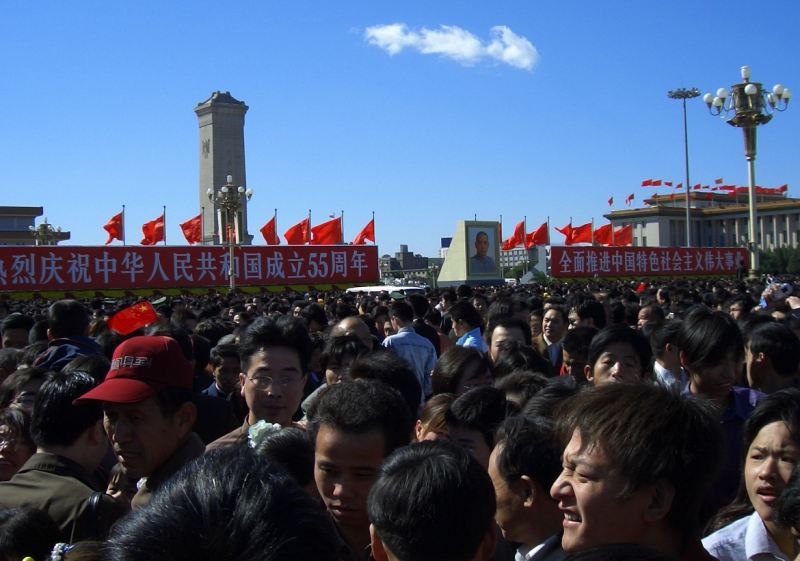 ---
15. Kang Youwei is famous for what in the late Qing dynasty?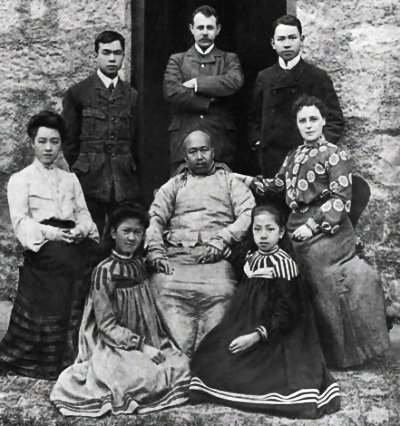 ---
16. Xanadu was an important city in which dynasty?

---
17. Port Arthur was an important treaty port occupied by Japan (1894) and then by Russia (1895), where is it located?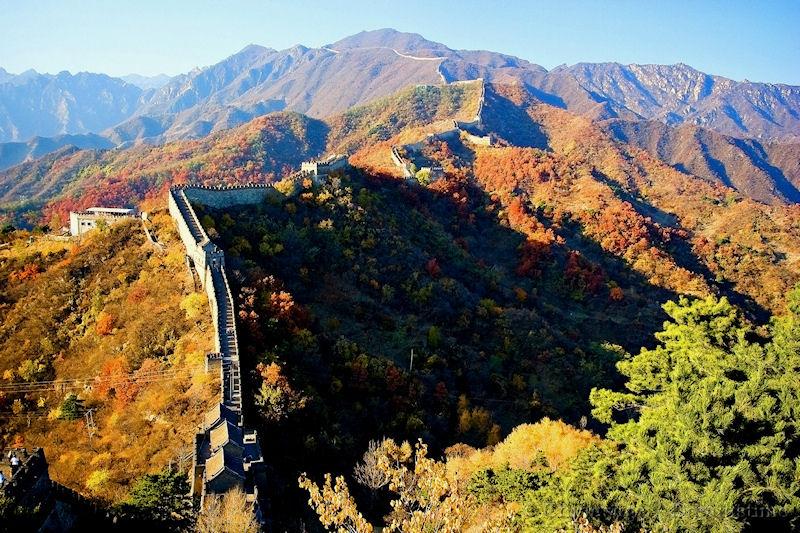 ---
18. What proportion of Beijing's cultural relics were destroyed in the Cultural Revolution?
---
19. In 2CE the population of China was about how many?
---
20. The Panthay rebellion in 1856 was led by which group?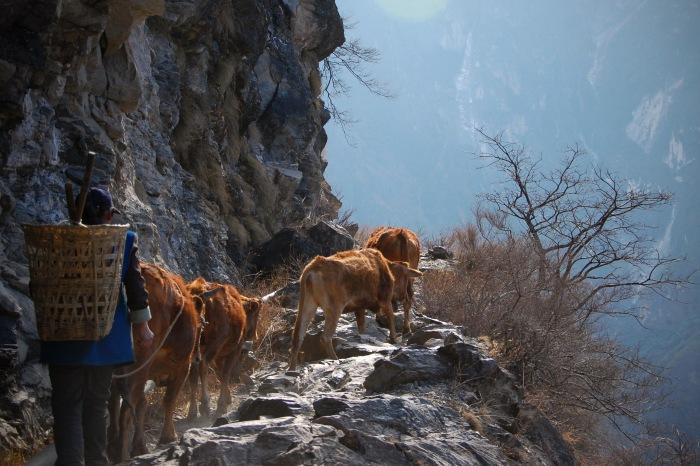 Try another quiz