General quiz about China 2

Medium level quiz about the geography, history, traditions and language of China (2)
1. The Terracotta warriors are in a tomb complex for the Emperor who founded which dynasty?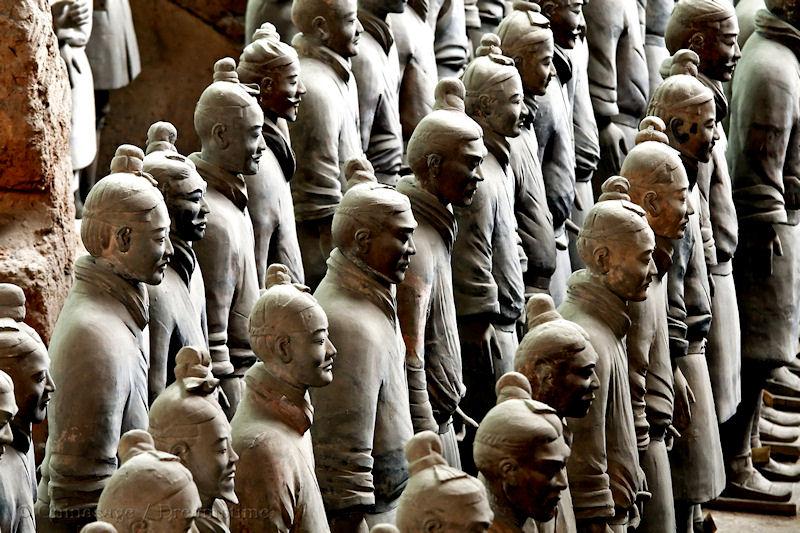 ---
2. The Japanese word Kamikaze is named after the attempted invasion of Japan during which dynasty?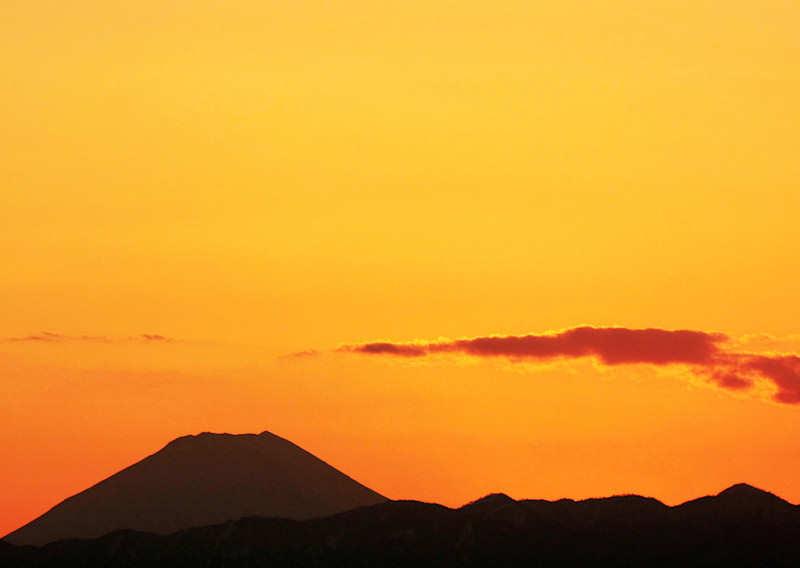 ---
3. By tradition the Chinese wear which color garments at funerals?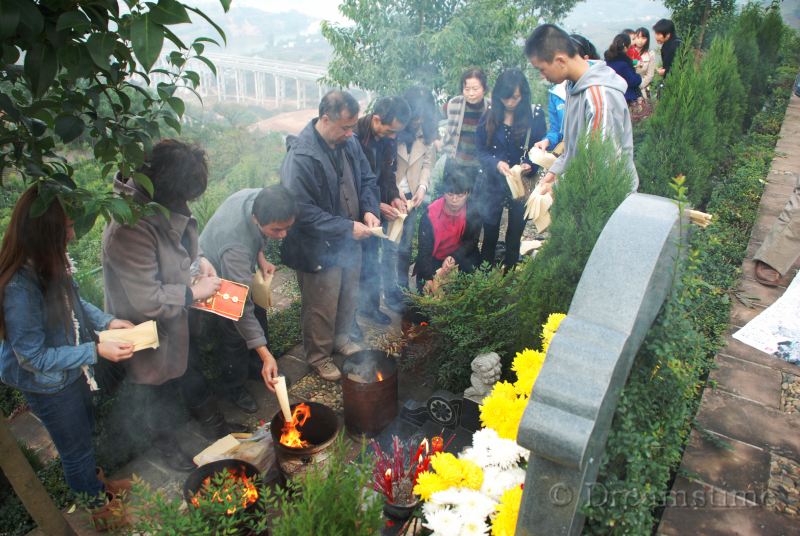 ---
4. Which ancient construction is mentioned in the Chinese National Anthem?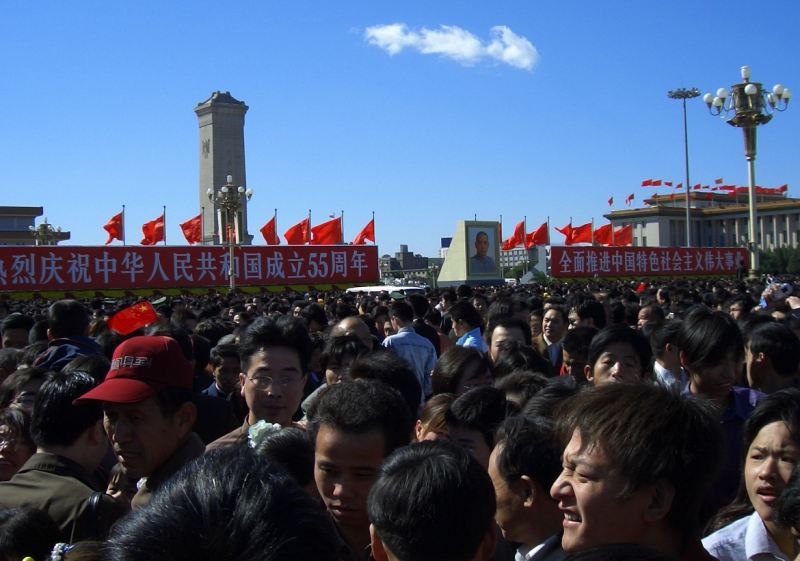 ---
5. Empress Wu Zetian was the only female Chinese ruler in which dynasty did she reign?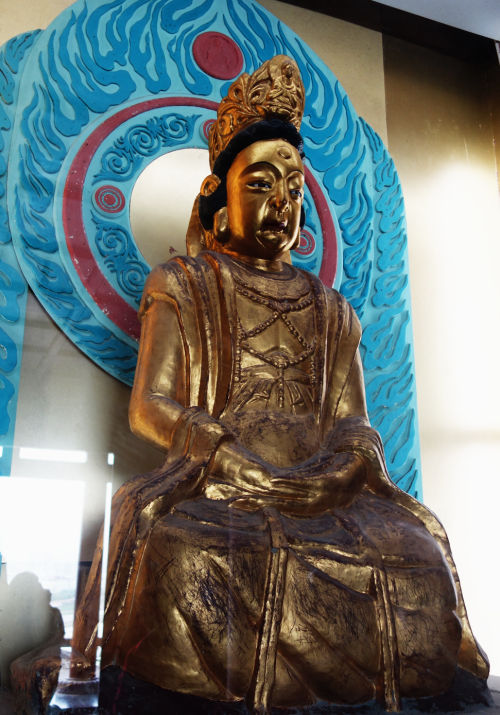 ---
6. In the mid 19th century Shanghai was effectively run by which foreign power?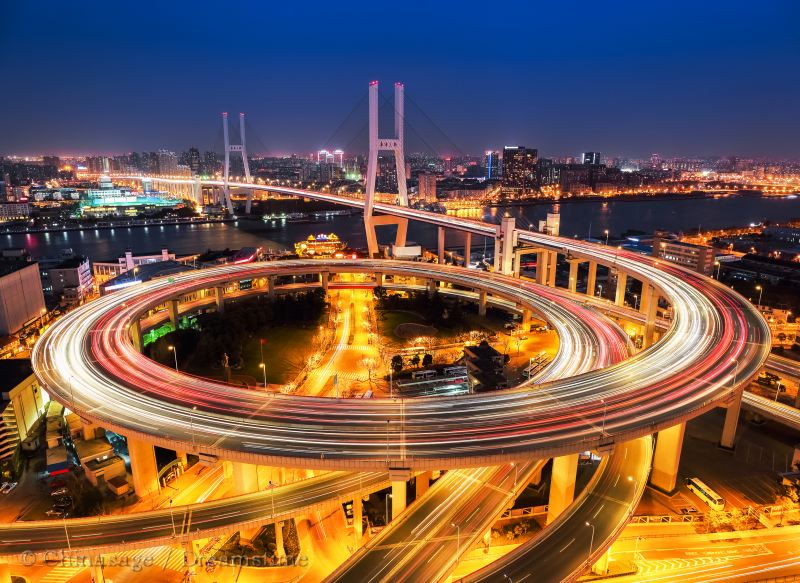 ---
7. Which is the largest province in China by area?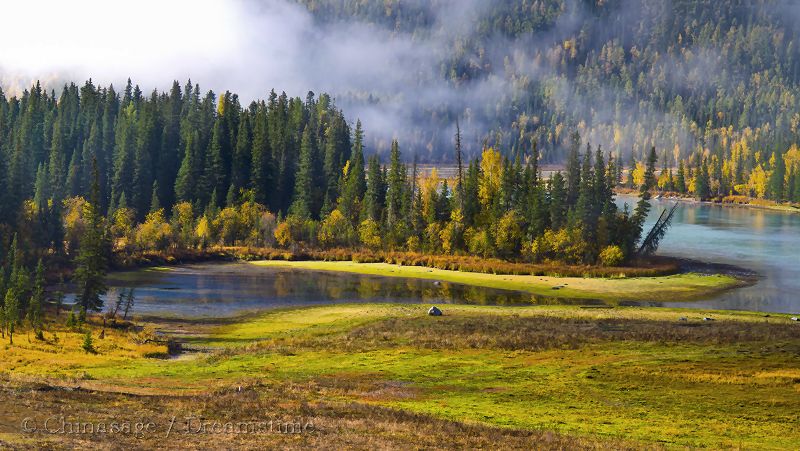 ---
8. The foundation of the People's Republic of China was proclaimed in which year?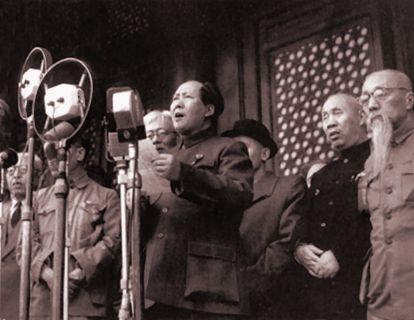 ---
9. The city of Lanzhou is on which major river?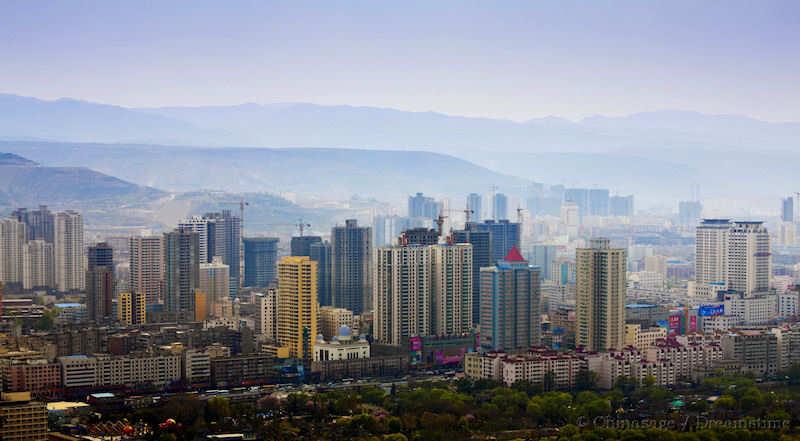 ---
10. Zhaolin Park, Harbin hosts a famous set of sculptures in which material

---
11. A 'fenghuang' is the name of a Chinese mythical creature what is it usually translated as what?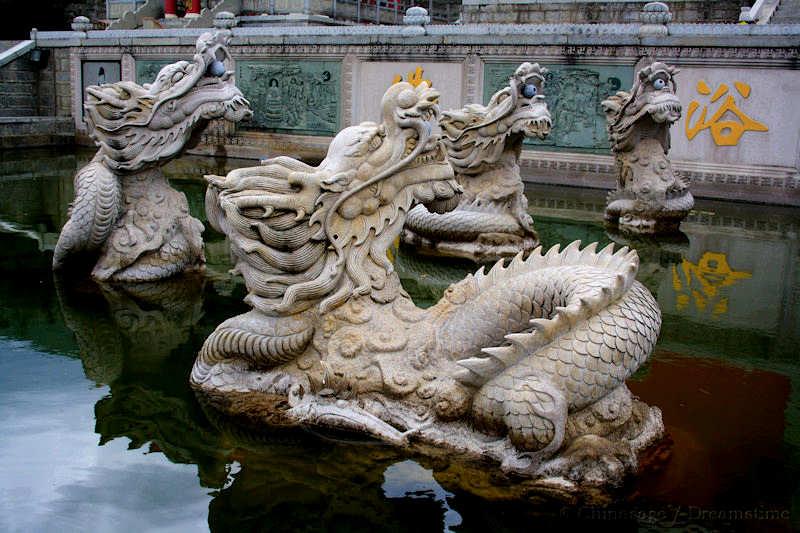 ---
12. Silkworms are normally fed on which plant's leaves?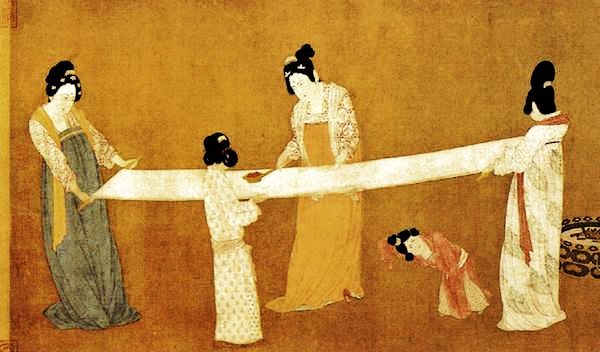 ---
13. Which event marks the traditional end of the Chinese New Year (Spring) festival?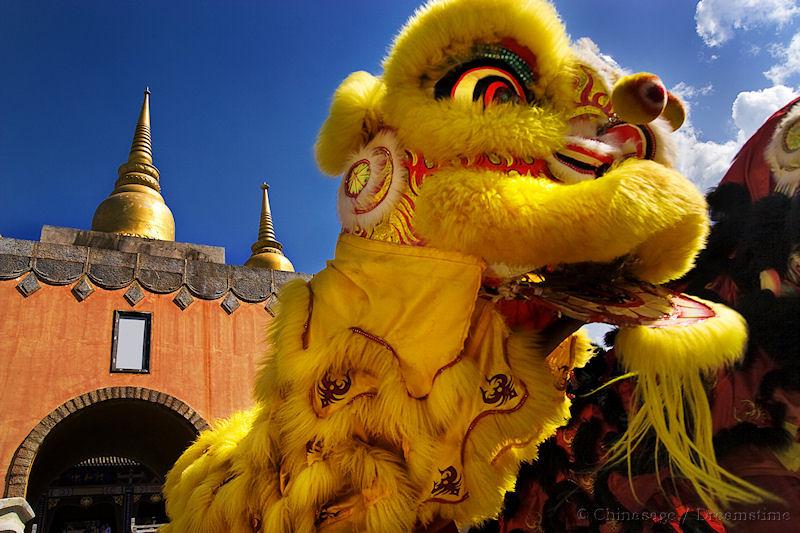 ---
14. Bird's nest soup is made from the nests of which bird?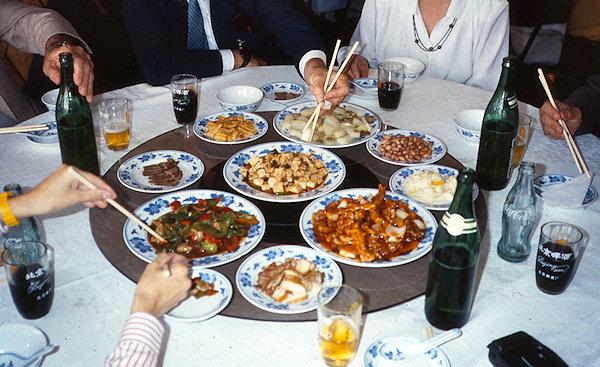 ---
15. What is the Chinese word for walk?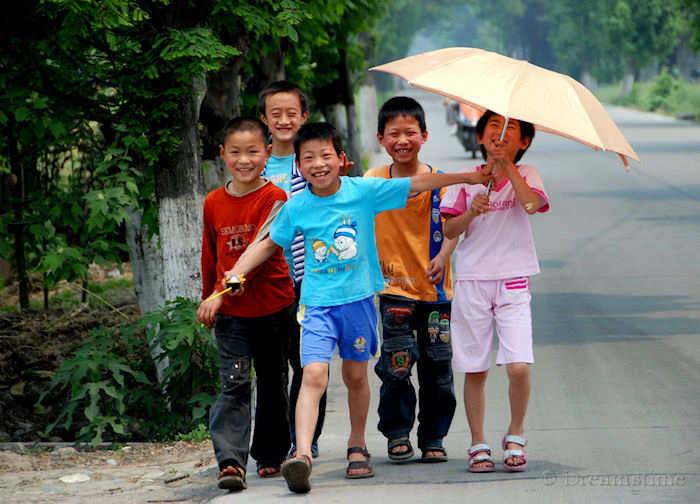 ---
16. The area around Guilin is famous for what sort of geographic feature?
karst (limestone pillars)
---
17. On a Chinese abacus each ball in the upper (heaven) register represent how many units?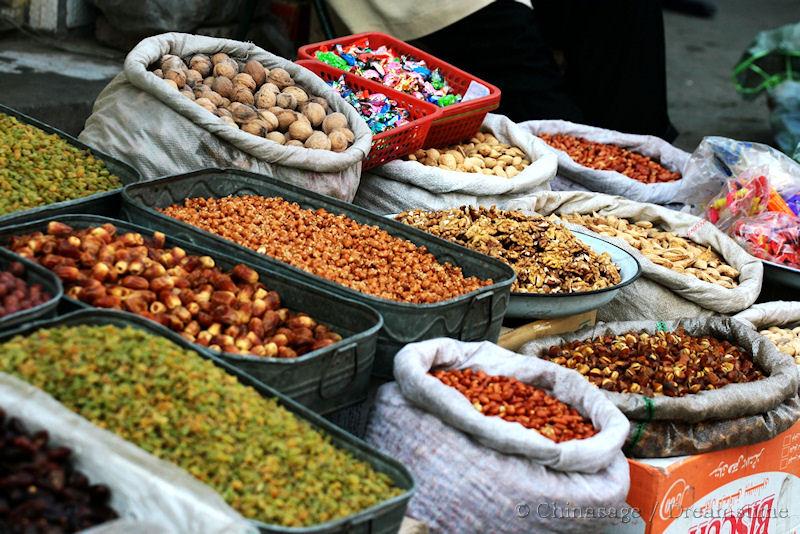 ---
18. Matteo Ricci was a member of which Christian organization?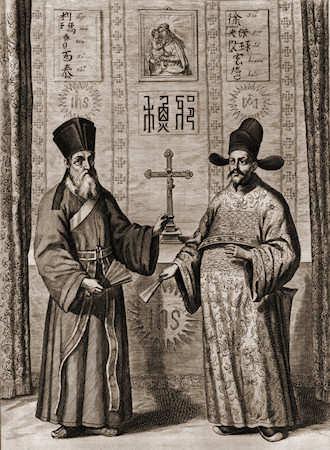 ---
19. Which of these Chinese leaders were never officially Chairman or President of China?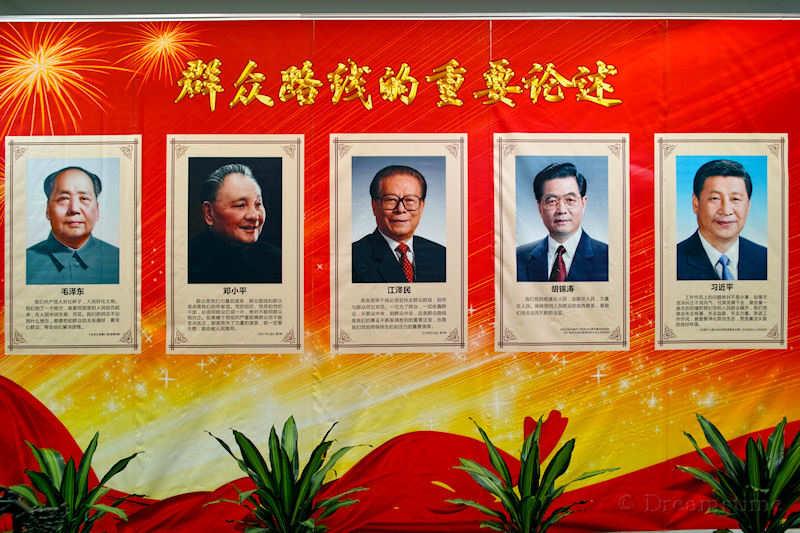 ---
20. Kunming Lake, Beijing is located within which famous tourist spot?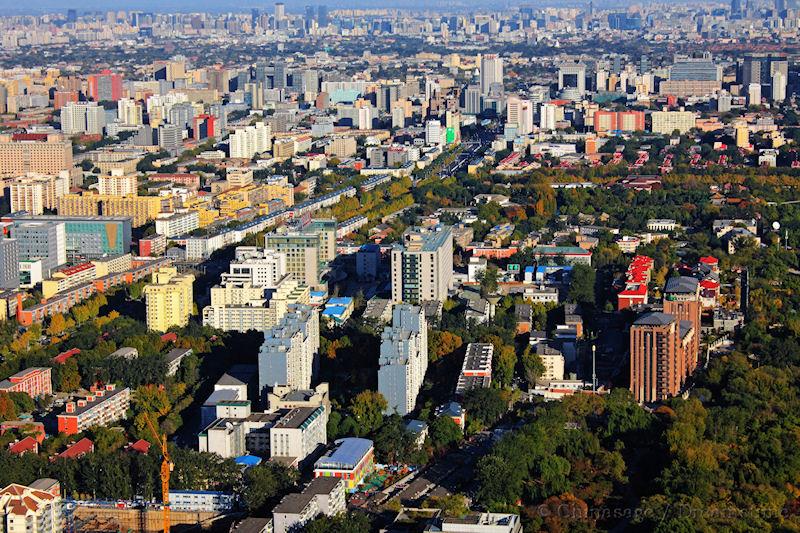 Try another quiz