General quiz about China 1

Starter level quiz on the traditions, geography, history and language of China (1).
1. The Yangzi River is one of the longest rivers in the world, where does it stand in the world rankings for length?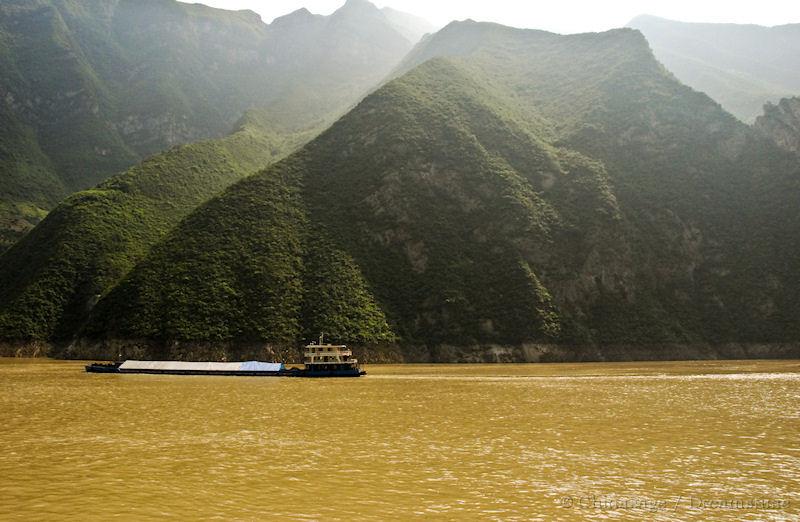 ---
2. The United States of America is called what in Chinese?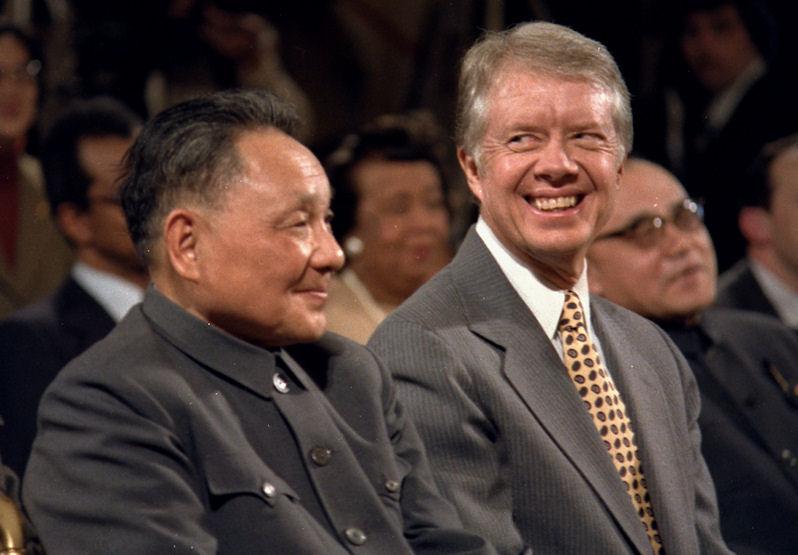 ---
3. Qingdao, famous for Tsingtao beer, was under which country's control at the end of the 19th century?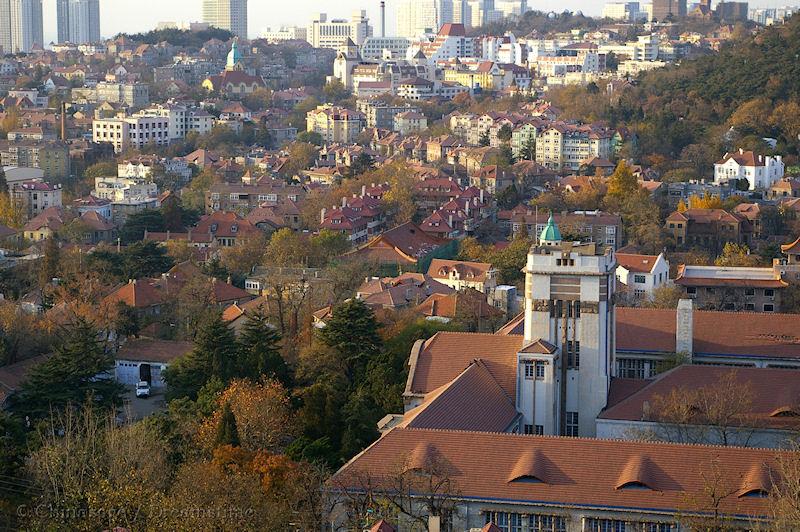 ---
4. What is the capital city of Fujian province?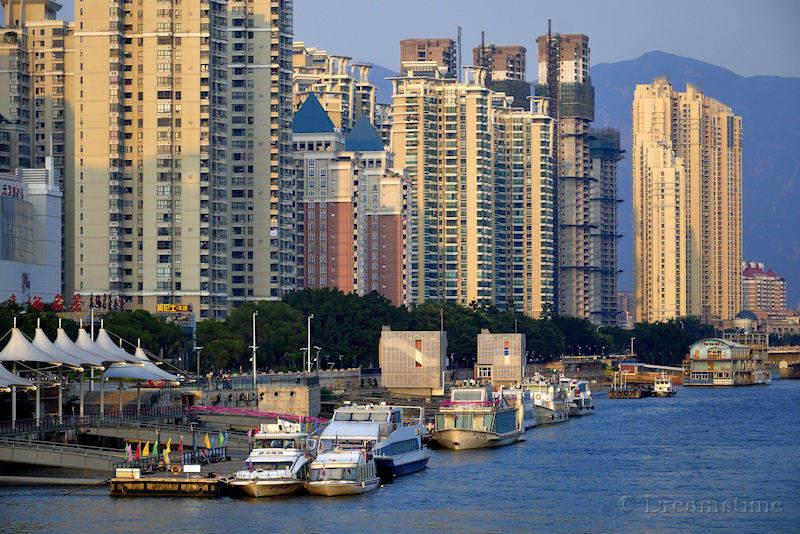 ---
5. Canton is the old name for which city?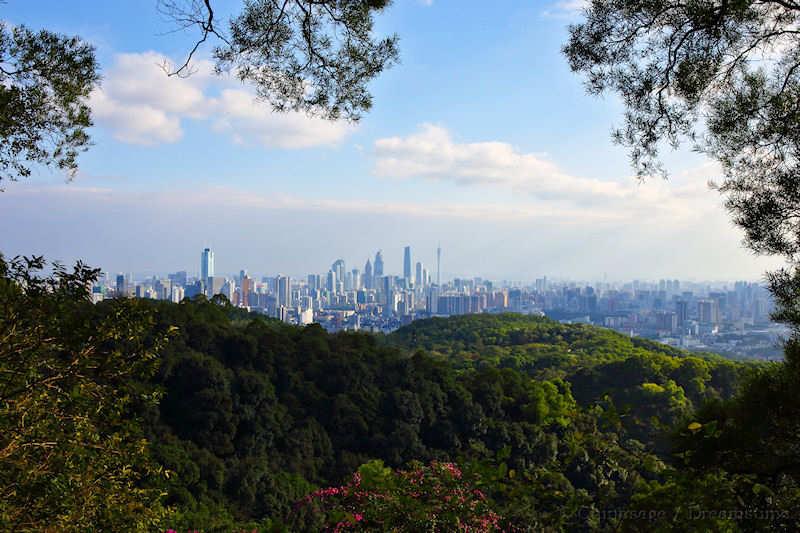 ---
6. Zài jiàn means what in English?
---
7. Wanglang Nature Reserve is home to which famous Chinese creature?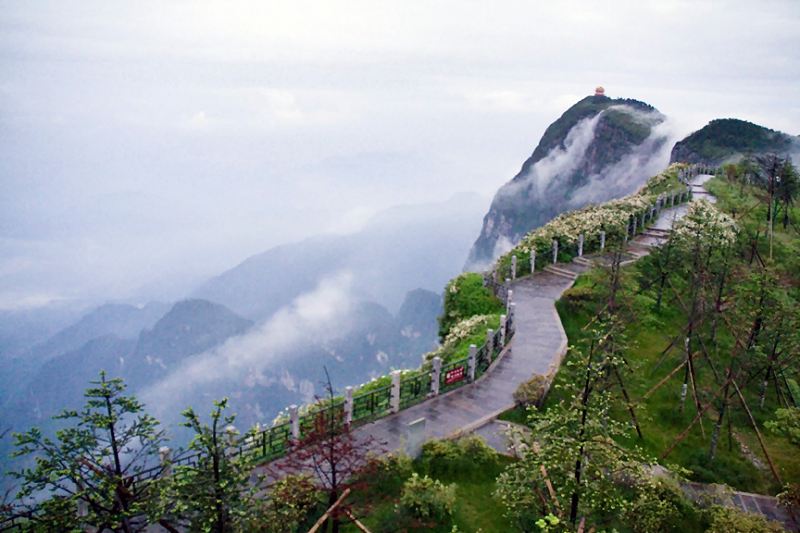 ---
8. What is the number nine in Chinese?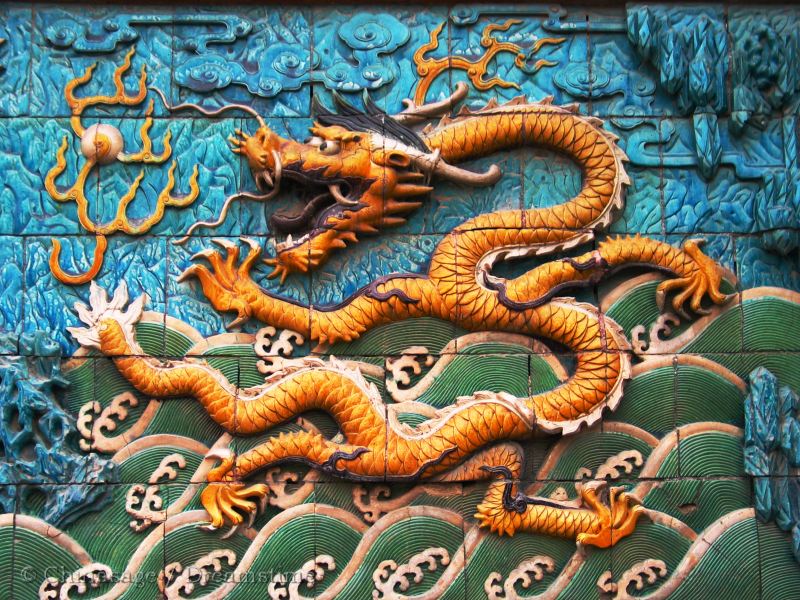 ---
9. Which of these animals is NOT associated with China's astrological cycle of years?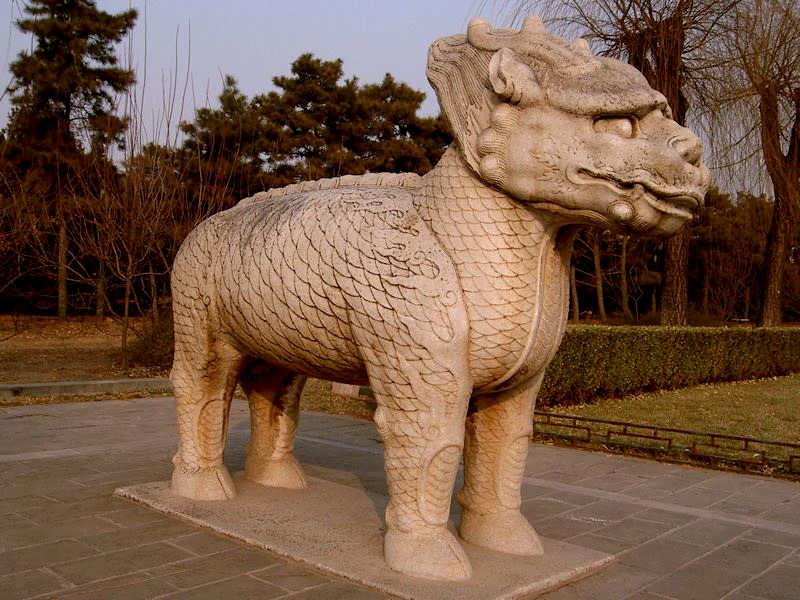 ---
10. The Art of War was written by which ancient author?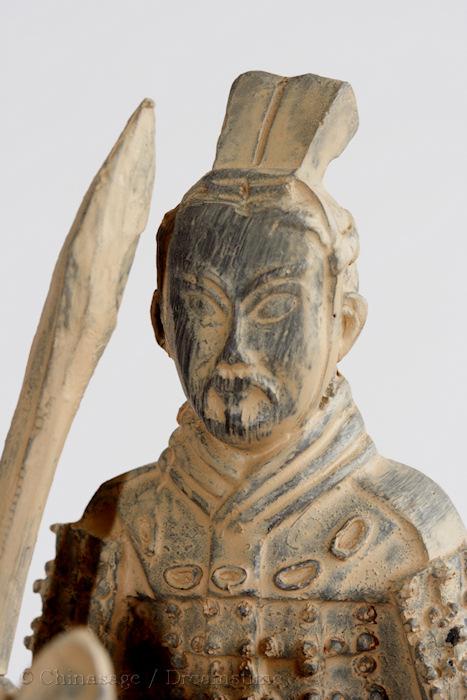 ---
11. The Chinese character for heaven or sky is what?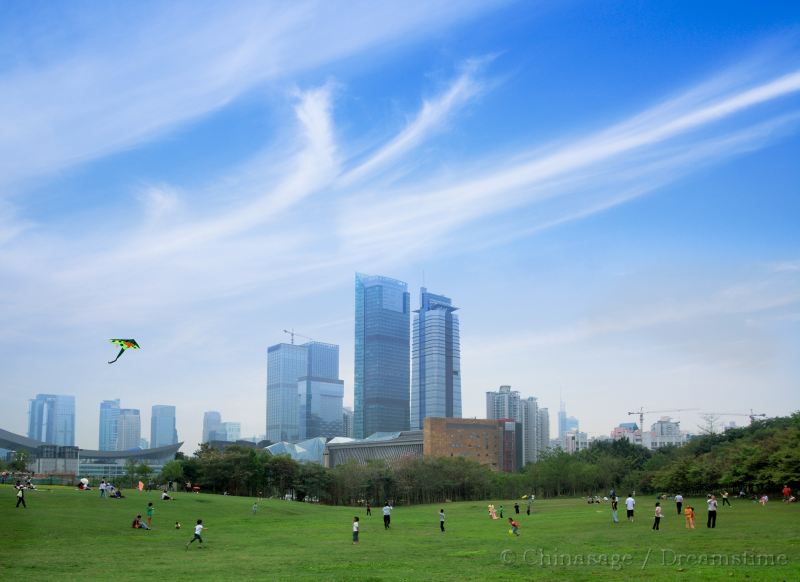 ---
12. The largest hydro-electric dam in the world is located on which river?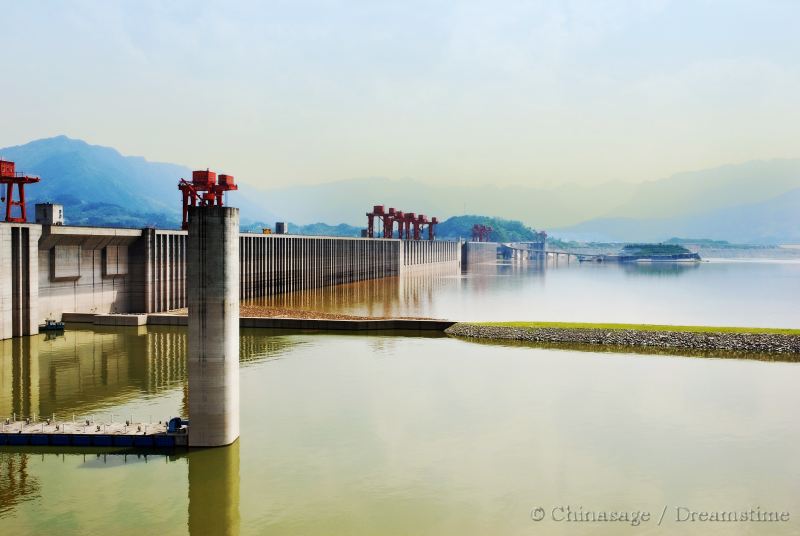 ---
13. Chinese New Year (Spring Festival) usually takes place in which month(s)?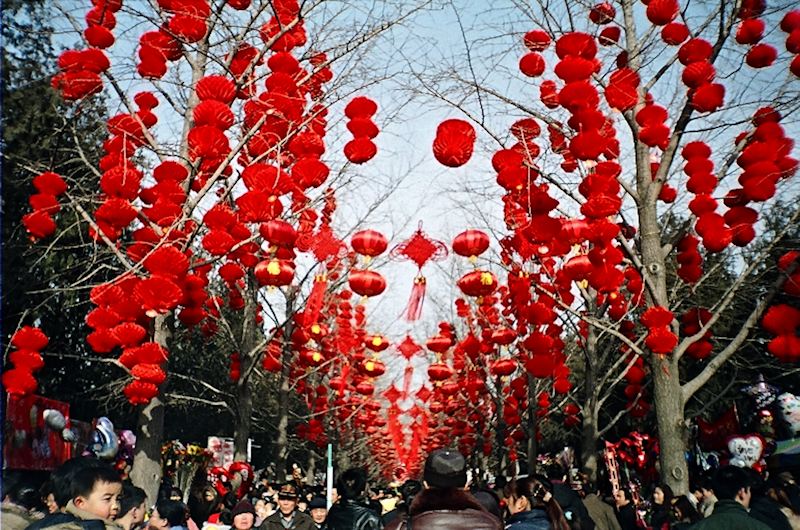 ---
14. The Bund is a famous waterfront feature in which city?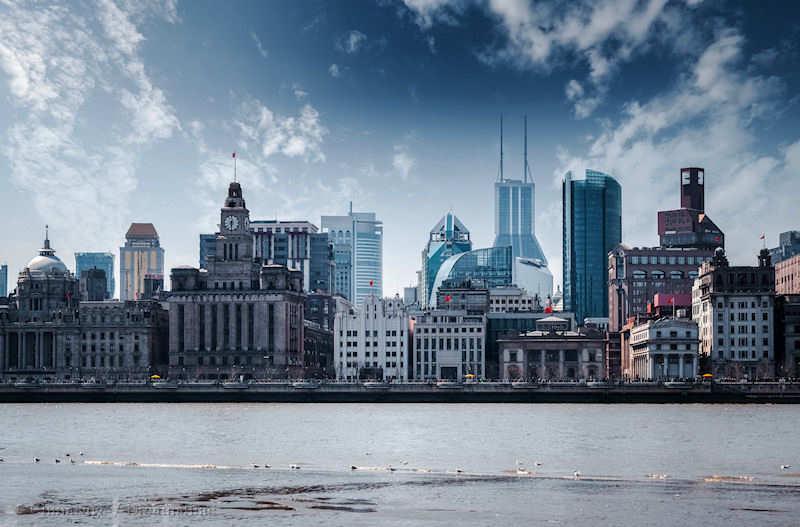 ---
15. Which Chinese city generates more money from gambling than Las Vegas?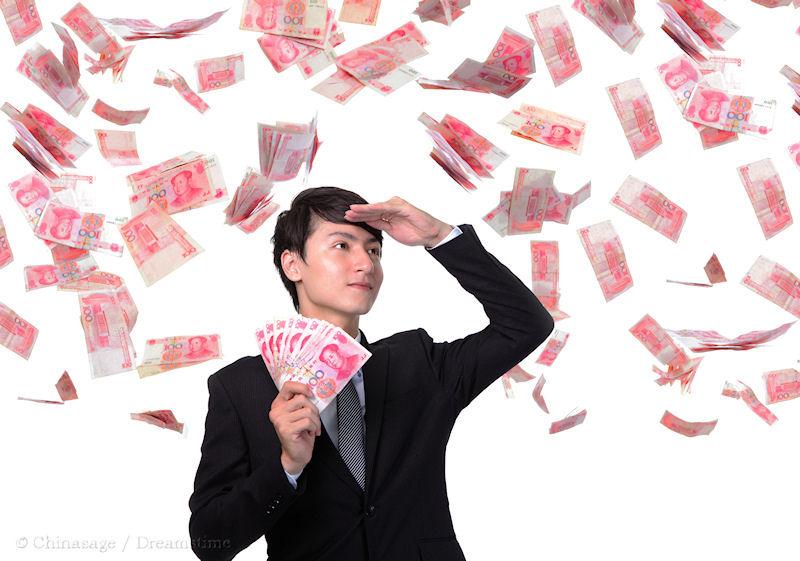 ---
16. The Forbidden City in Beijing was built during which dynasty?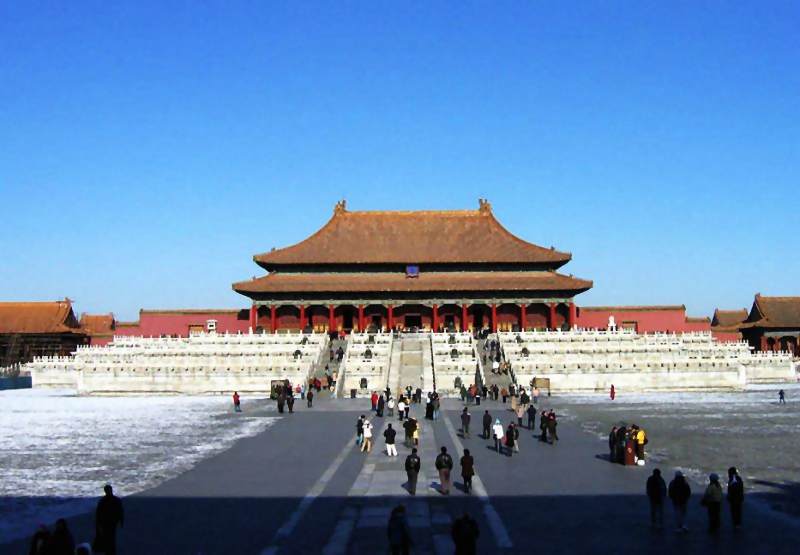 ---
17. Laozi is considered the founder of which tradition?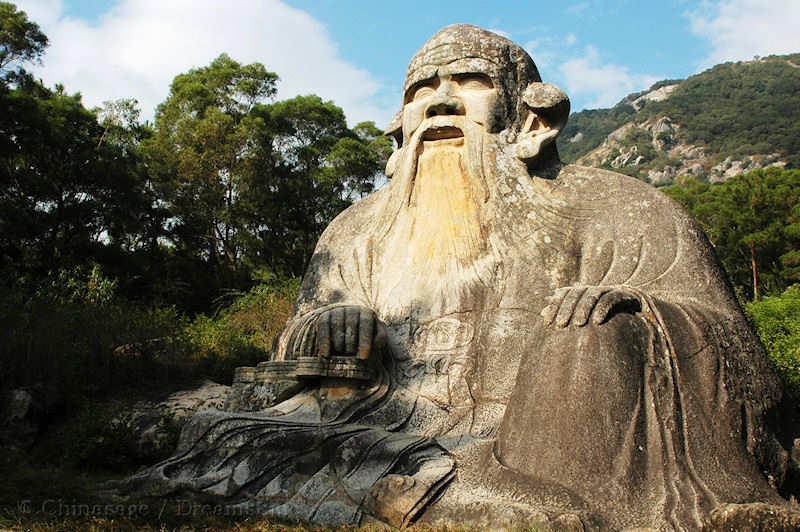 ---
18. Whose mumified body can be seen at the south side of Tiananmen Square?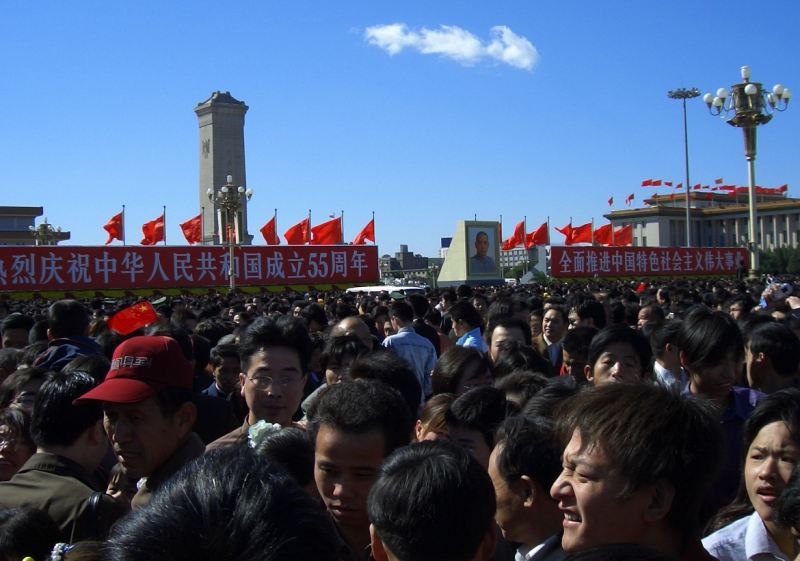 ---
19. What is considered the luckiest number in China?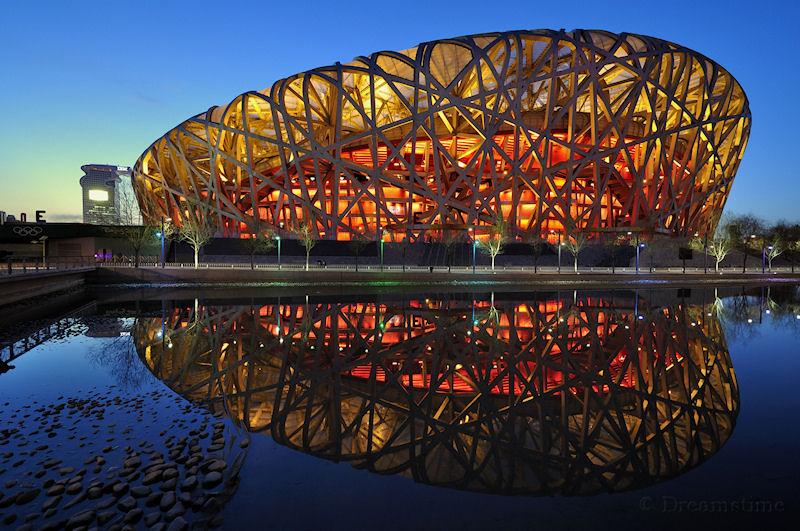 ---
20. What is the Chinese Emperor's throne called?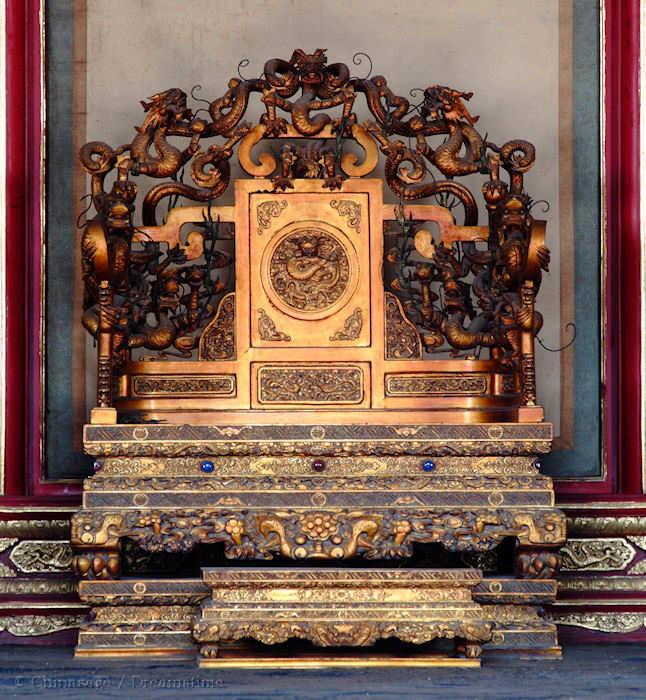 Try another quiz