General quiz about China 1

Starter level quiz on the traditions, geography, history and language of China (1).
1. Chinese New Year (Spring Festival) usually takes place in which month(s)?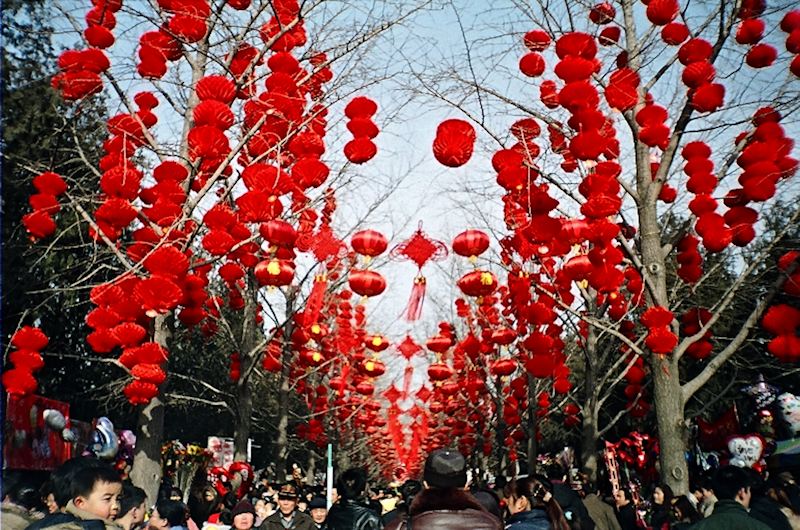 ---
2. What is the number nine in Chinese?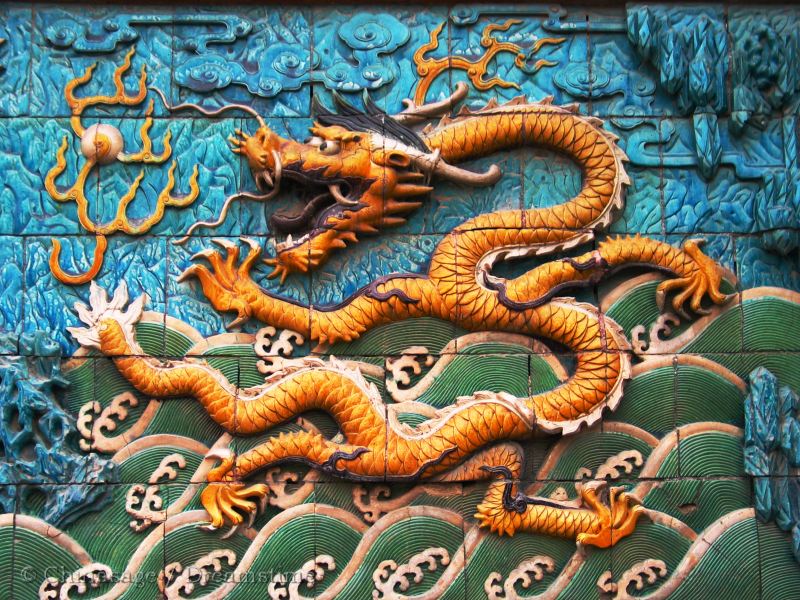 ---
3. Whose mumified body can be seen at the south side of Tiananmen Square?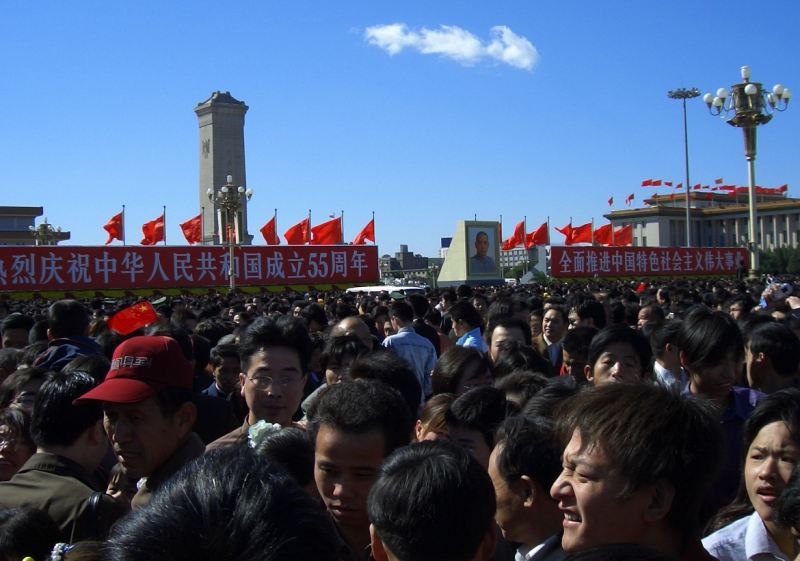 ---
4. Laozi is considered the founder of which tradition?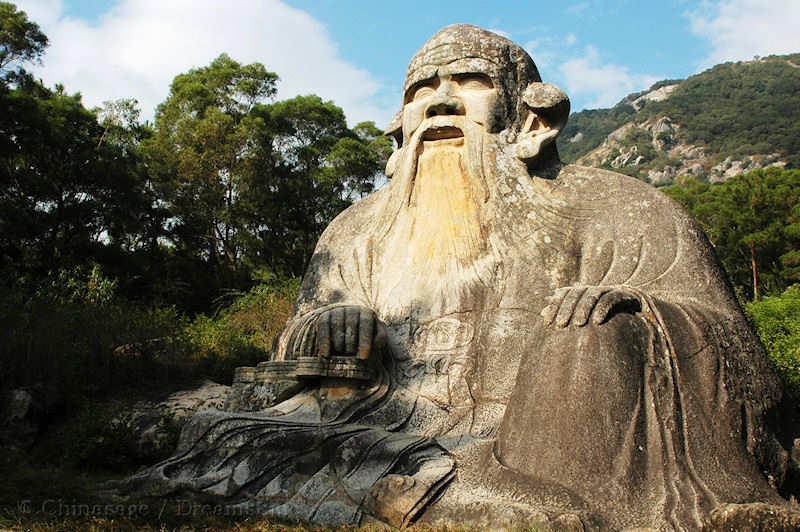 ---
5. The Chinese character for heaven or sky is what?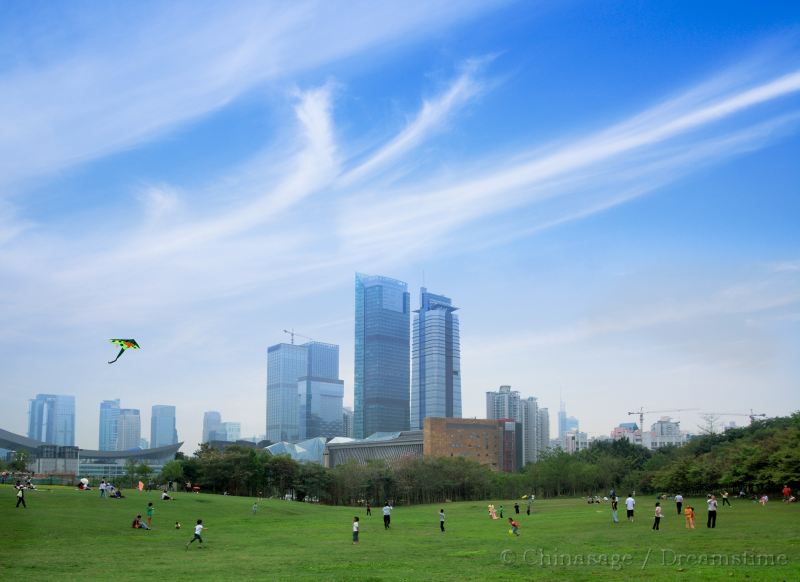 ---
6. The United States of America is called what in Chinese?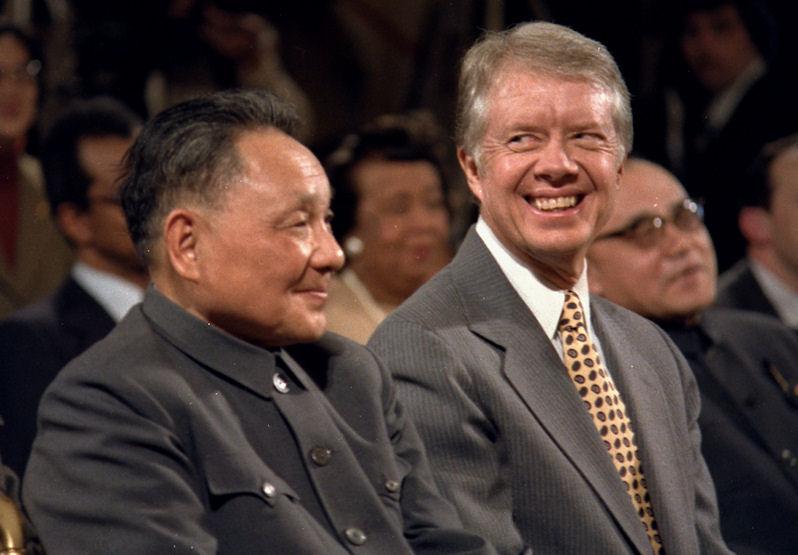 ---
7. Canton is the old name for which city?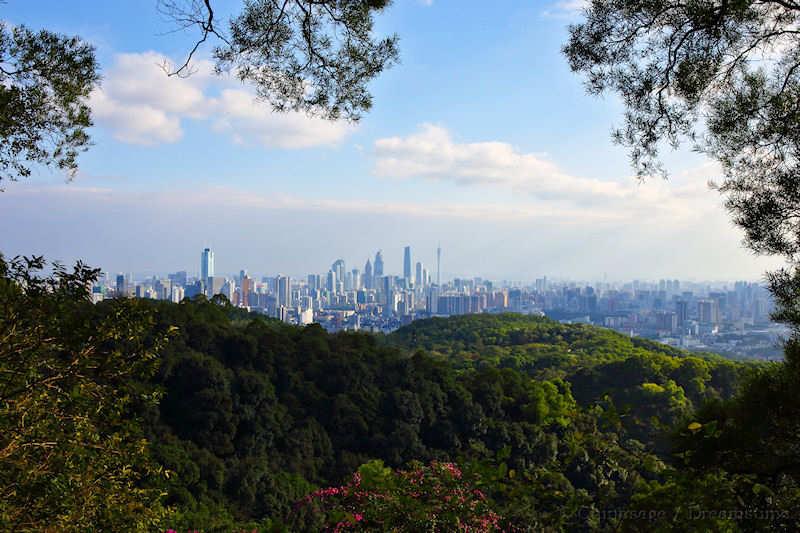 ---
8. What is the Chinese Emperor's throne called?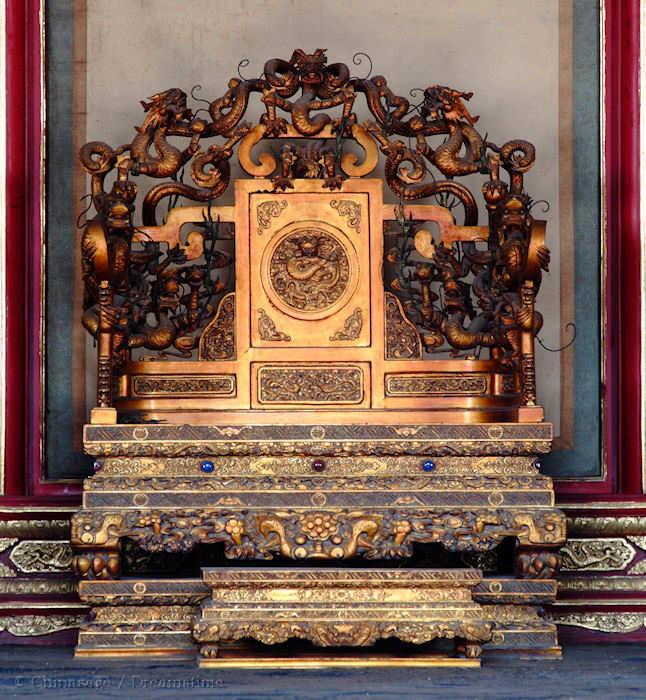 ---
9. The largest hydro-electric dam in the world is located on which river?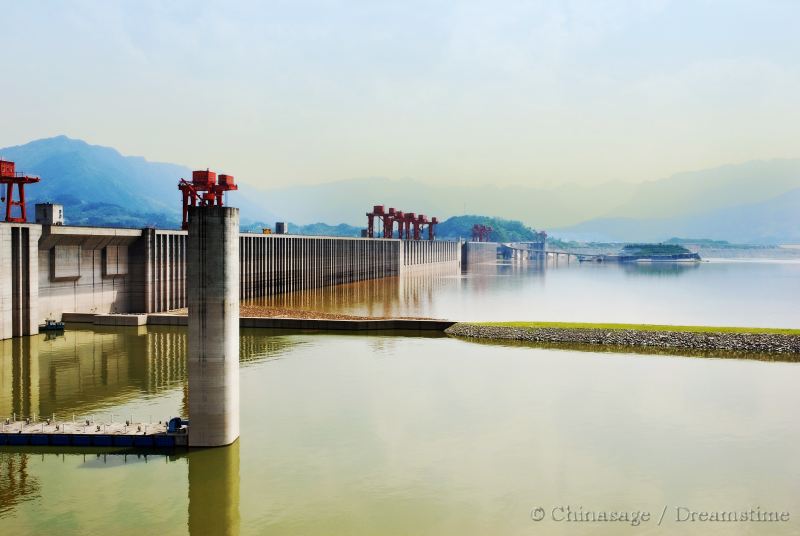 ---
10. Qingdao, famous for Tsingtao beer, was under which country's control at the end of the 19th century?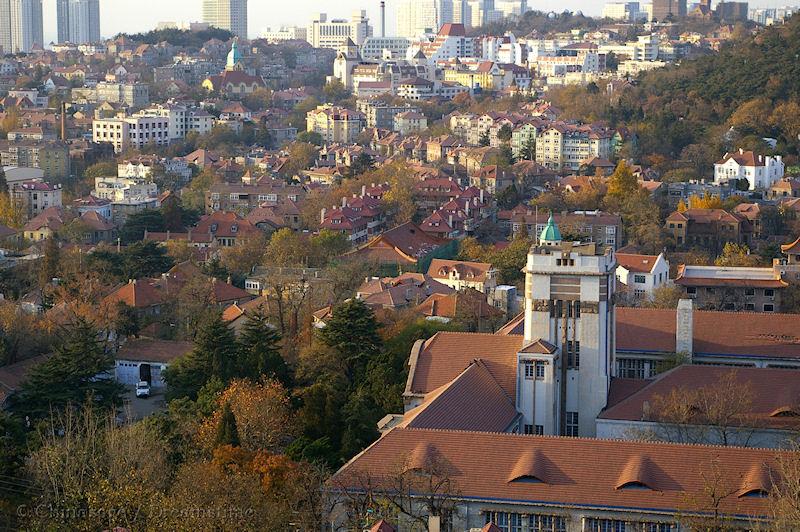 ---
11. The Bund is a famous waterfront feature in which city?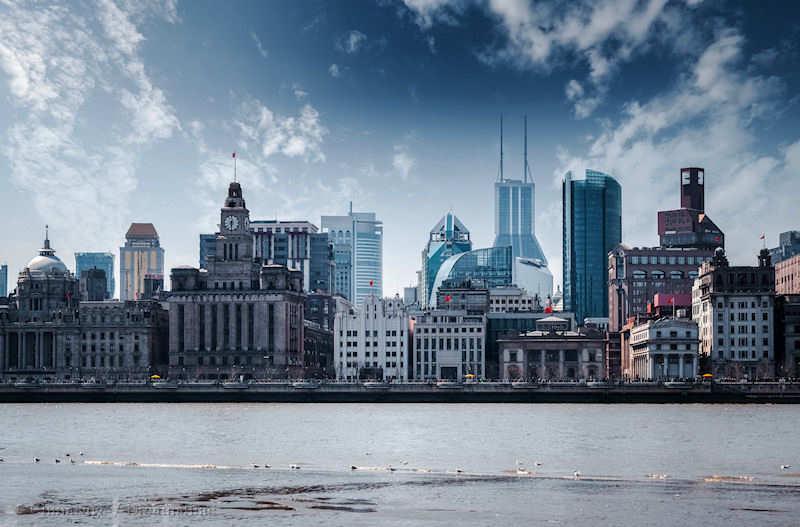 ---
12. The Yangzi River is one of the longest rivers in the world, where does it stand in the world rankings for length?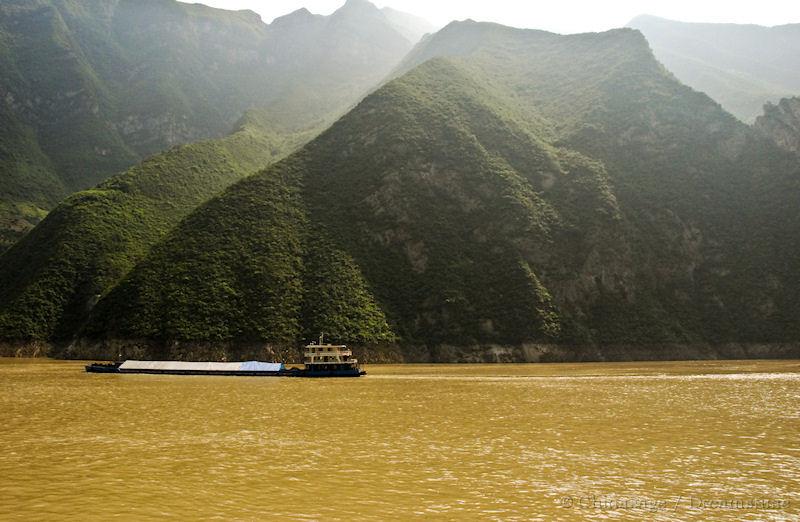 ---
13. Wanglang Nature Reserve is home to which famous Chinese creature?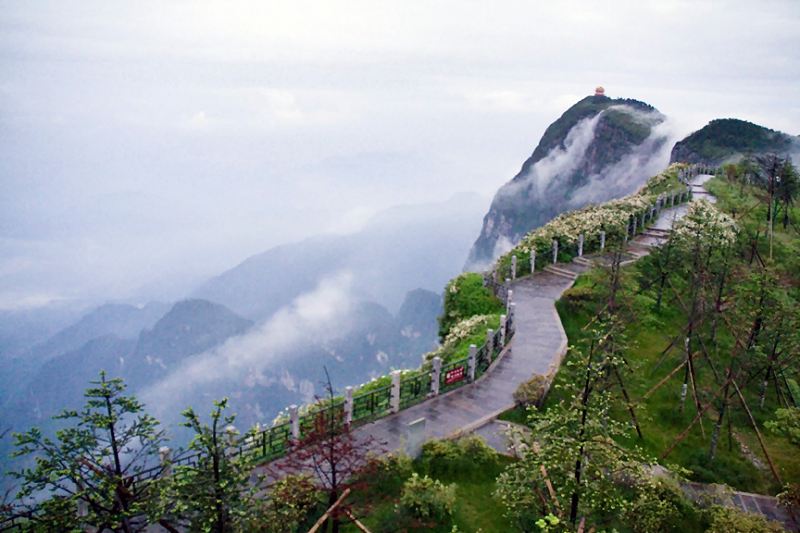 ---
14. What is considered the luckiest number in China?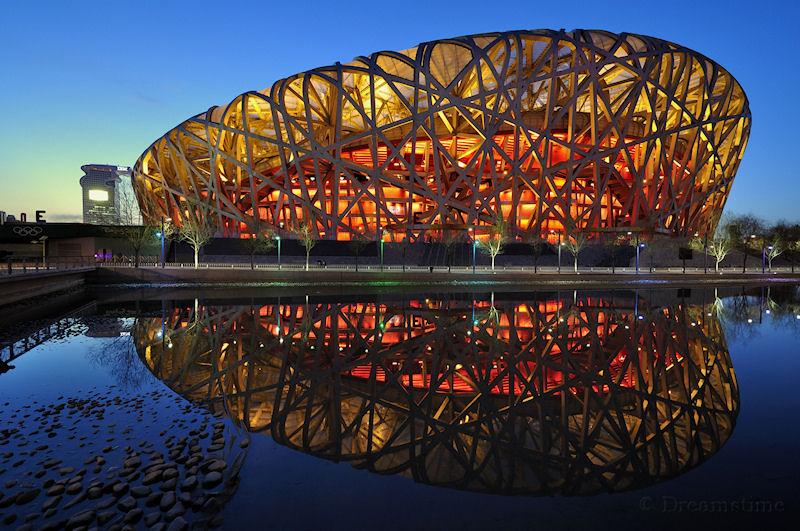 ---
15. Zài jiàn means what in English?
---
16. Which Chinese city generates more money from gambling than Las Vegas?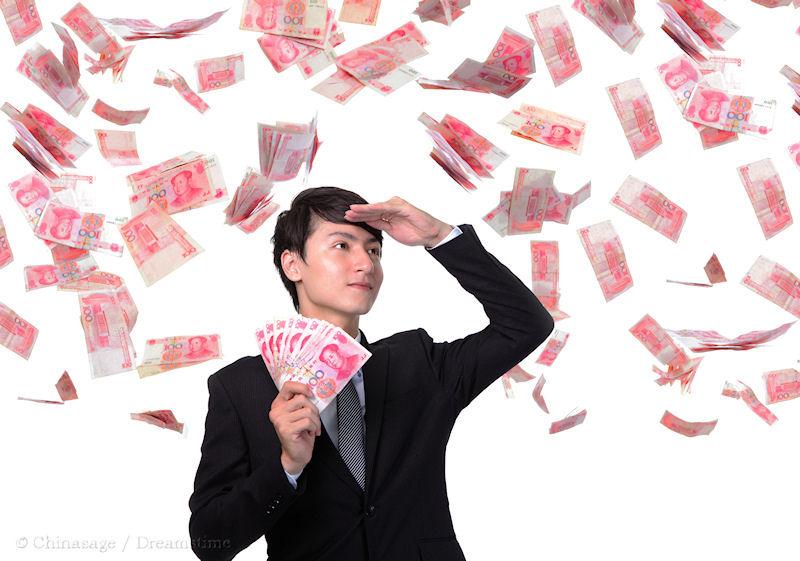 ---
17. The Forbidden City in Beijing was built during which dynasty?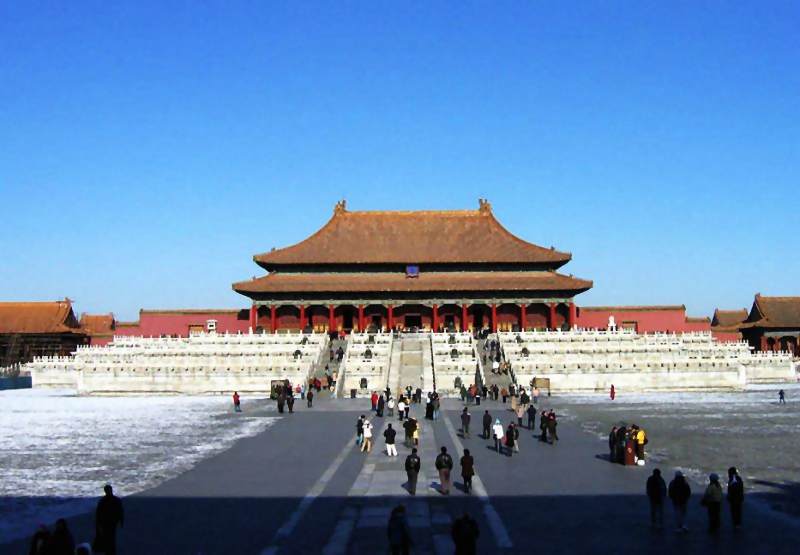 ---
18. Which of these animals is NOT associated with China's astrological cycle of years?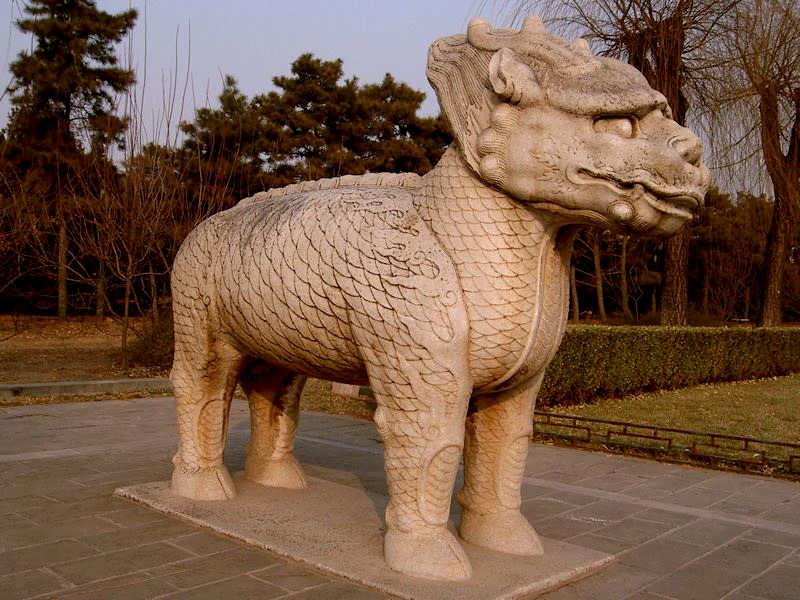 ---
19. What is the capital city of Fujian province?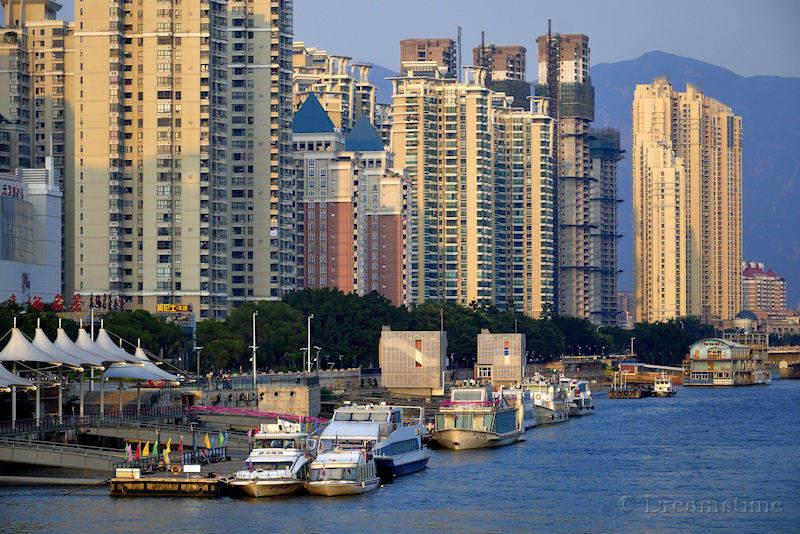 ---
20. The Art of War was written by which ancient author?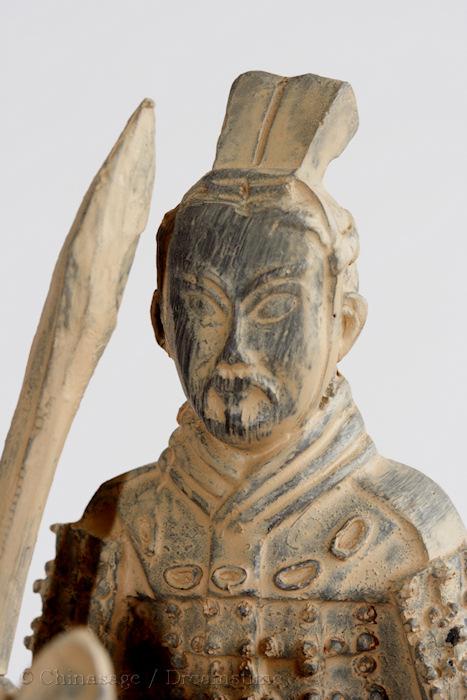 Try another quiz