August Quiz

A monthly quiz of general history, traditions, geography questions for August
1. Acupuncture points control the flow of what?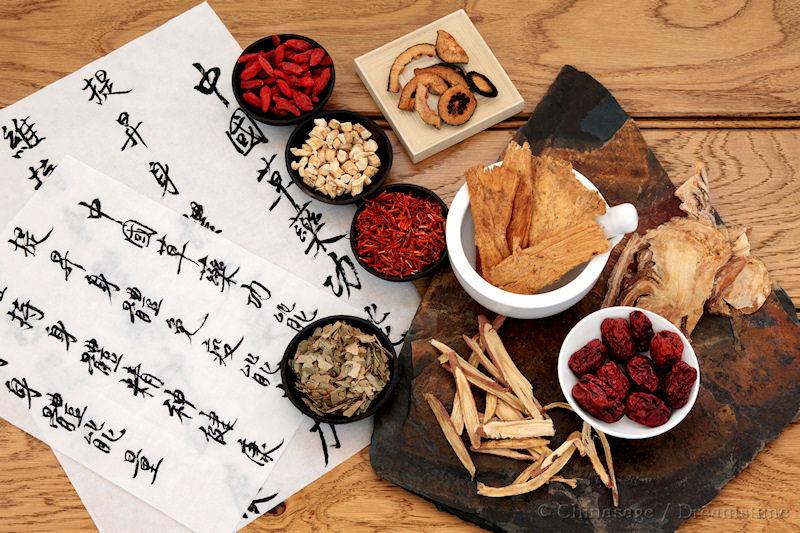 ---
2. Who married the Republican leader Sun Yatsen in 1915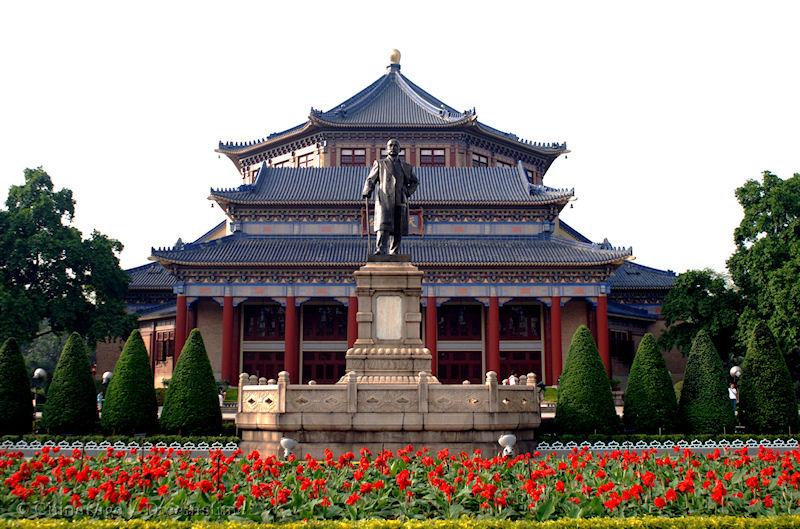 ---
3. The world famous Shaolin monastery for martial arts is located in which province?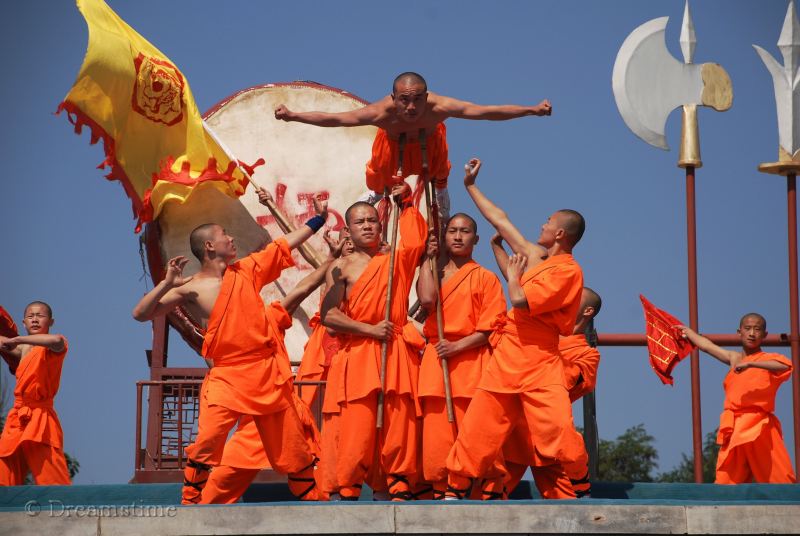 ---
4. In Singapore, ethnic Chinese make up what proportion of the population?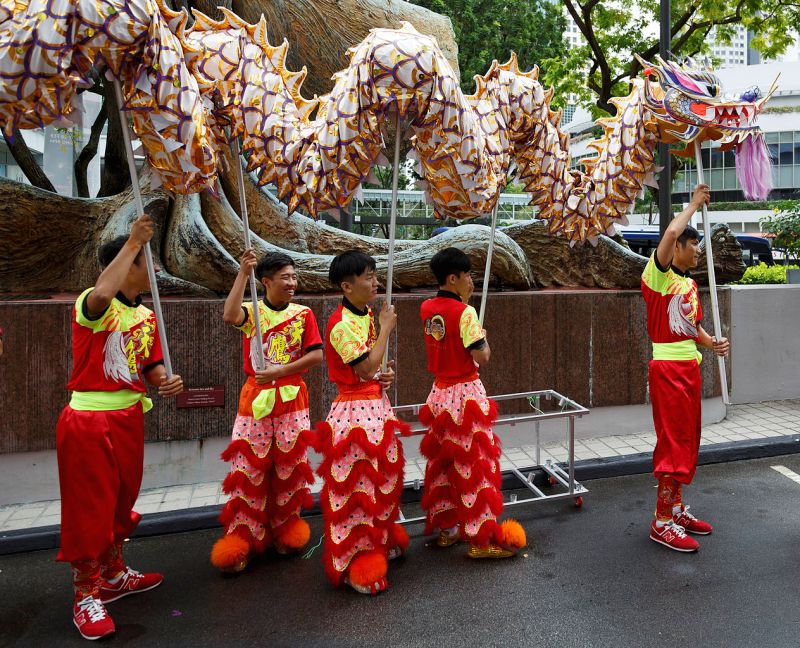 ---
5. Wang Mang led a successful revolt during which dynasty?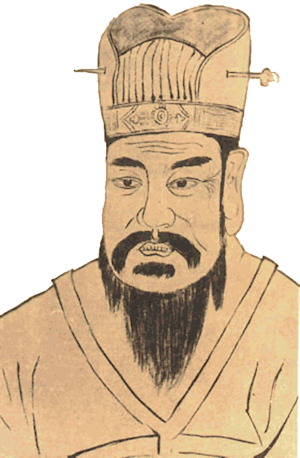 ---
6. The eastern section of the Great Wall was extensively rebuilt in which dynasty?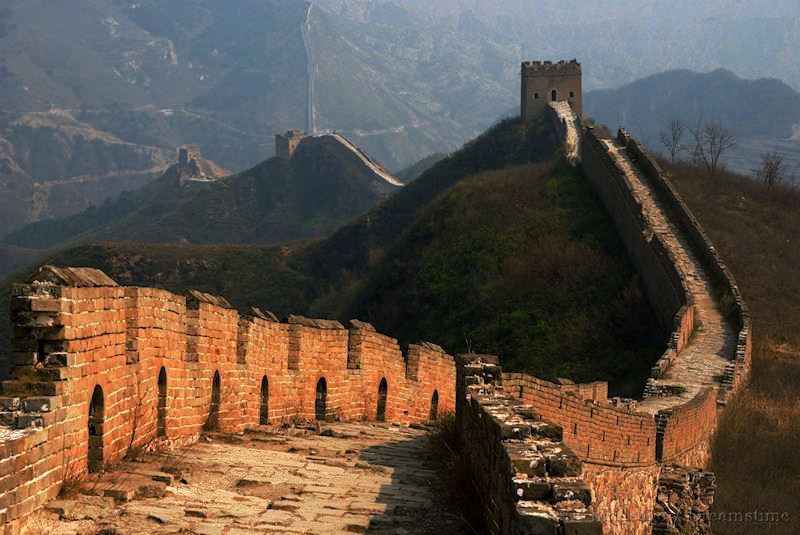 ---
7. Zhuangzi described a thinker musing whether he was in fact what kind of creature dreaming itself a human?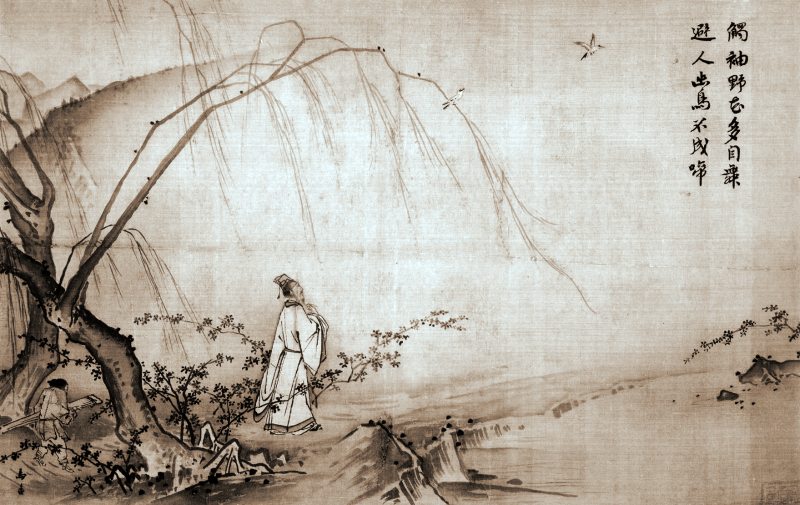 ---
8. Which country is NOT considered an Asian Tiger

---
9. Journey to the West is a book describing the introduction of which religion to China?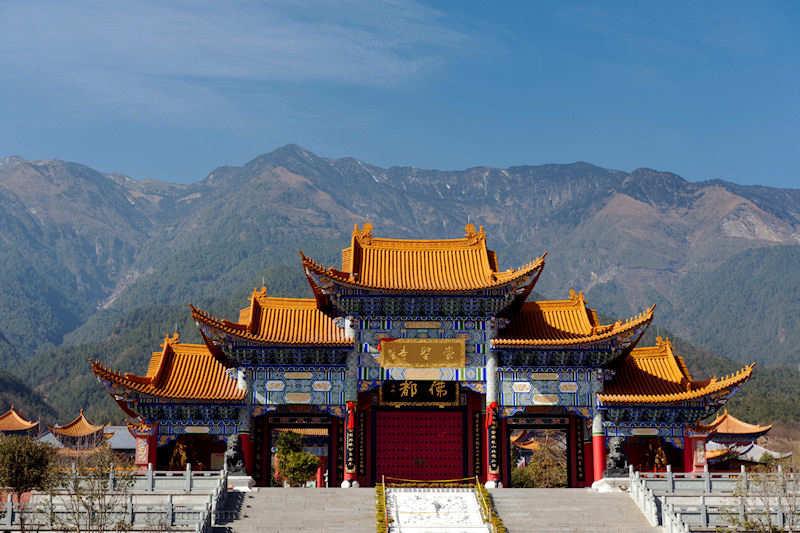 ---
10. How old was Puyi when he became the last Emperor?
---
11. Mencius or Mengzi is a famous philosopher of which tradition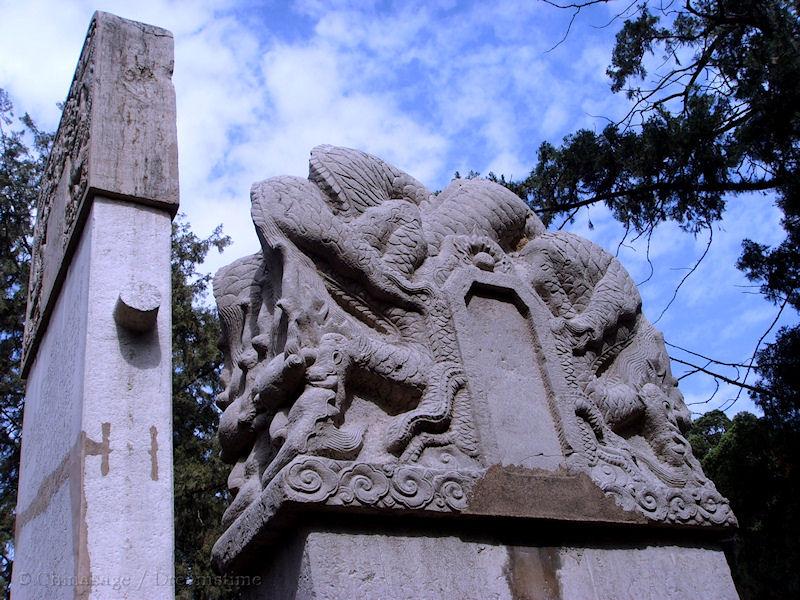 ---
12. Lacquer is a protective coating often applied to works of art, from where is it obtained?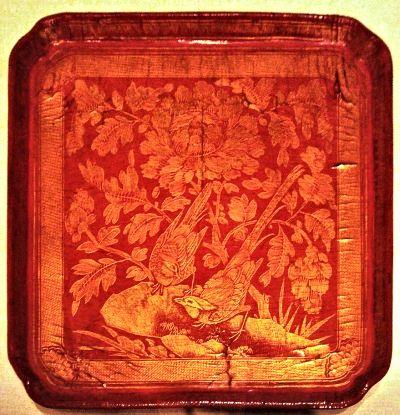 ---
13. Loess is often seen in northern China, what is it?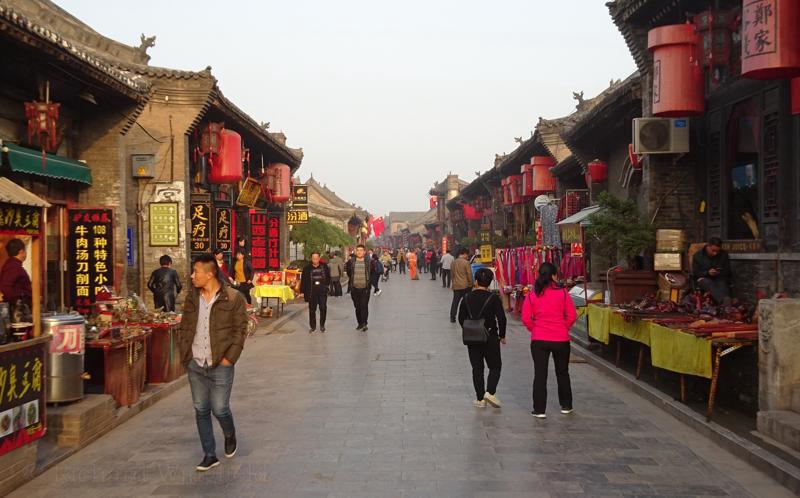 ---
14. Which is NOT true of the Great Wall of China?
Five horsemen could ride abreast along it
300,000 slaves were used to build it
It can be seen from the moon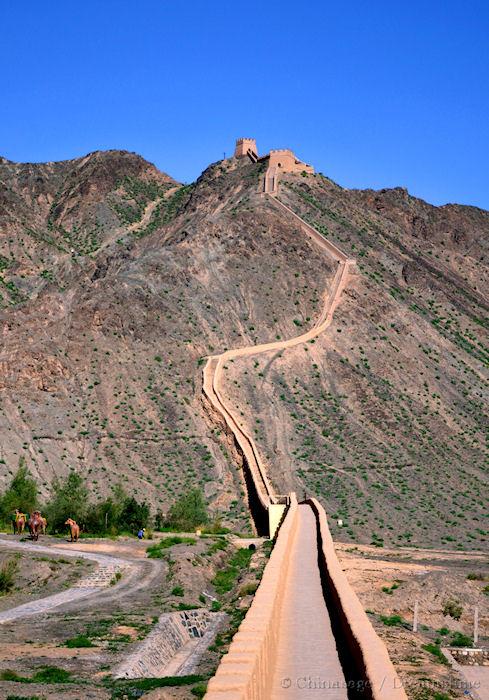 ---
15. How many jiao make up one yuan?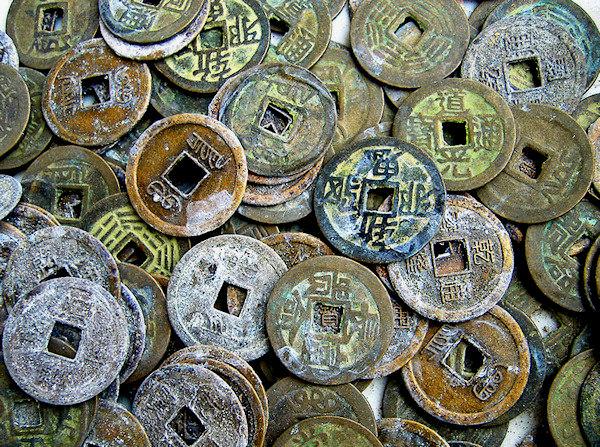 Try another quiz