March Quiz

A monthly quiz of general history, traditions, geography questions for March
1. The Hong Kong-Zhuhai-Macau bridge is the longest sea bridge in the world how long is it?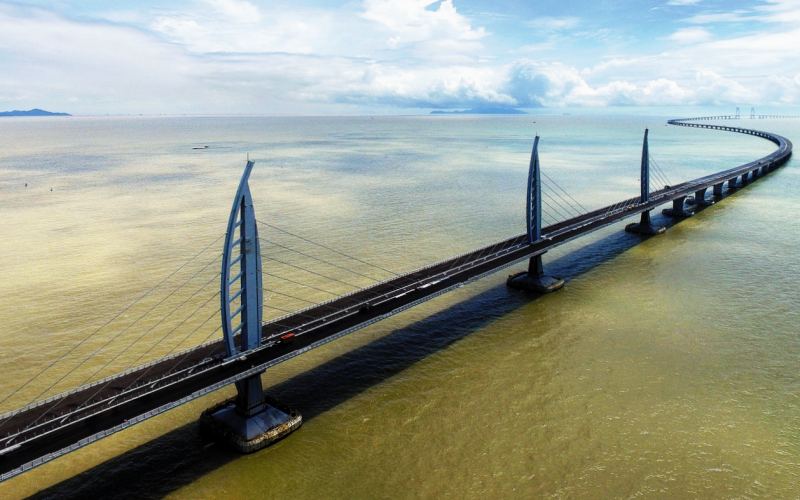 ---
2. What should you do when a guest arrives while you are sitting having a meal?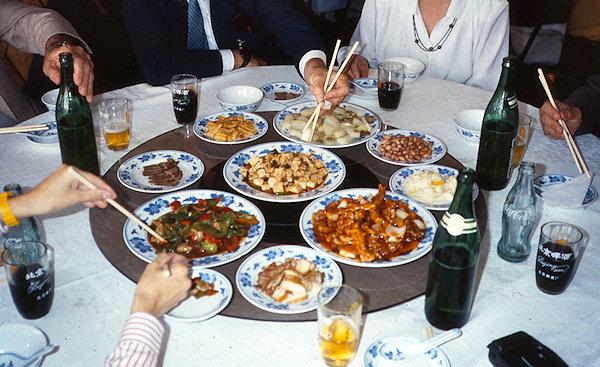 ---
3. What did the Chinese call their country in the year 1900?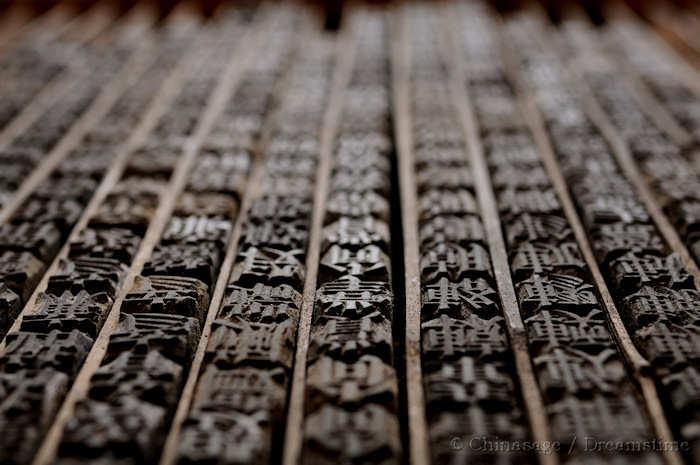 ---
4. What phrase terminated all Imperial edicts?
ruler of all under heaven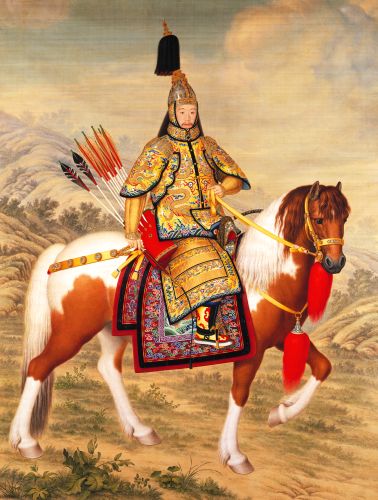 ---
5. Lapsang Souchong comes from which province?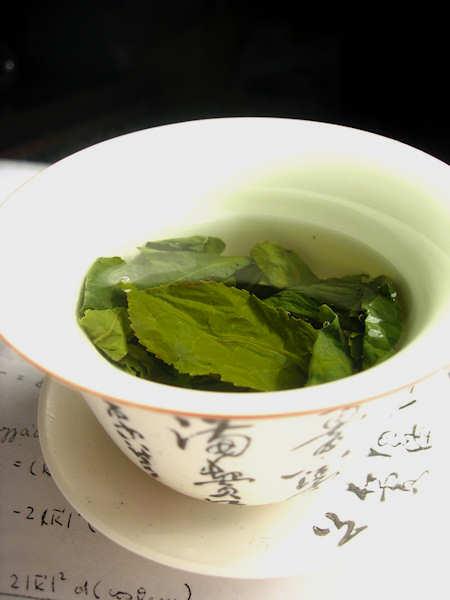 ---
6. Where did Zhou Enlai move to study in 1917?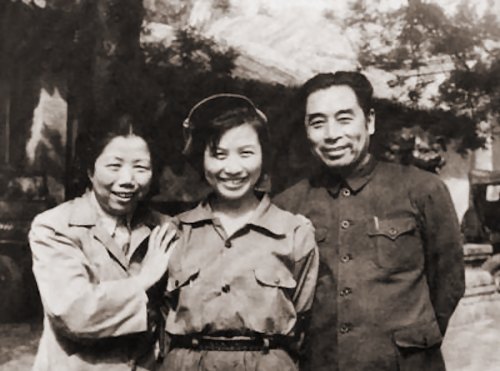 ---
7. What is the origin of the name Macau?
Local name for Pearl river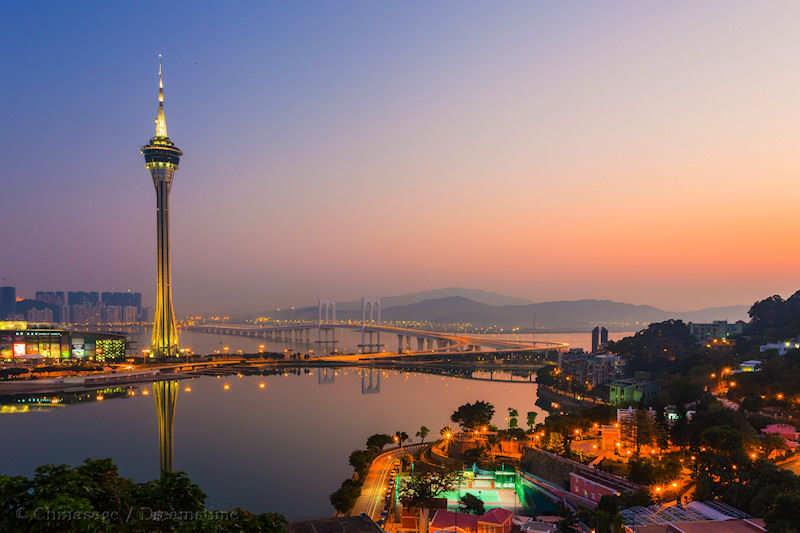 ---
8. From which province are most of China's space rockets launched from?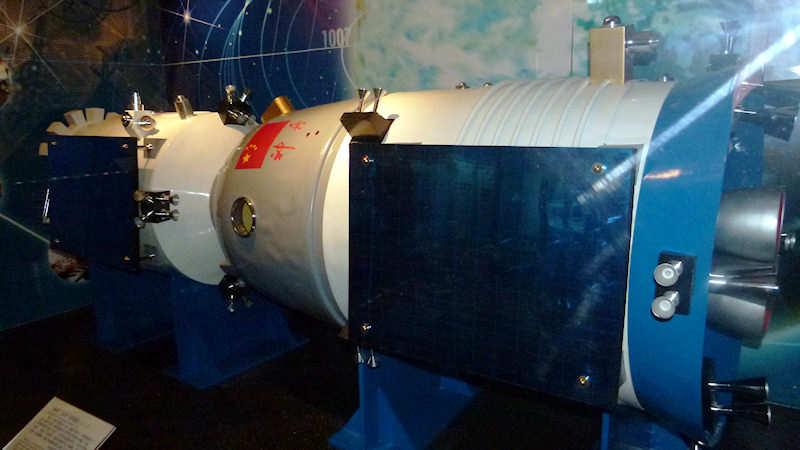 ---
9. The other main ingredient of porcelain other than china clay is what?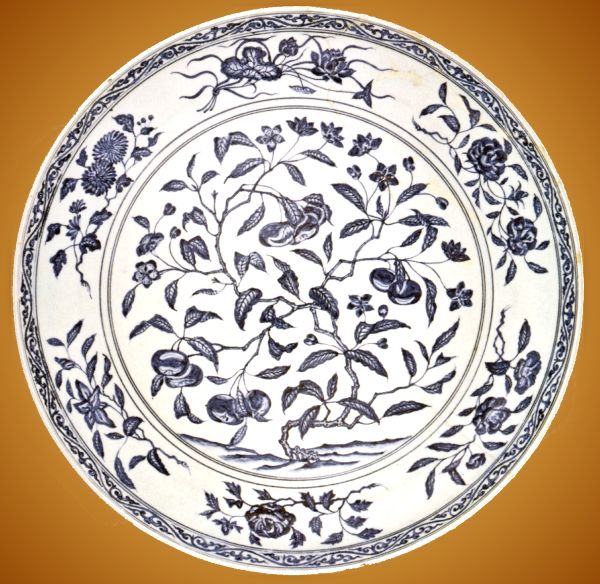 ---
10. Where did Sun Yatsen studied medicine?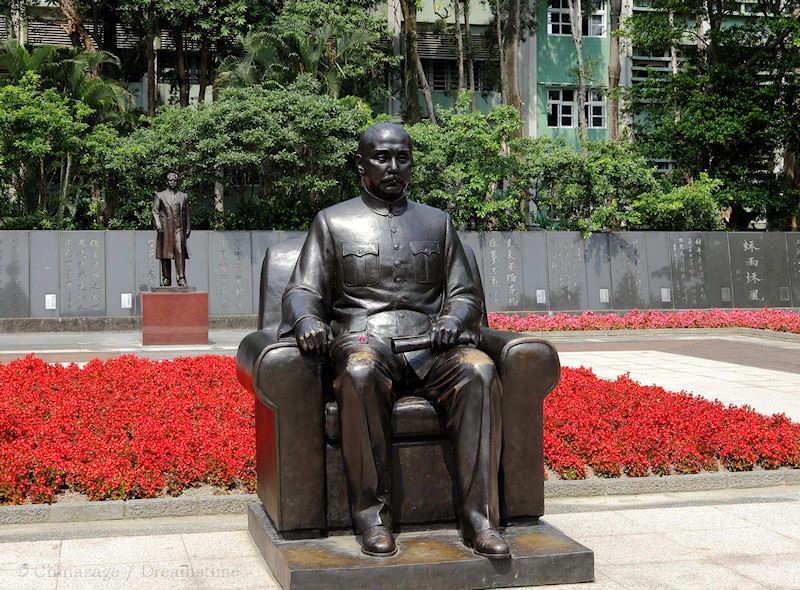 ---
11. Jiang Zemin is associated with which city in China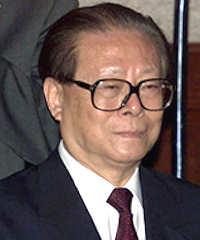 ---
12. Where did Mao Zedong swim in 1966?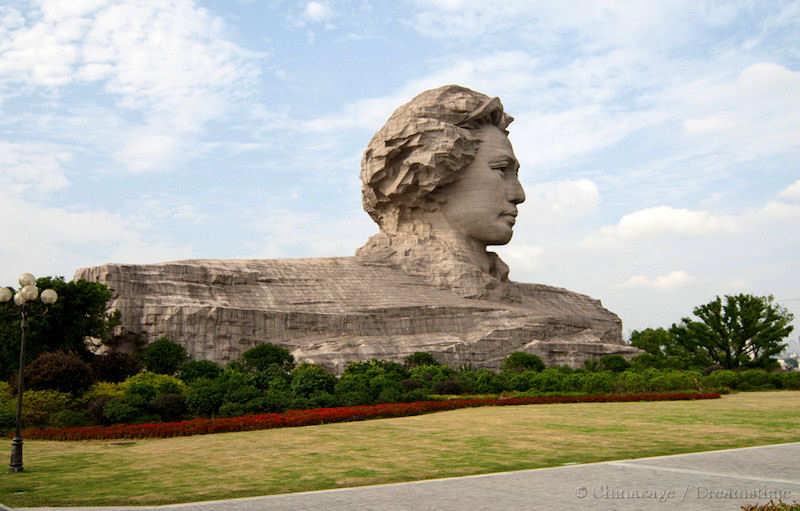 ---
13. Standard spoken Chinese (Mandarin) is based on the local pronunciation where?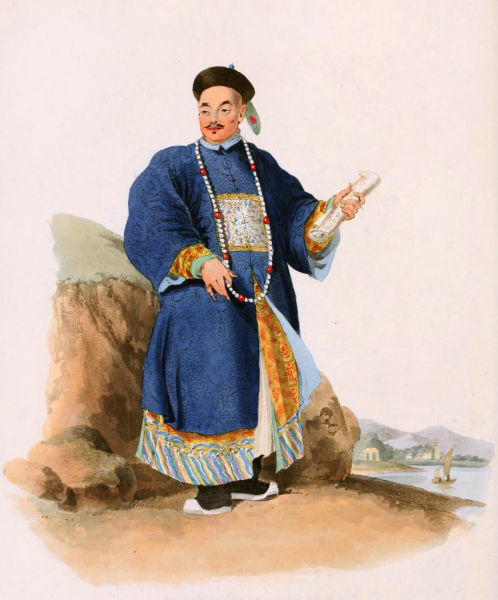 ---
14. What is the leading form of Buddhism in Tibet?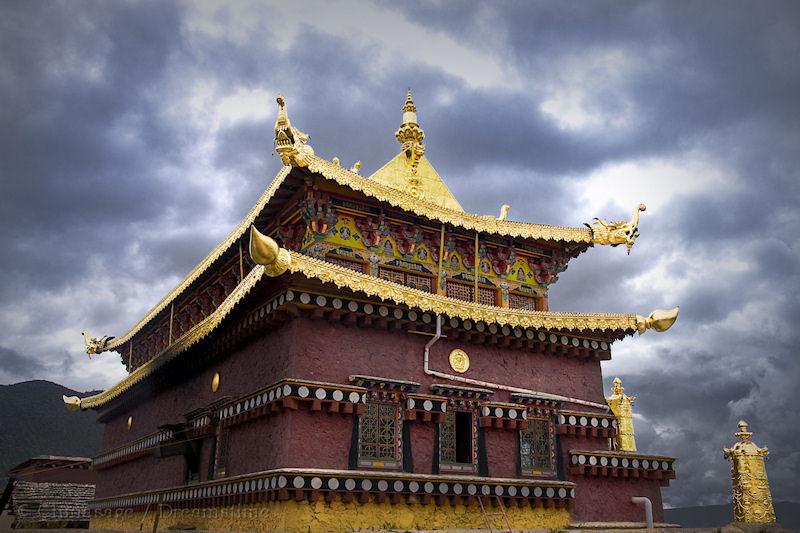 ---
15. The Temple of Heaven has an inner ring of columns representing what?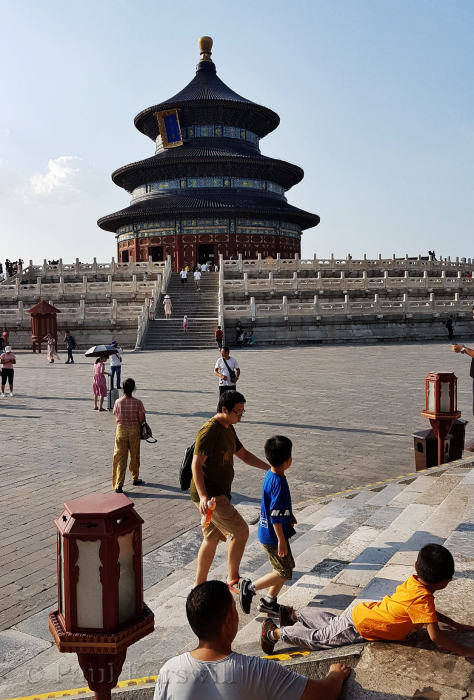 Try another quiz