January Quiz

A monthly quiz of general history, traditions, geography questions for January
1. In which province was Mao Zedong born in 1893?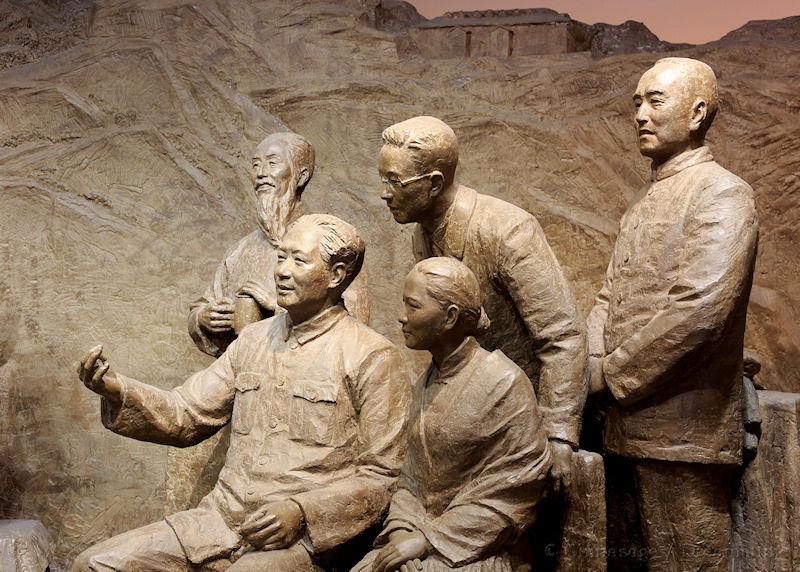 ---
2. The largest carved Buddha in the world is located where?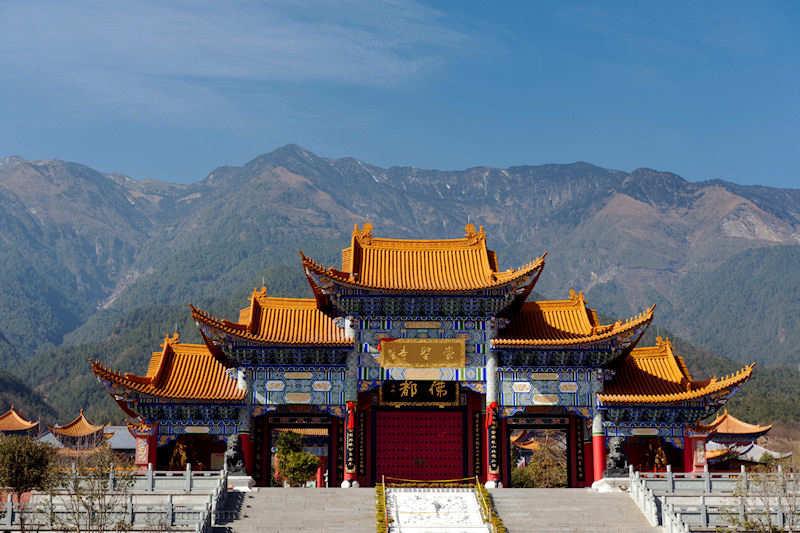 ---
3. What is the Chinese for weather?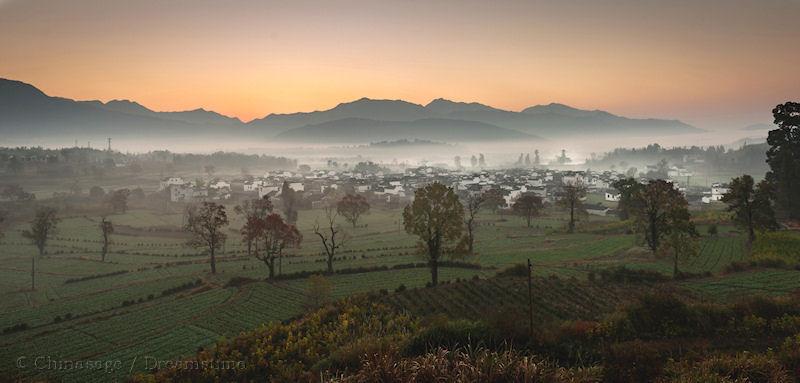 ---
4. The Chinese Grand canal is roughly the same length as the distance between New York and where?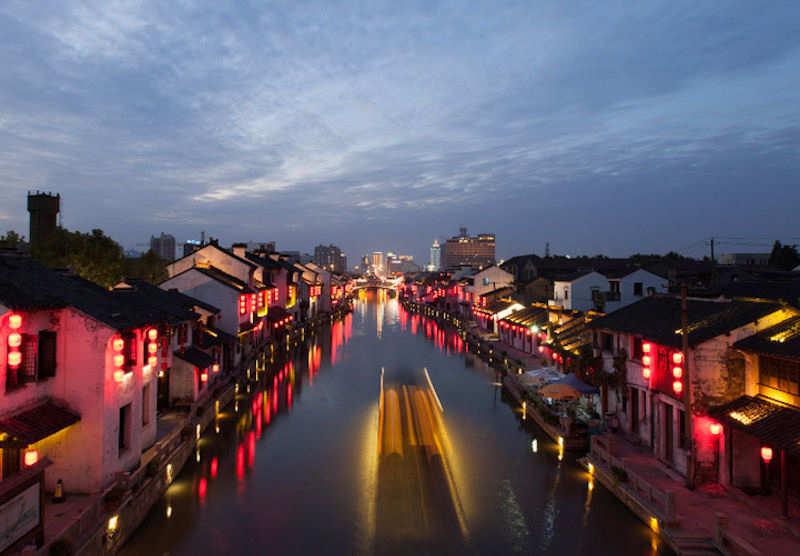 ---
5. What was an old name for the island of Taiwan (Chinese Taipei)?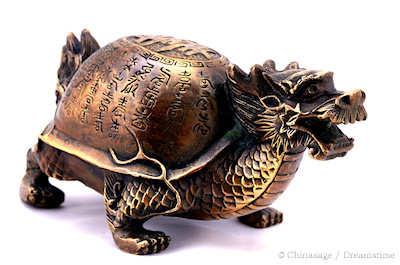 ---
6. In 2016 the membership of the Chinese Communist Party stood at how many?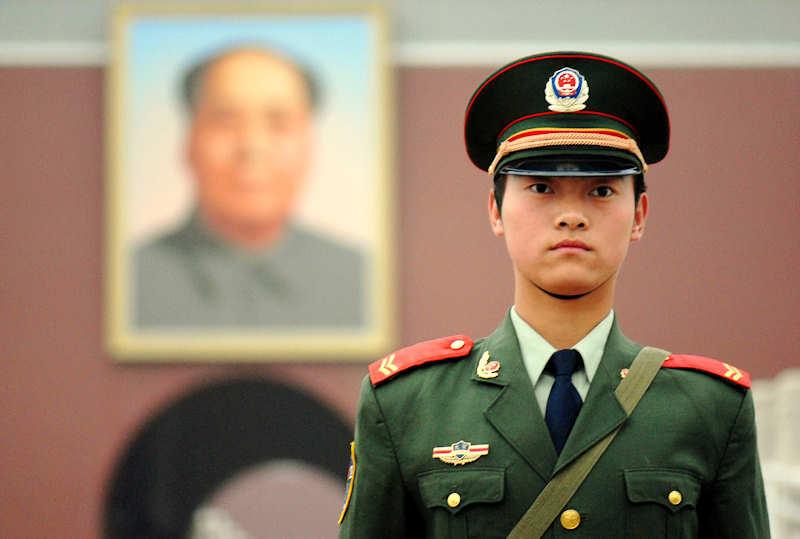 ---
7. Kite flying is particularly associated with which traditional festival?
Double ninth or Chongyang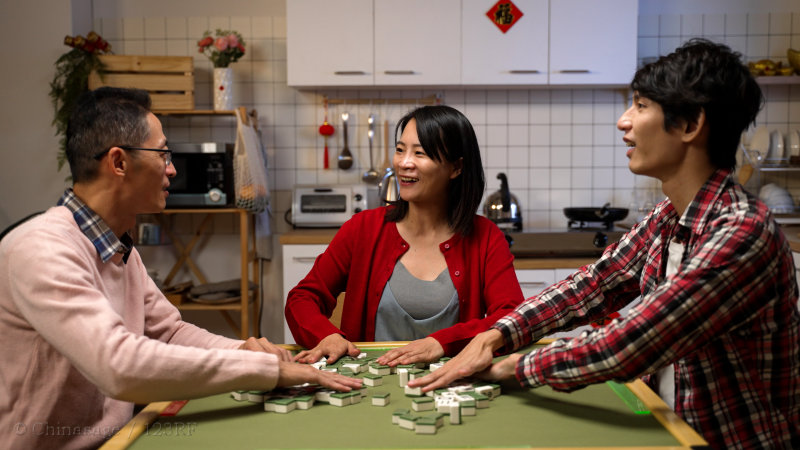 ---
8. Which was the capital city used by the Taiping rebels in the mid 19th century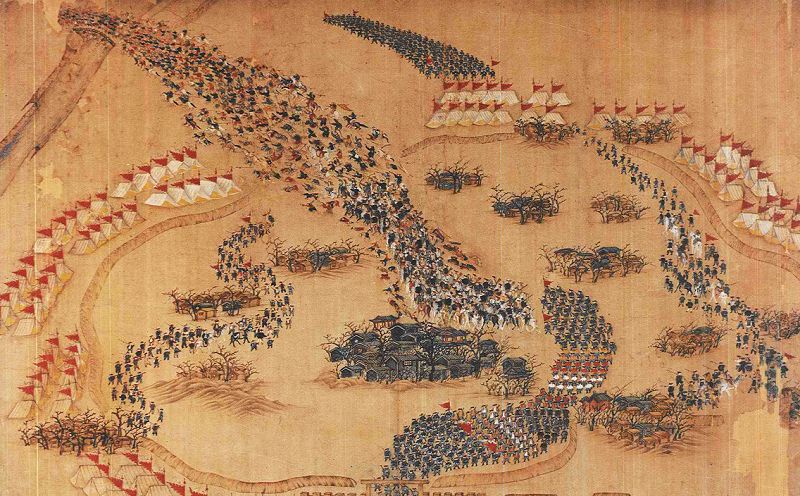 ---
9. The standard order of hexagrams in the Yi Jing (I Ching) is attributed to who?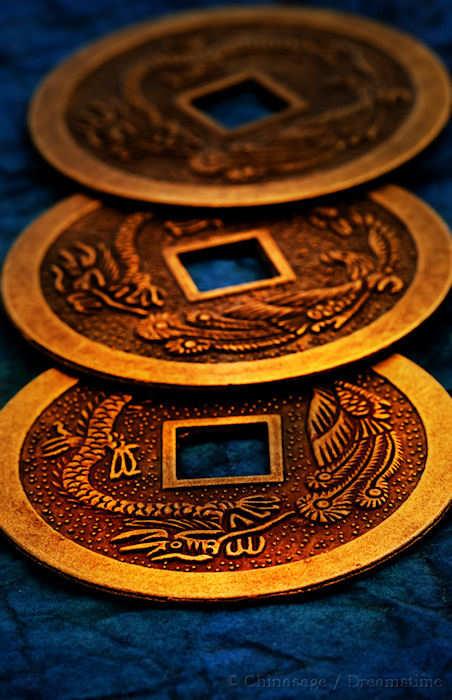 ---
10. The world's deadliest earthquake was in China, how many lives were lost?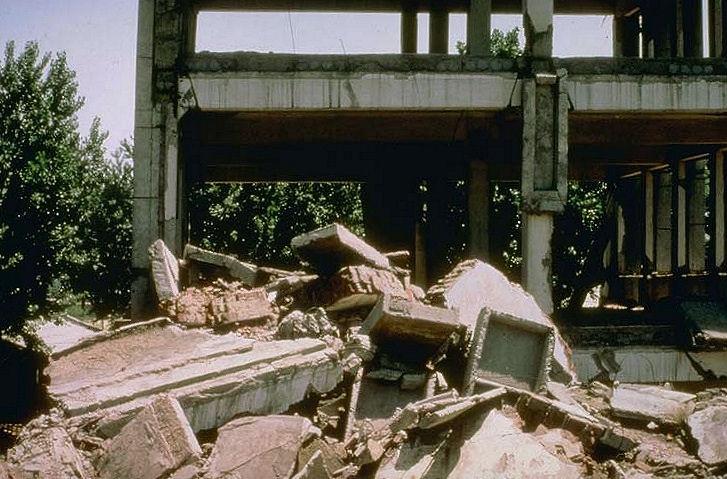 ---
11. The Red Flag Canal was a major engineering project built in the 1960s in which province?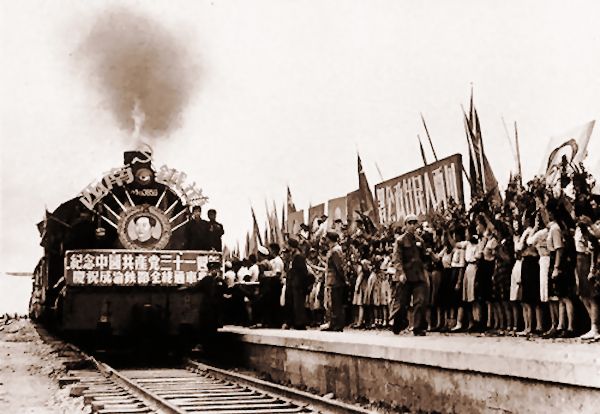 ---
12. Which number is considered unlucky rather like 13 in the west?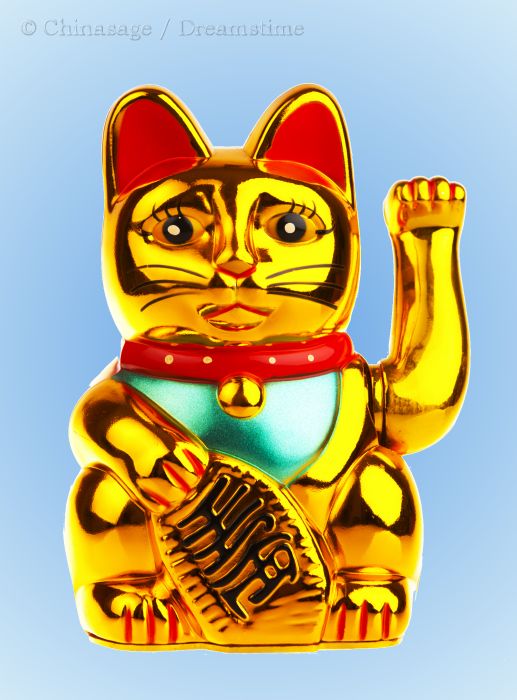 ---
13. The Queen Mother of the West is an important Chinese deity; where is her palace traditionally said to have been?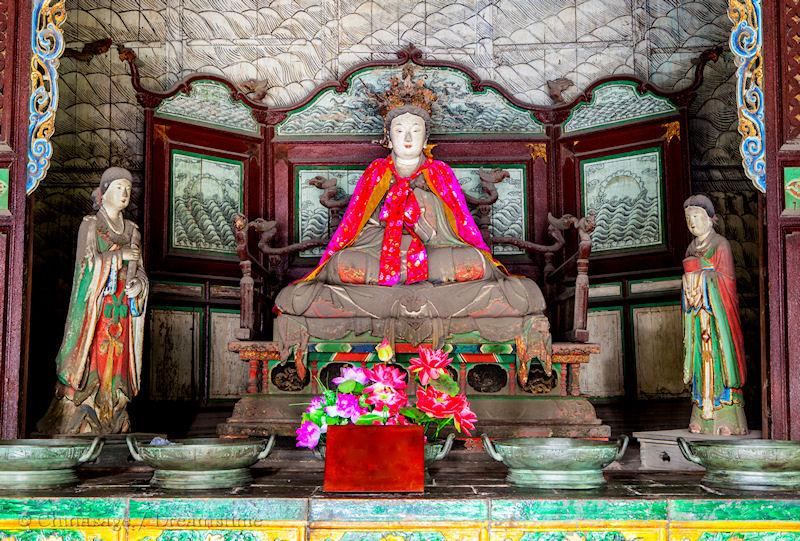 ---
14. Genghiz Khan originated from which region?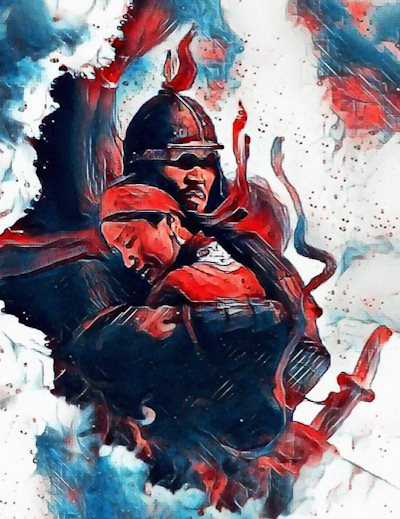 ---
15. What is the Chinese (Mandarin) name for Hong Kong?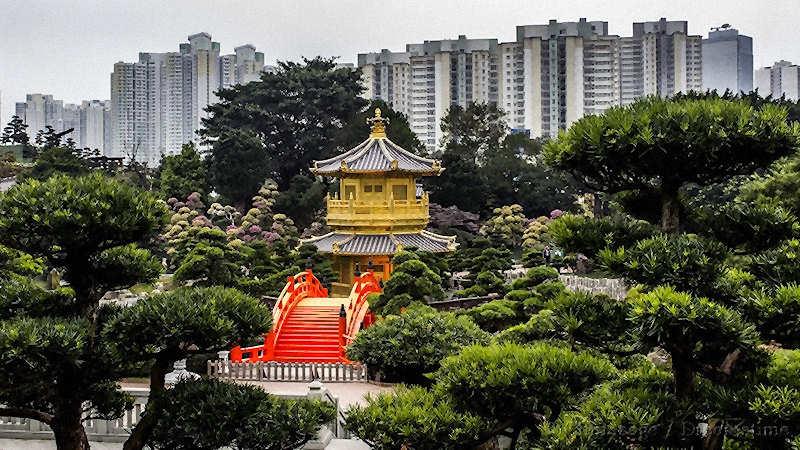 Try another quiz