History Quiz 2

Intermediate difficulty level quiz about the long history of China.
1. Bai Juyi's poem 'A song of Unending Sorrow' commemorates which event?
Death of Empress Wu Zetian
Defeat at Battle of Talas
Defeat by Mongol invaders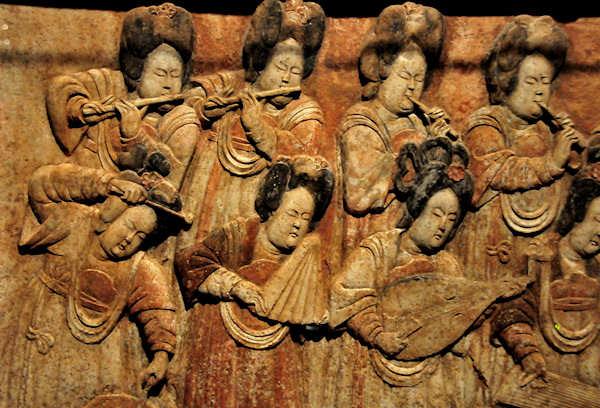 ---
2. Celadon is a prized form of porcelain often with crackled glaze, with which dynasty is it mainly associated?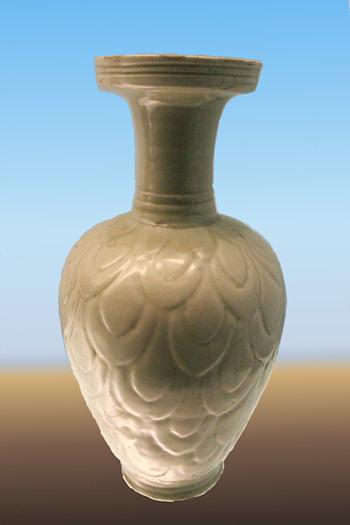 ---
3. When was the Battle of Talas?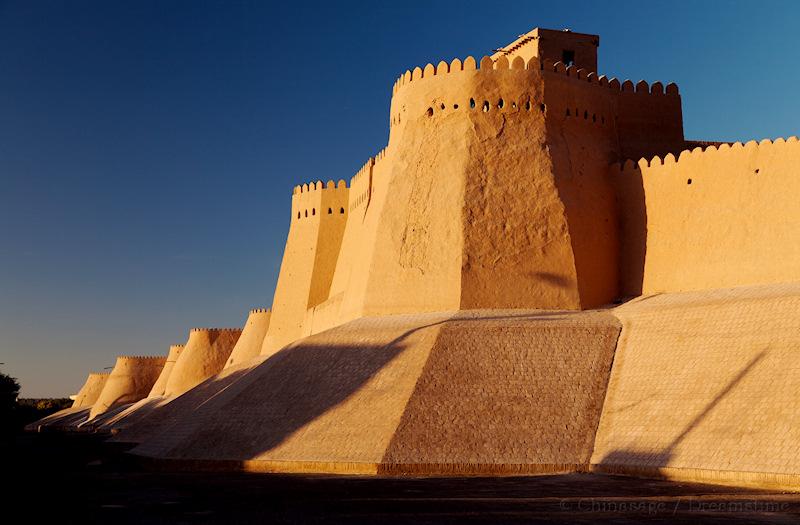 ---
4. Laos has a short border with China, it used to be ruled by which European power?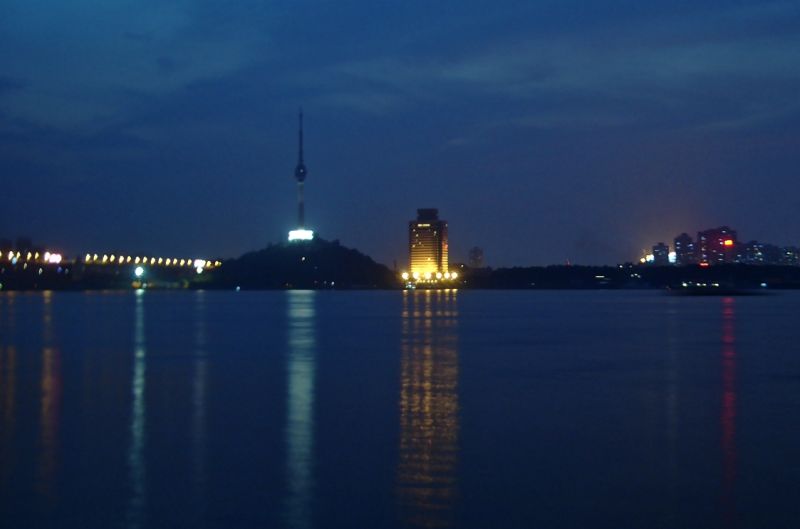 ---
5. Who was one of the leaders of the May 4th movement in Tianjin, 1919?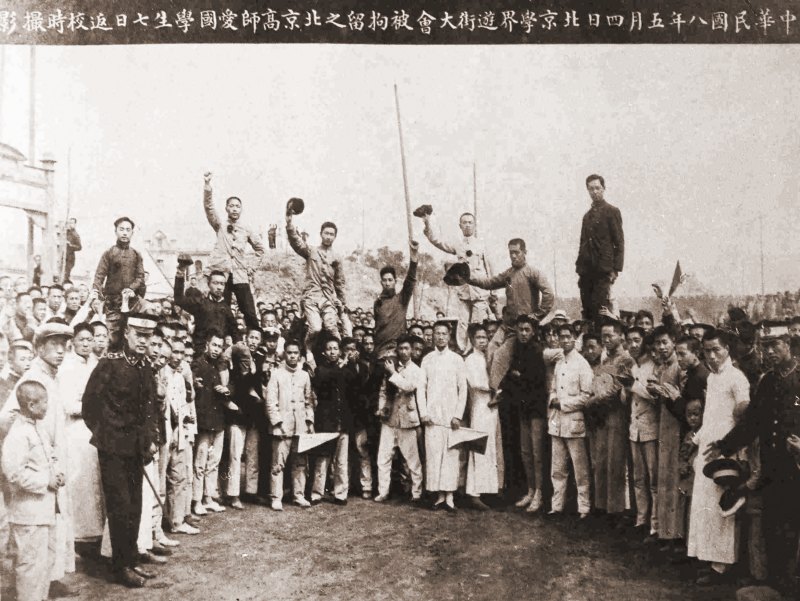 ---
6. When did the Taiping Rebellion take place?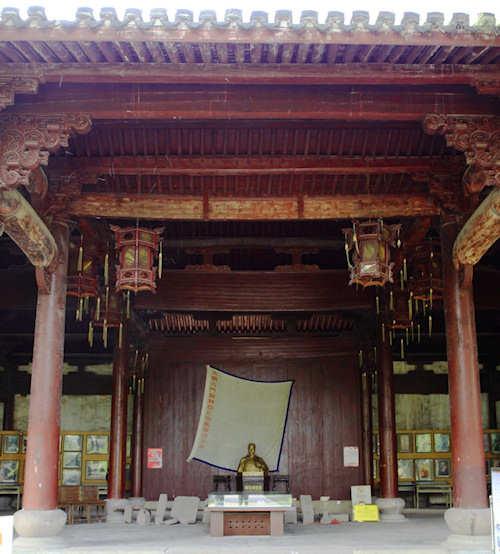 ---
7. In which year was Hong Kong passed back to Chinese control under the two systems agreement with the UK?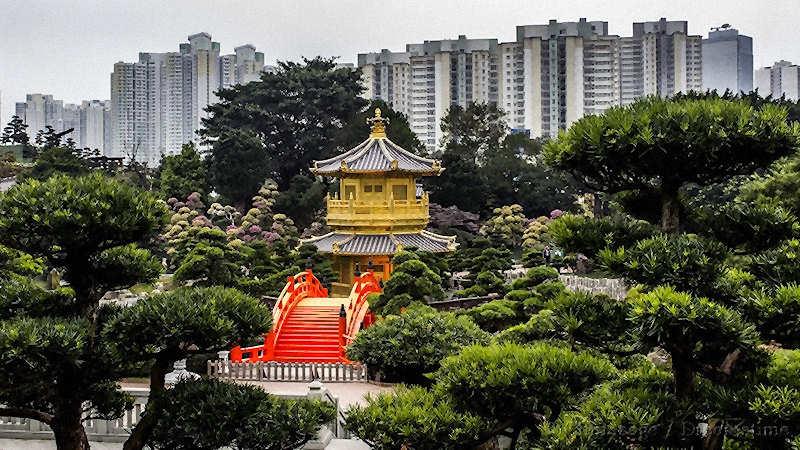 ---
8. The first bridge over the lower Yangzi at Wuhan was built in which year?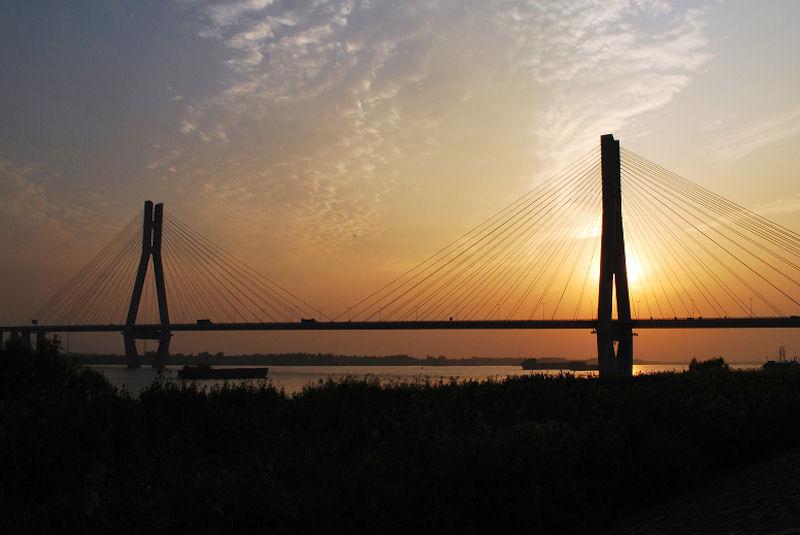 ---
9. Zhu Yuanzhang spent much of his early life as what?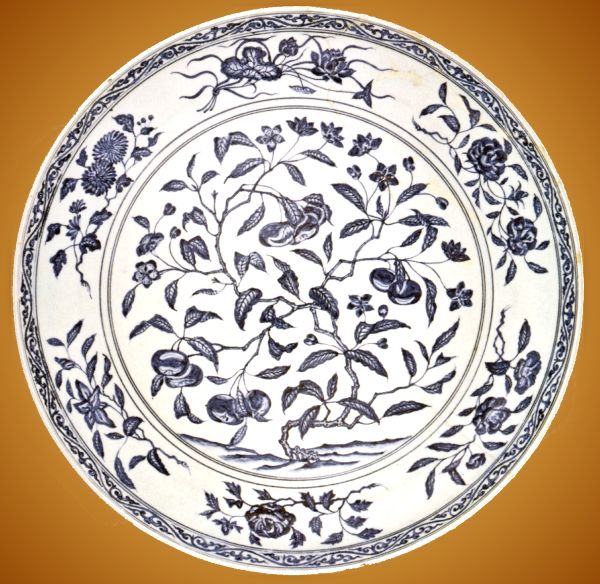 ---
10. Who led the forces of the Han dynasty at the battle of Red Cliff?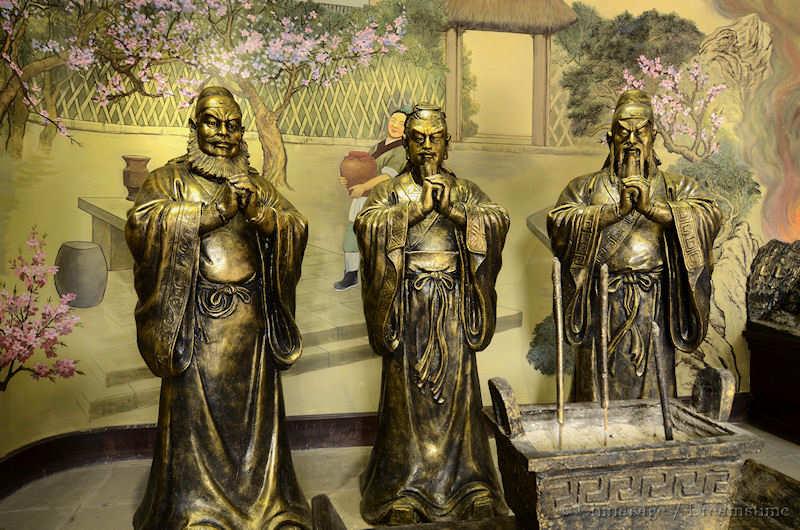 ---
11. The queue hair style was introduced by which dynasty?
---
12. Westerners call the country 'China' in reference to what?
---
13. The Chinese coin used throughout dynastic history had which feature?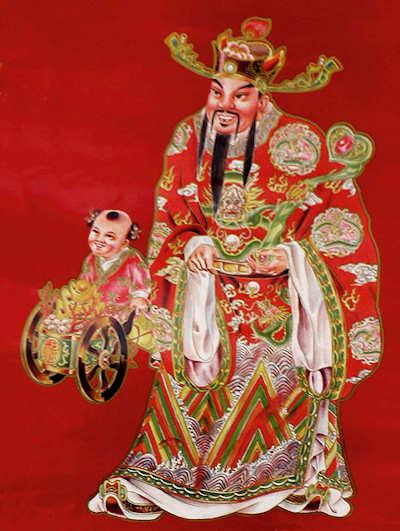 ---
14. Sun Yatsen was President of the Republic of China for how long?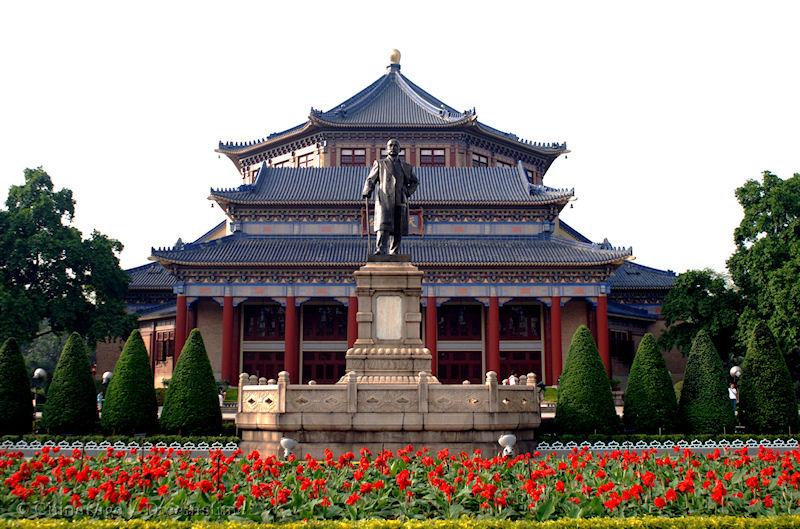 ---
15. What must all Emperors possess to be able to rule?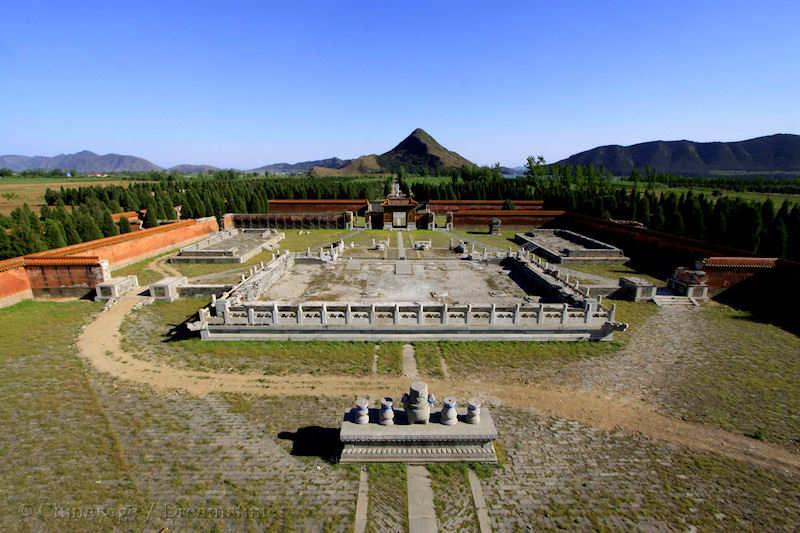 ---
16. Which leader spent some time working at a tractor factory at Xinjian, Jiangxi?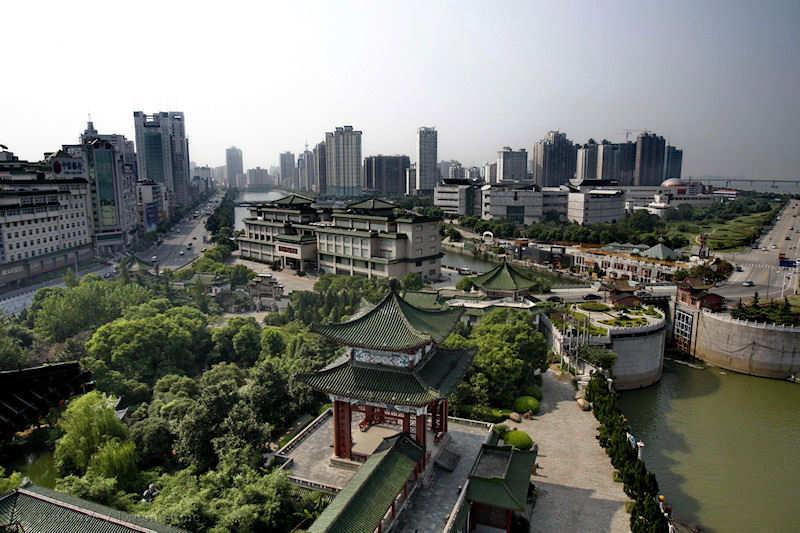 ---
17. Where did Emperor Qinshuangdi build his capital city?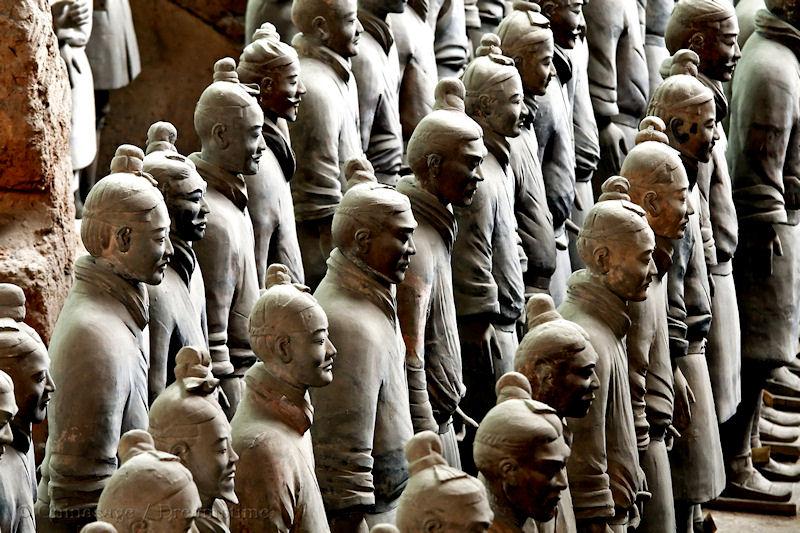 ---
18. The city of Guangzhou was ransacked in 758CE by whom?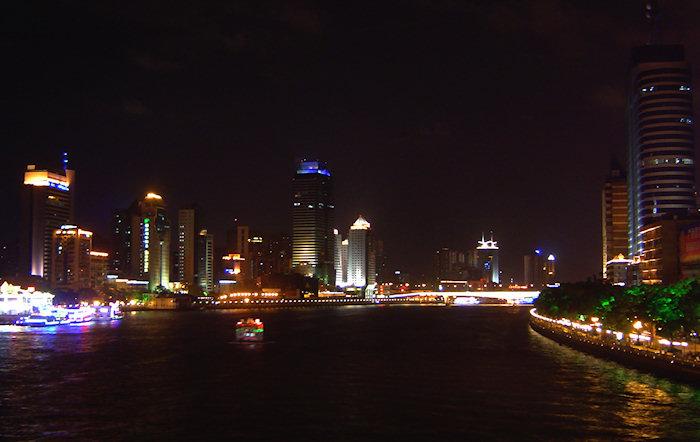 ---
19. Deng Xiaoping was known for a love of what type of cuisine?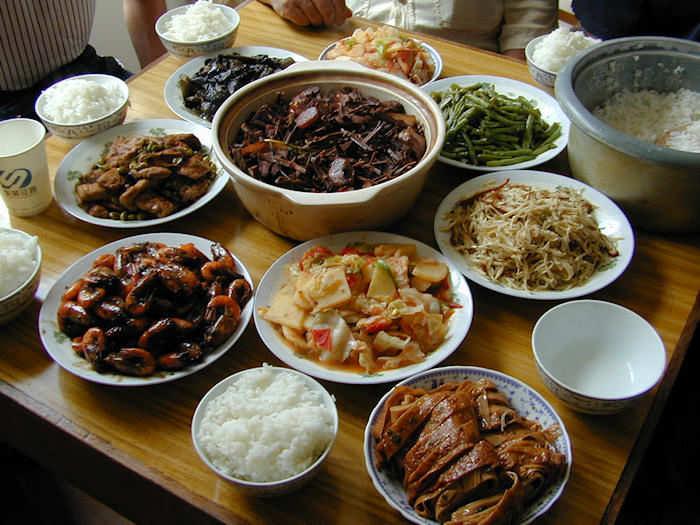 ---
20. Which Ming Emperor has had his tomb excavated?
Try another quiz