History Quiz 2

Intermediate difficulty level quiz about the long history of China.
1. Who was one of the leaders of the May 4th movement in Tianjin, 1919?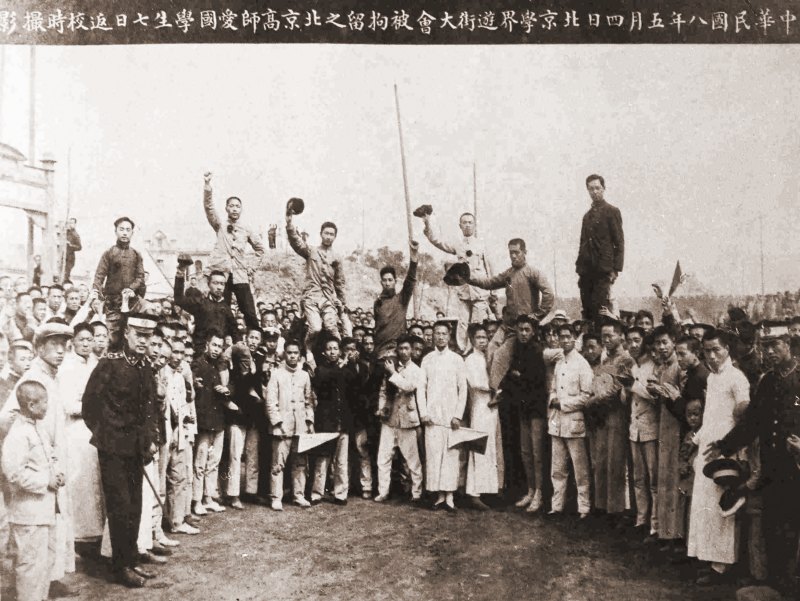 ---
2. What must all Emperors possess to be able to rule?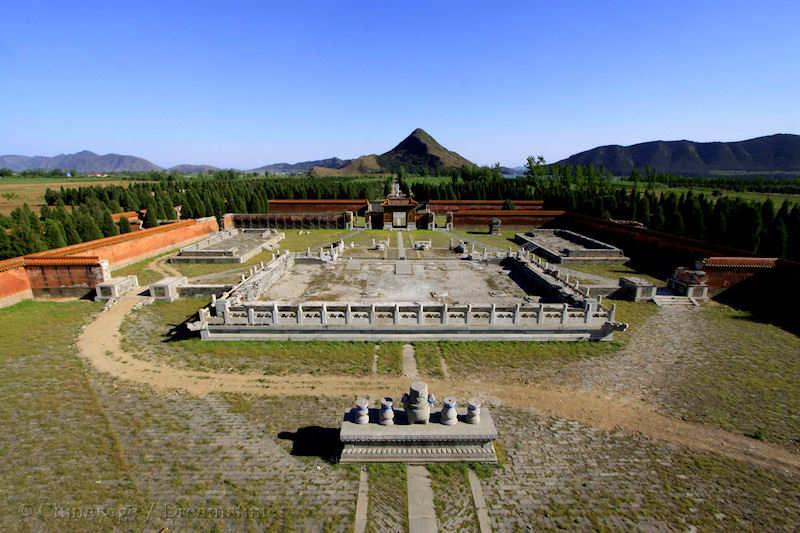 ---
3. Which leader spent some time working at a tractor factory at Xinjian, Jiangxi?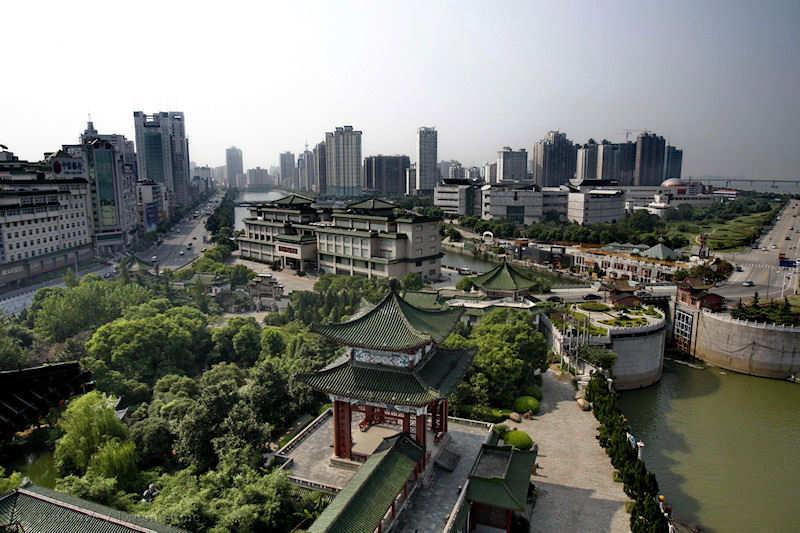 ---
4. Westerners call the country 'China' in reference to what?
Malay word for the country
---
5. Who led the forces of the Han dynasty at the battle of Red Cliff?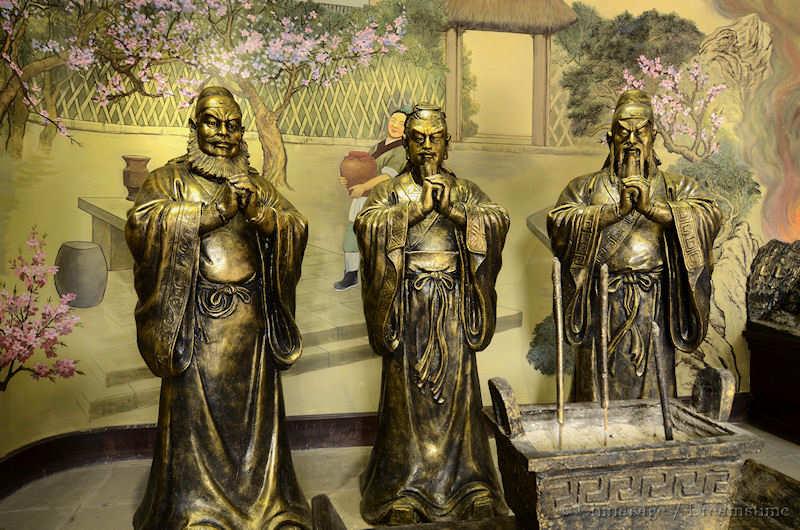 ---
6. When was the Battle of Talas?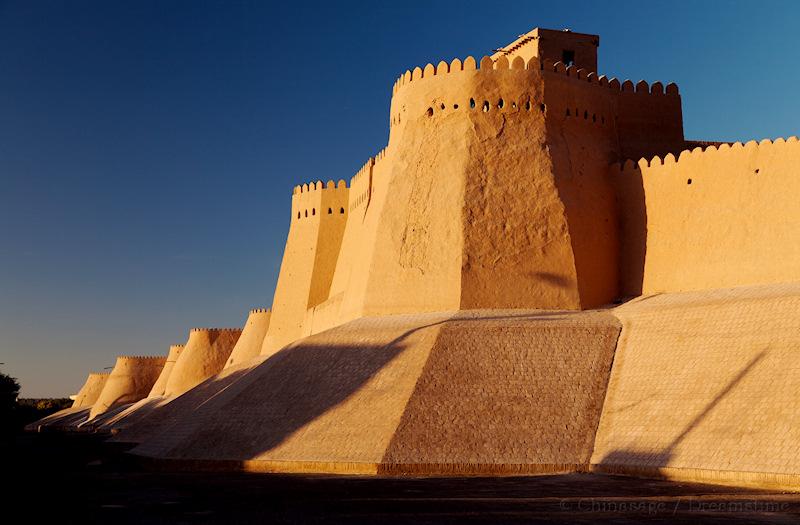 ---
7. In which year was Hong Kong passed back to Chinese control under the two systems agreement with the UK?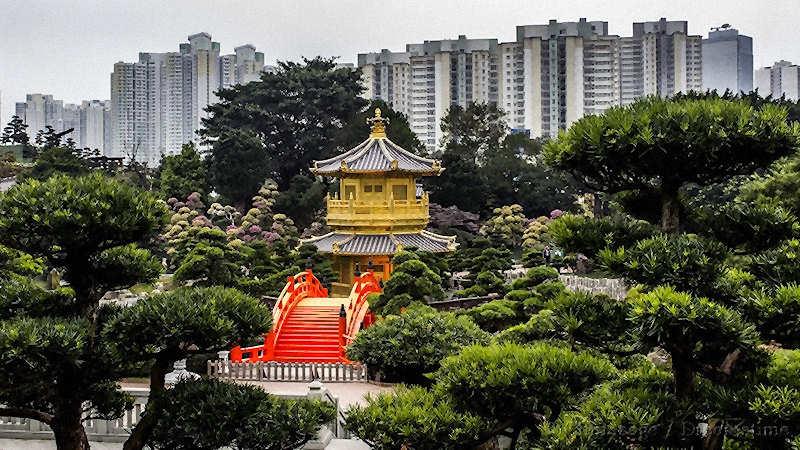 ---
8. Laos has a short border with China, it used to be ruled by which European power?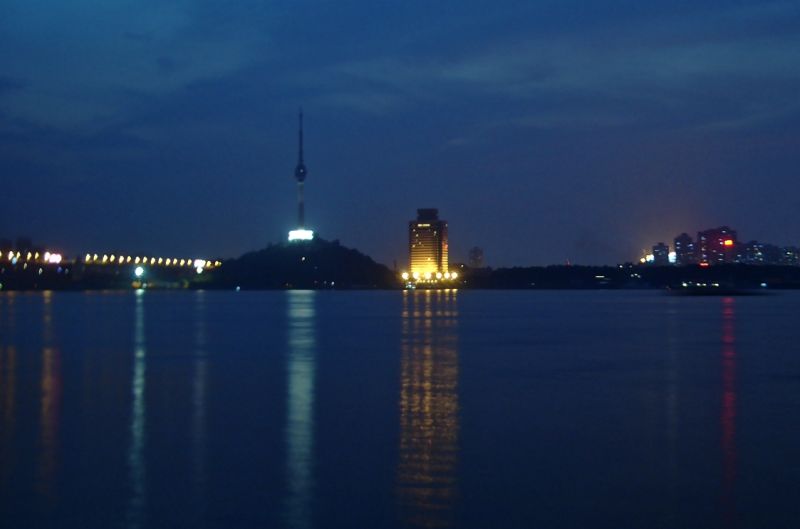 ---
9. The queue hair style was introduced by which dynasty?
---
10. The Chinese coin used throughout dynastic history had which feature?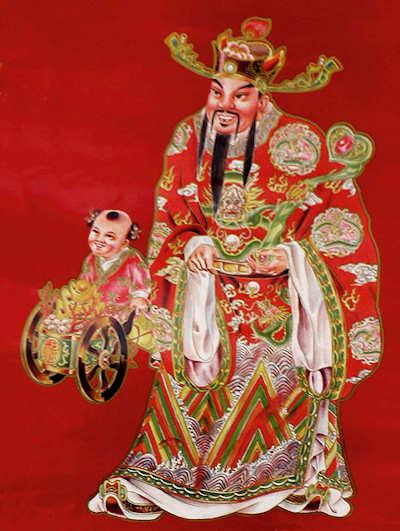 ---
11. The city of Guangzhou was ransacked in 758CE by whom?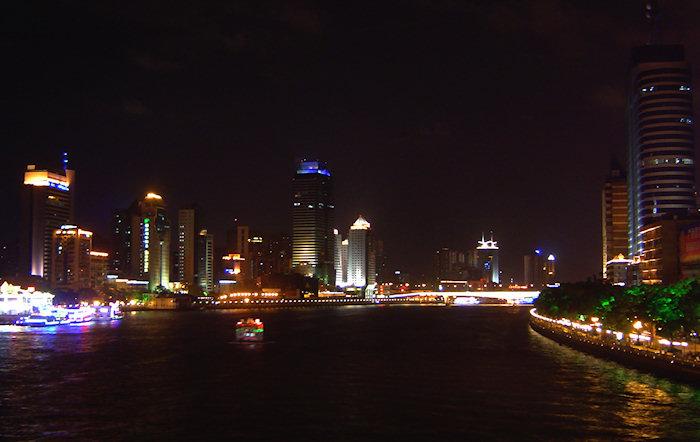 ---
12. Zhu Yuanzhang spent much of his early life as what?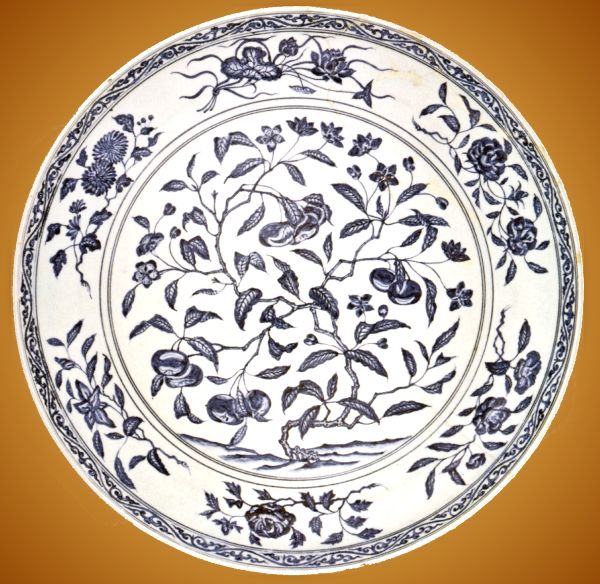 ---
13. Which Ming Emperor has had his tomb excavated?
---
14. The first bridge over the lower Yangzi at Wuhan was built in which year?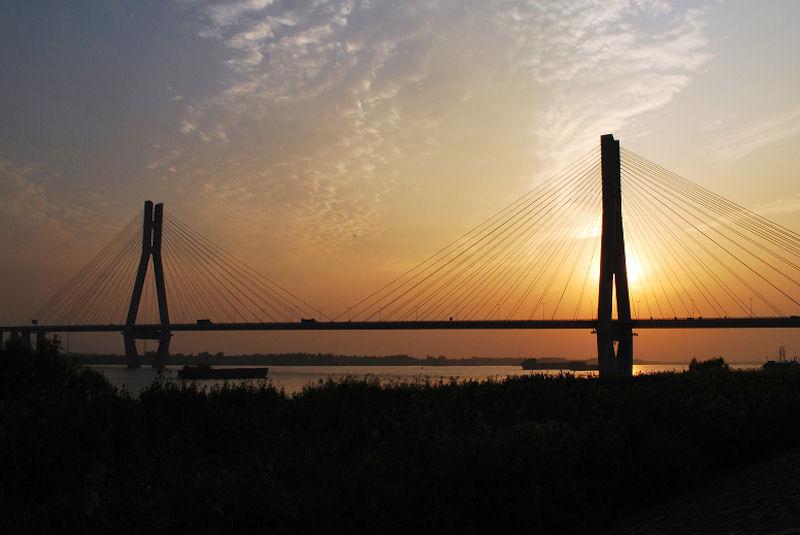 ---
15. Celadon is a prized form of porcelain often with crackled glaze, with which dynasty is it mainly associated?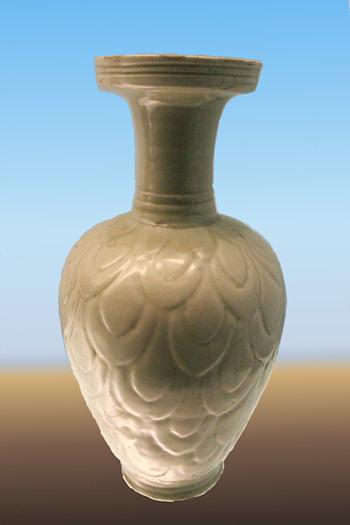 ---
16. Sun Yatsen was President of the Republic of China for how long?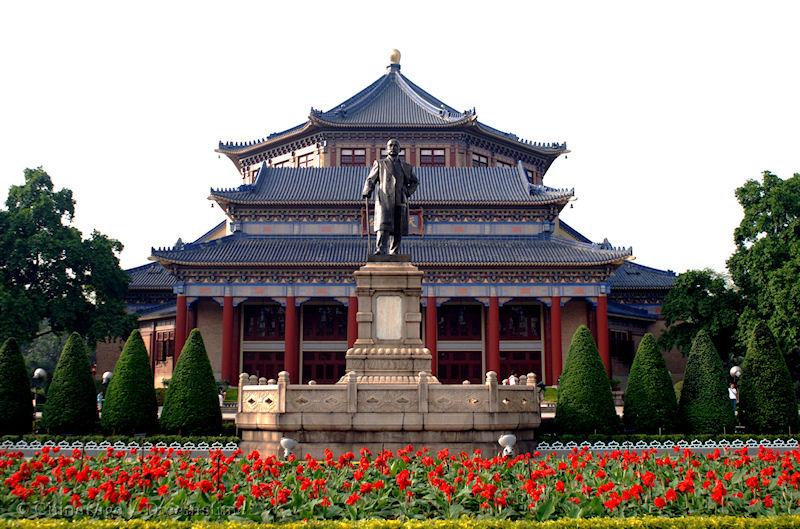 ---
17. Where did Emperor Qinshuangdi build his capital city?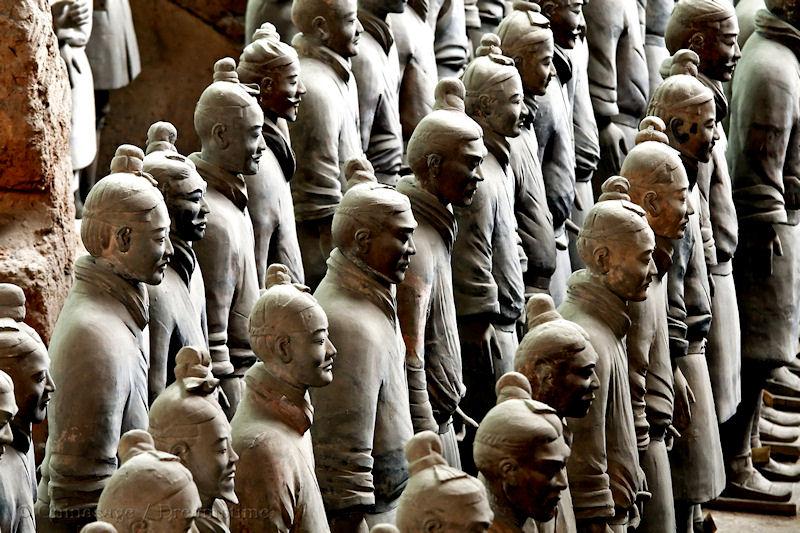 ---
18. Deng Xiaoping was known for a love of what type of cuisine?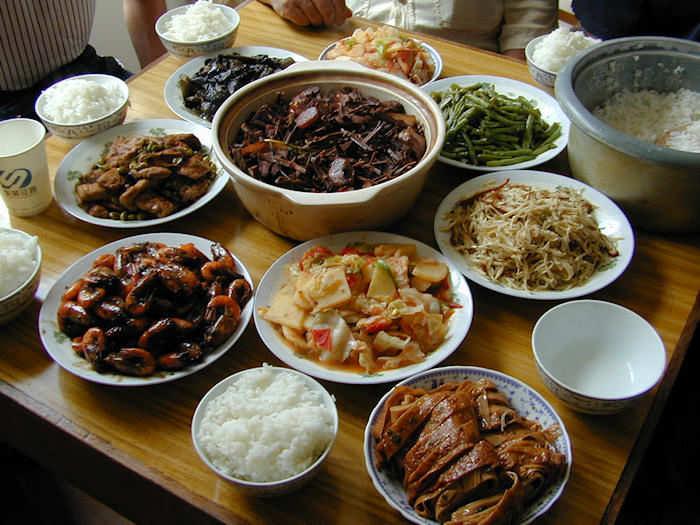 ---
19. When did the Taiping Rebellion take place?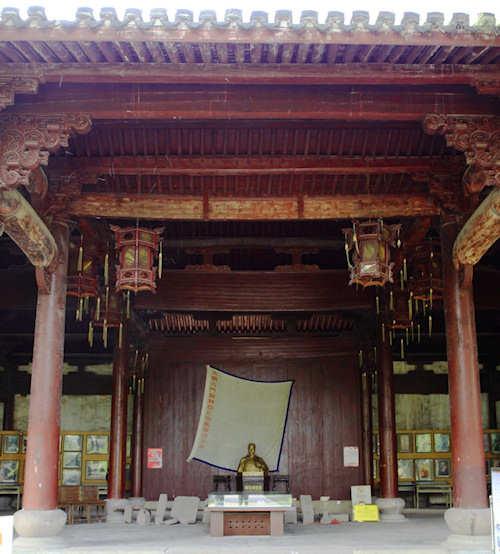 ---
20. Bai Juyi's poem 'A song of Unending Sorrow' commemorates which event?
Defeat by Mongol invaders
Death of Emperor Xuanzong
Death of Empress Wu Zetian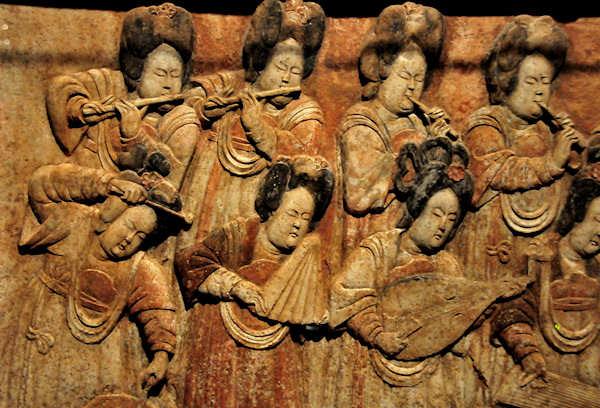 Try another quiz