December Quiz

A monthly quiz of general history, traditions, geography questions for December
1. The 'Elephant Game' is the Chinese name for which pastime?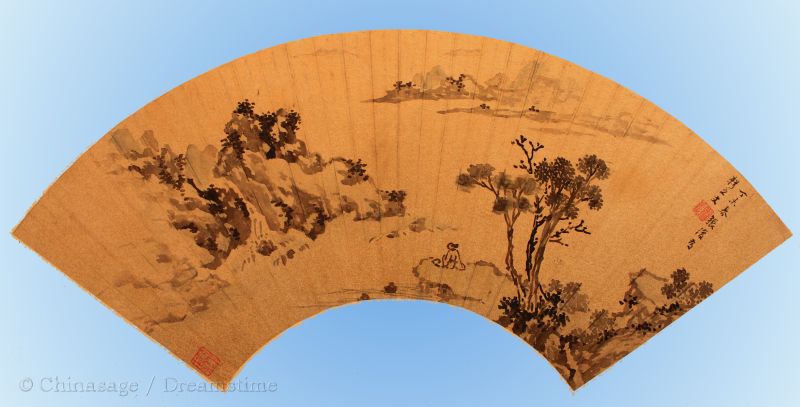 ---
2. The 'Hundred Schools of Philosophy' period occurred when in Chinese history?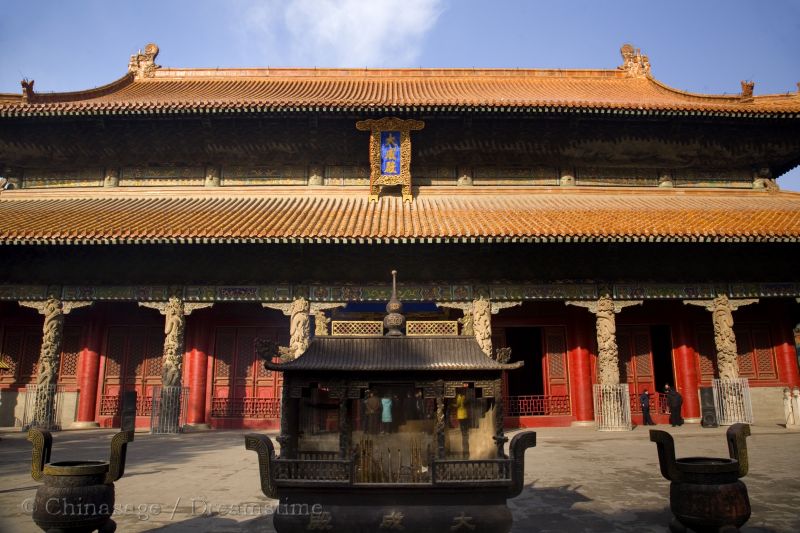 ---
3. China grows roughly what proportion of the world's rice?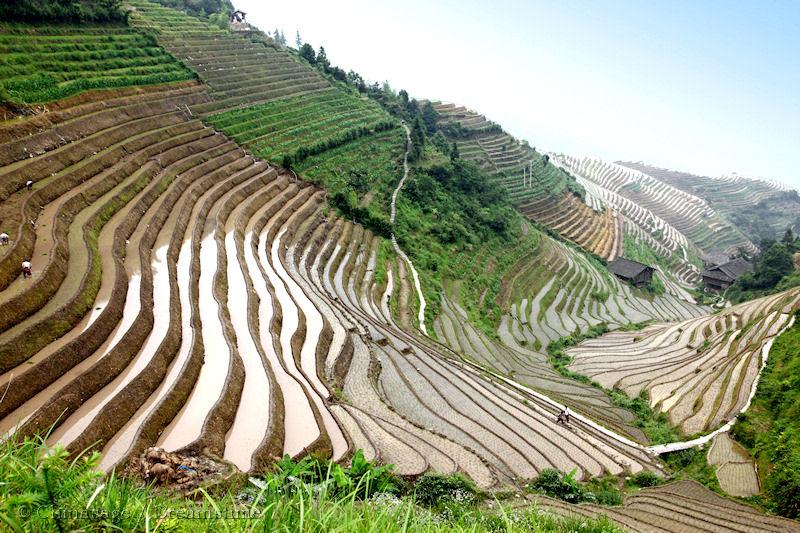 ---
4. Chengde (aka Jehol) was built as a summer resort for the emperors of which dynasty?
---
5. The tomb of the First Qin Emperor is located in which province?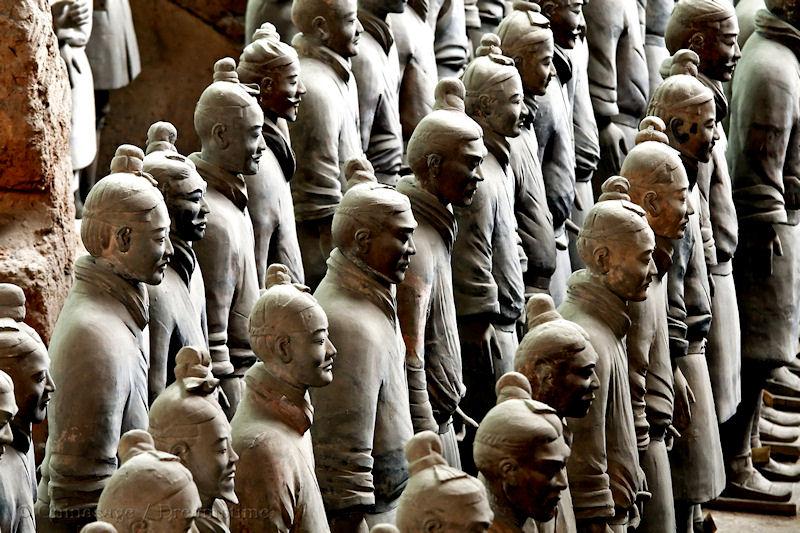 ---
6. Which country briefly conquered the island of Taiwan in 1884?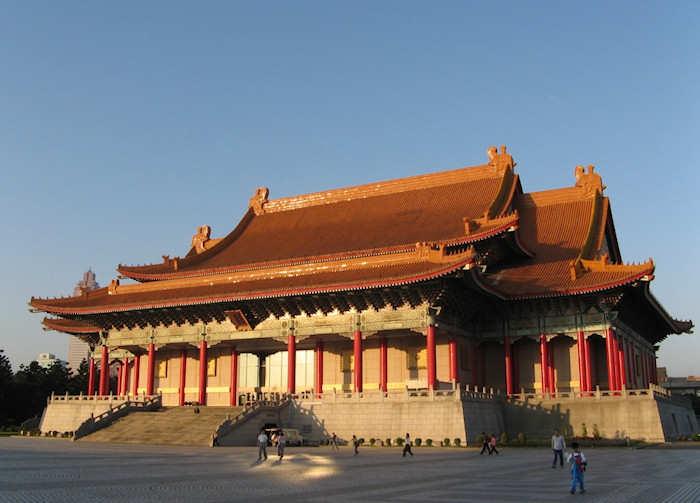 ---
7. Which number is traditionally associated with the Emperor?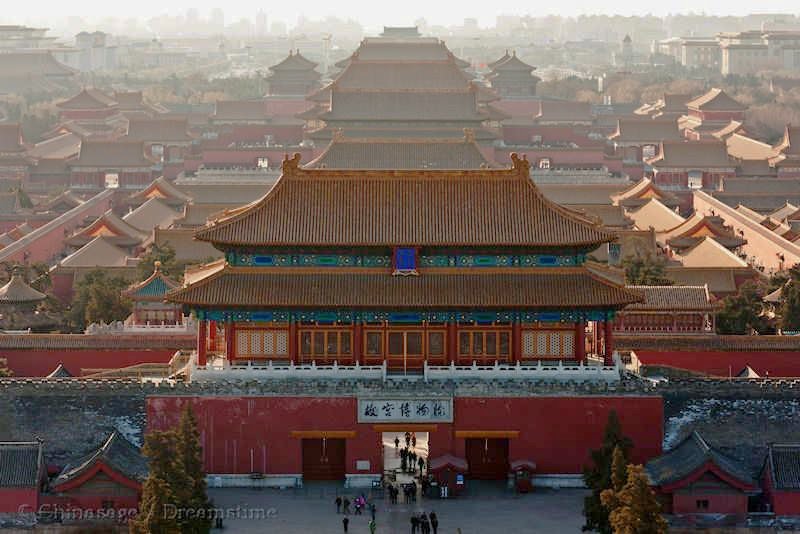 ---
8. The Long March of 1934-35 started from which province?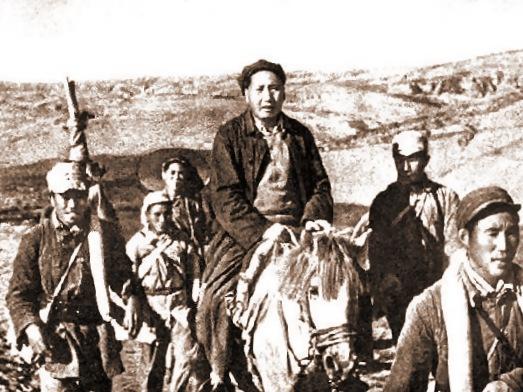 ---
9.

雨

Yǔ is a common character what does it mean?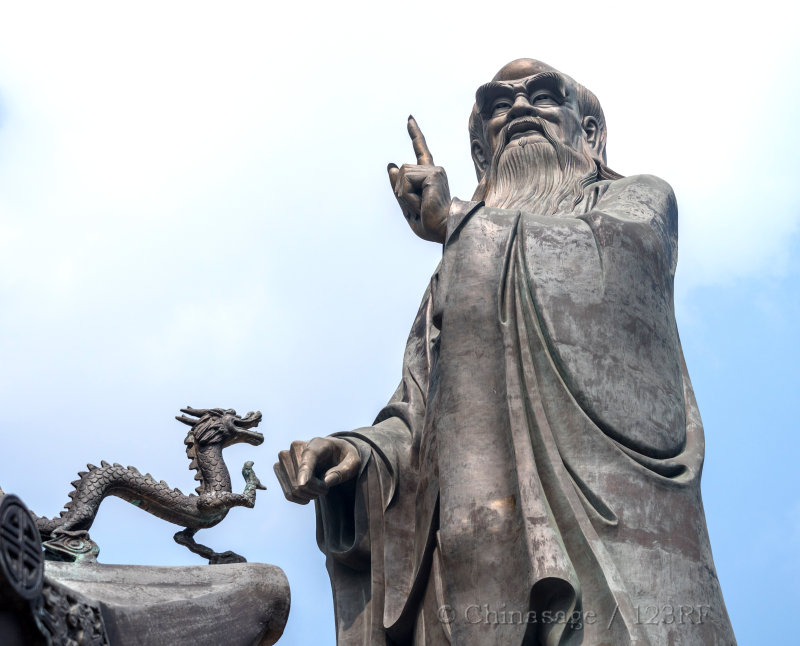 ---
10. Mandarin ducks represent what in Chinese artwork?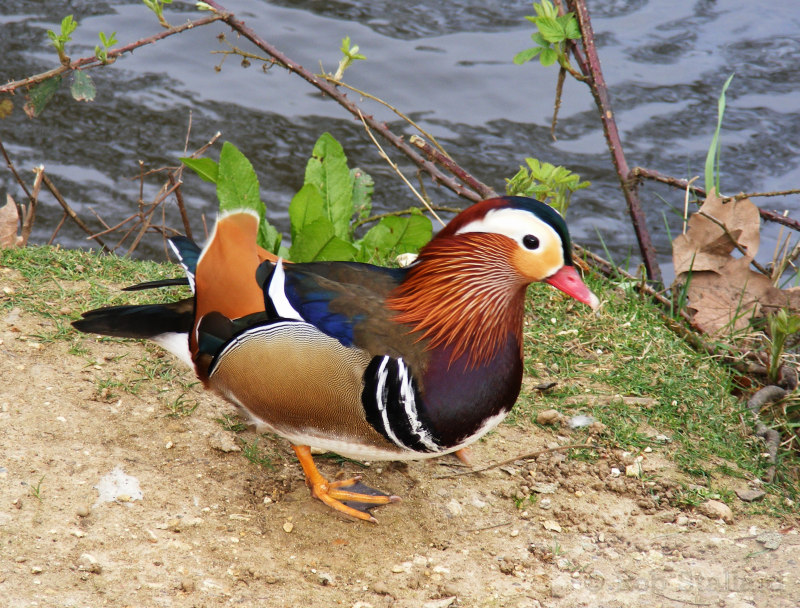 ---
11. The Oriental Pearl TV Tower is located in which city?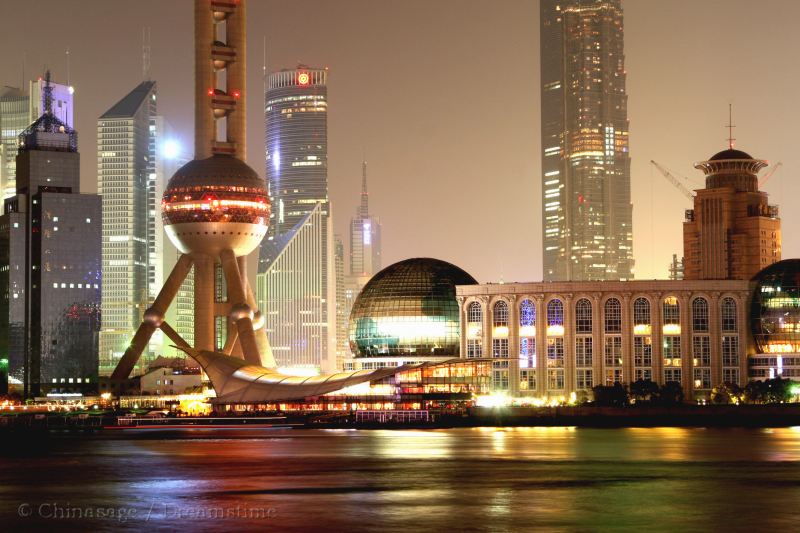 ---
12. In traditional medicine Goji berries were traditionally used to treat what?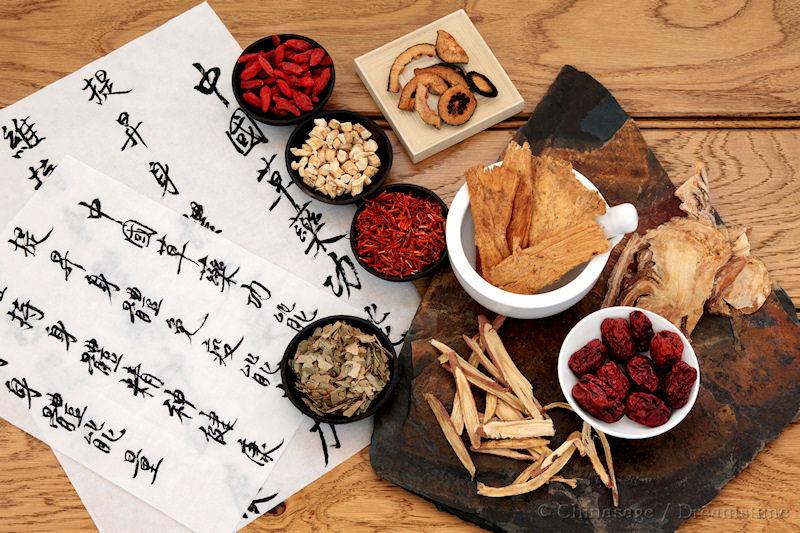 ---
13. "It doesn't matter whether a cat is white or black, as long as it catches mice" is a famous saying of which Chinese leader?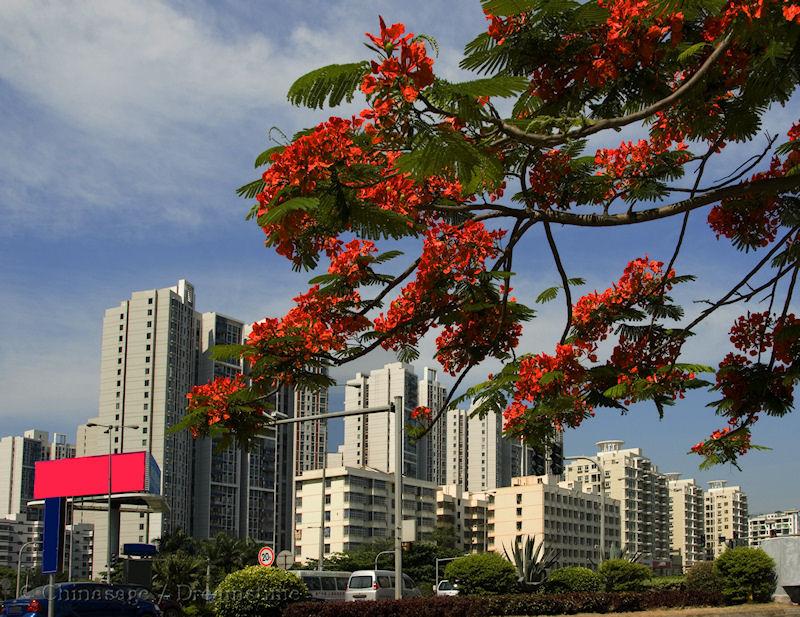 ---
14. The game of 'go' was a Chinese invention, what is its name in China?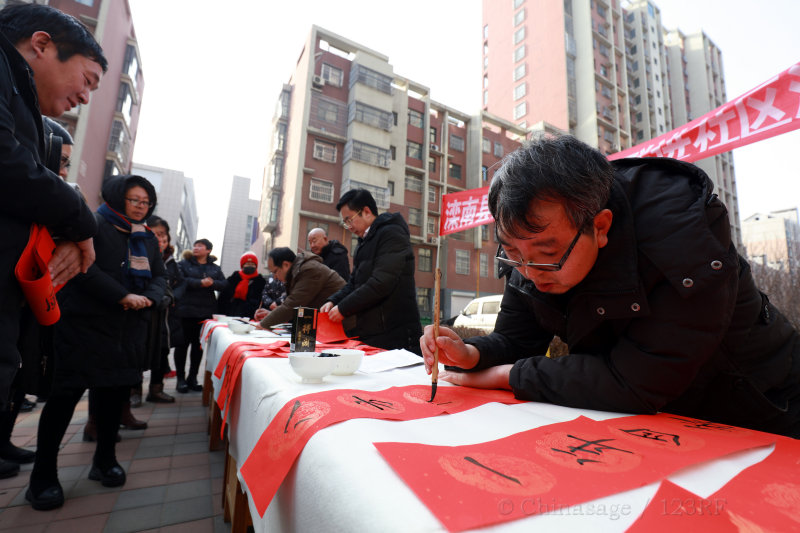 ---
15. The number of the year in China is counted from the following event?
Foundation of the Zhou dynasty
Birth of the Yellow Emperor
Founding of the Republic of China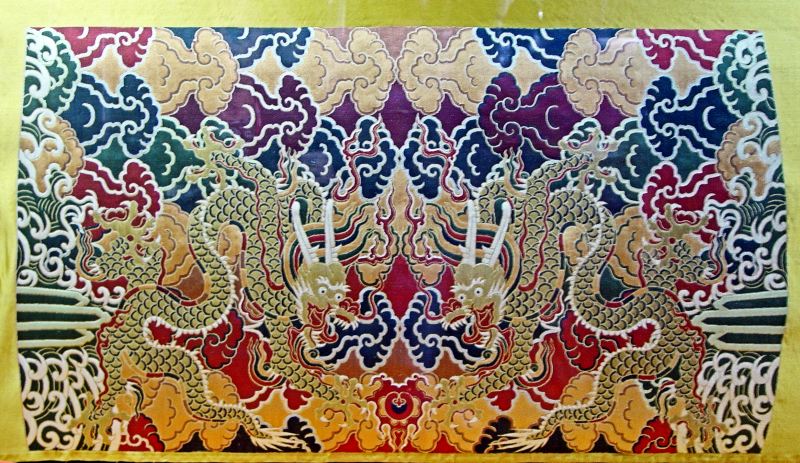 Try another quiz