July monthly Quiz

A monthly tough quiz of general history, traditions, geography questions for July
1. Which element destroys the water element in the feng shui system?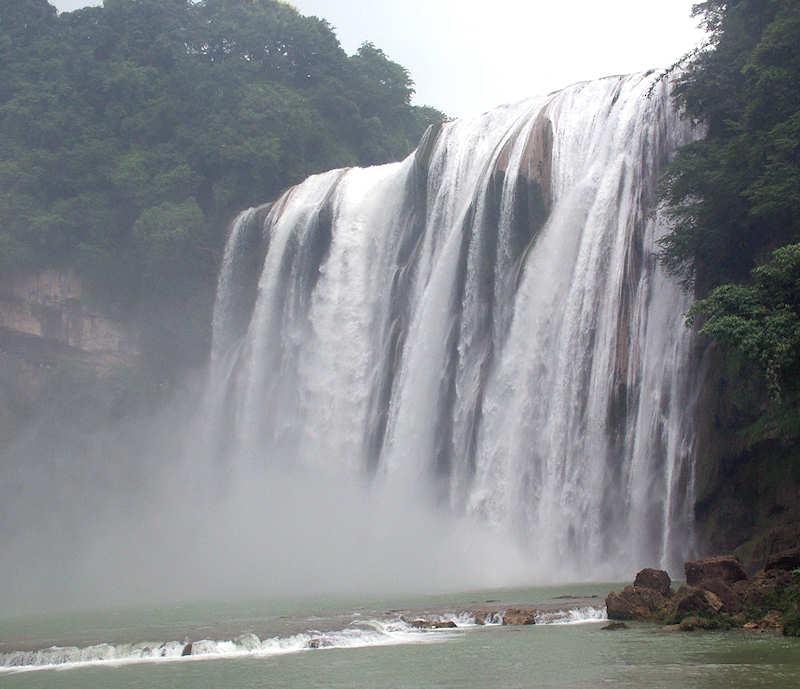 ---
2. Oracle bones were mainly used for divination in which dynasty?


---
3. The first book of Chinese poetry the Book of Odes was written when?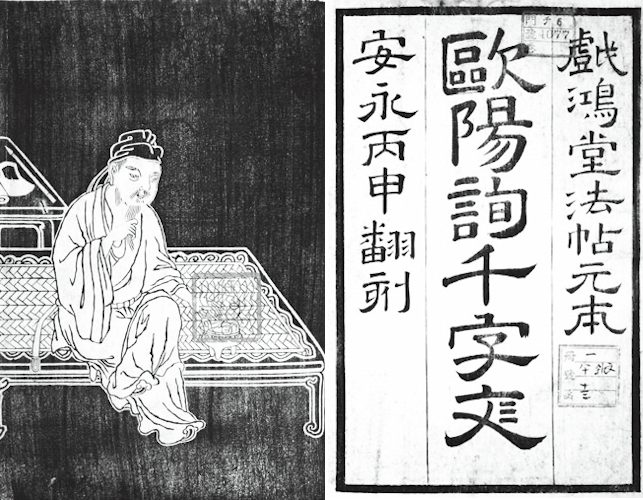 ---
4. How many people performers are needed for a lion dance?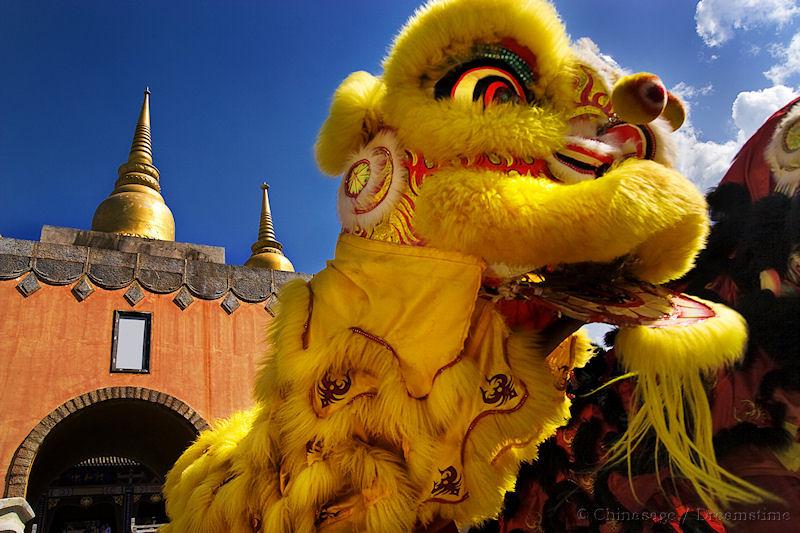 ---
5. By tradition the semi-precious stone jade is said to be made of what?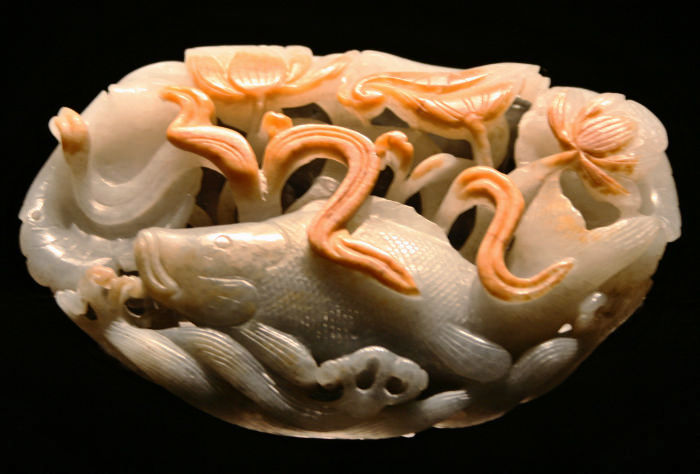 ---
6. A traditional doctor in China will take considerable time checking what?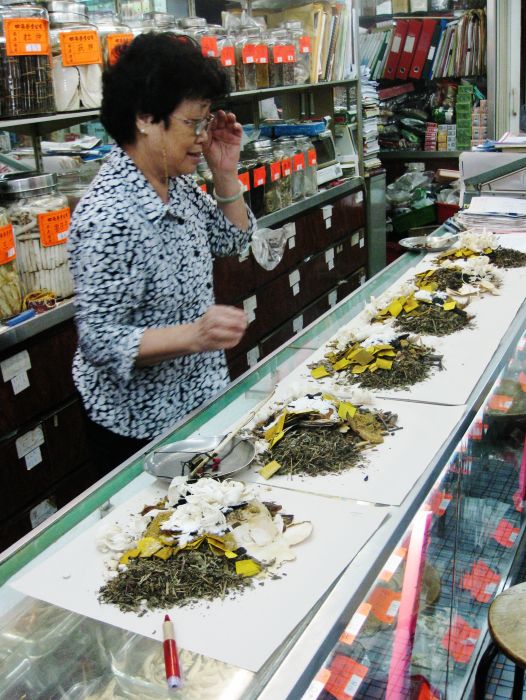 ---
7. What was Sichuan's most important export in the past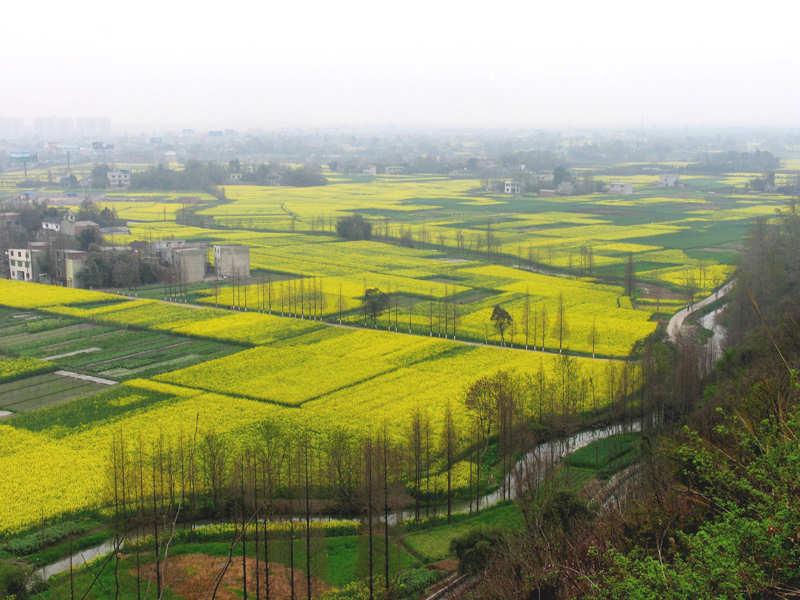 ---
8. A melon in a Chinese picture may symbolize a wish for what?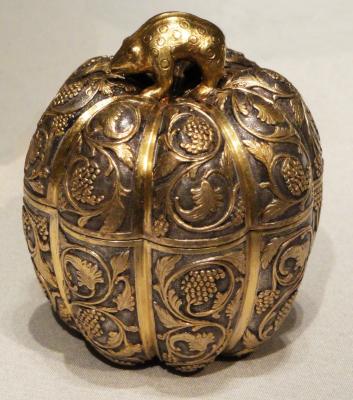 ---
9. How long did Japan occupy the island of Taiwan?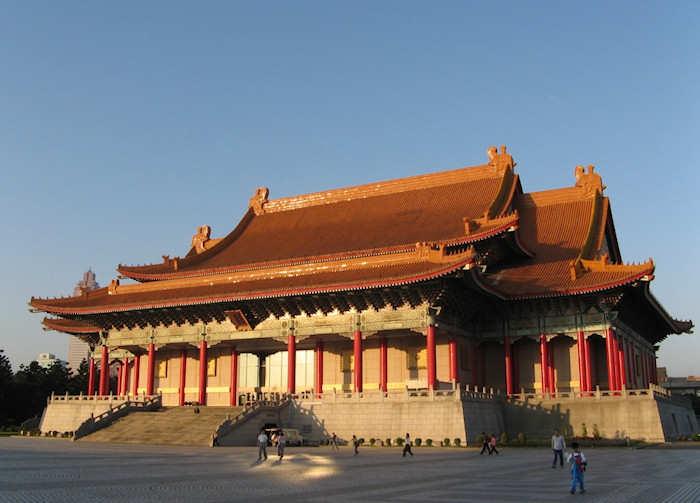 ---
10. The Taklamakan desert is in which province?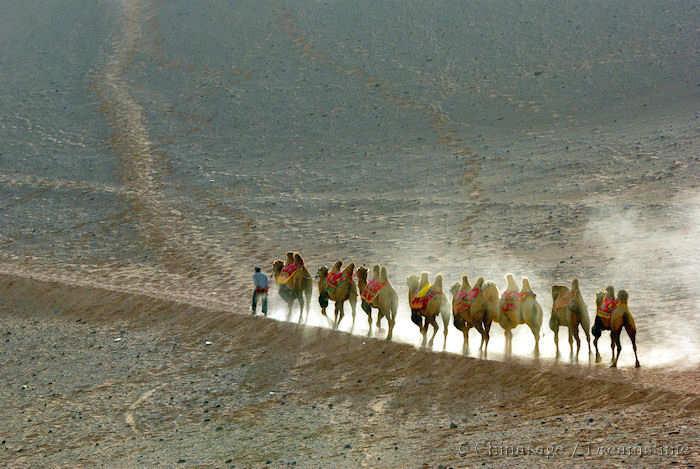 ---
11. In which province is Maotai liquor made?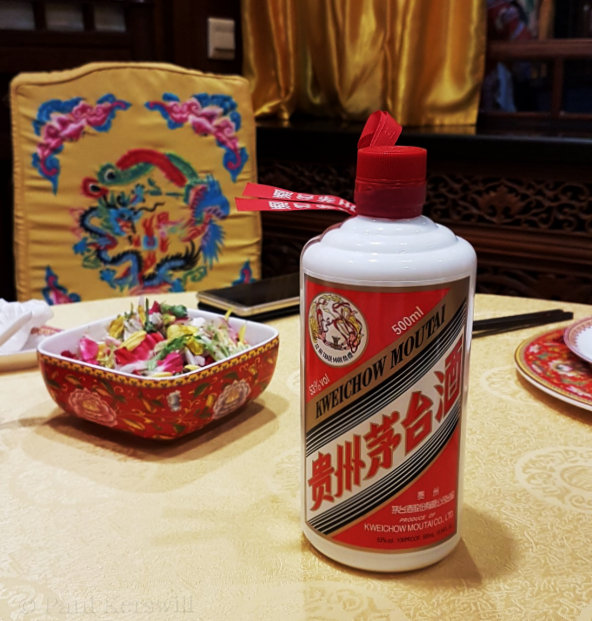 ---
12. The Wuyishan mountains were used as the film location for which epic film?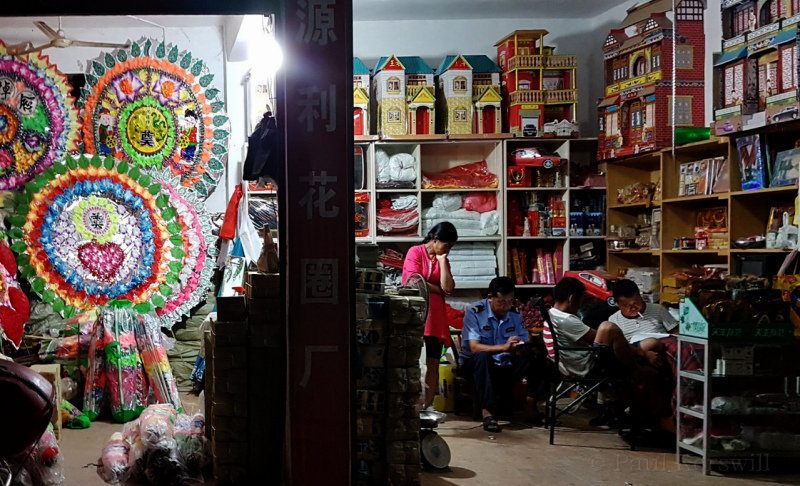 ---
13. The Chinese Rites controversy of 1704 decided by the Pope was about what?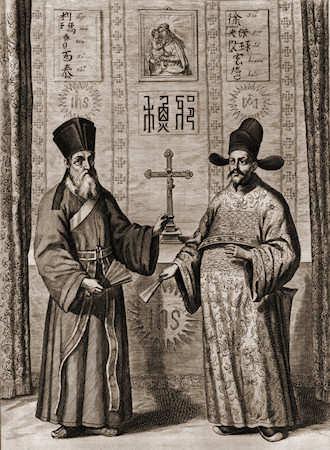 ---
14. Which Central Asian country does China not have a border with?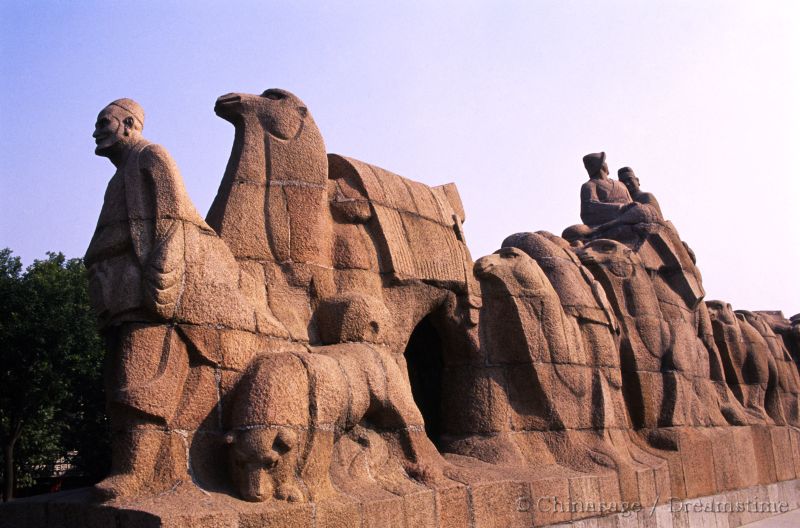 ---
15. What was the 'cangue' used to punish minor crimes?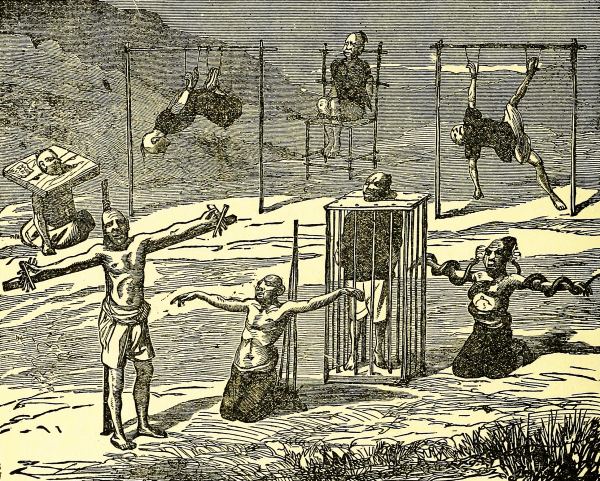 Try another quiz